Apple's Job Listings Suggest Metaverse Product is Coming – Crypto Integration Coming Soon?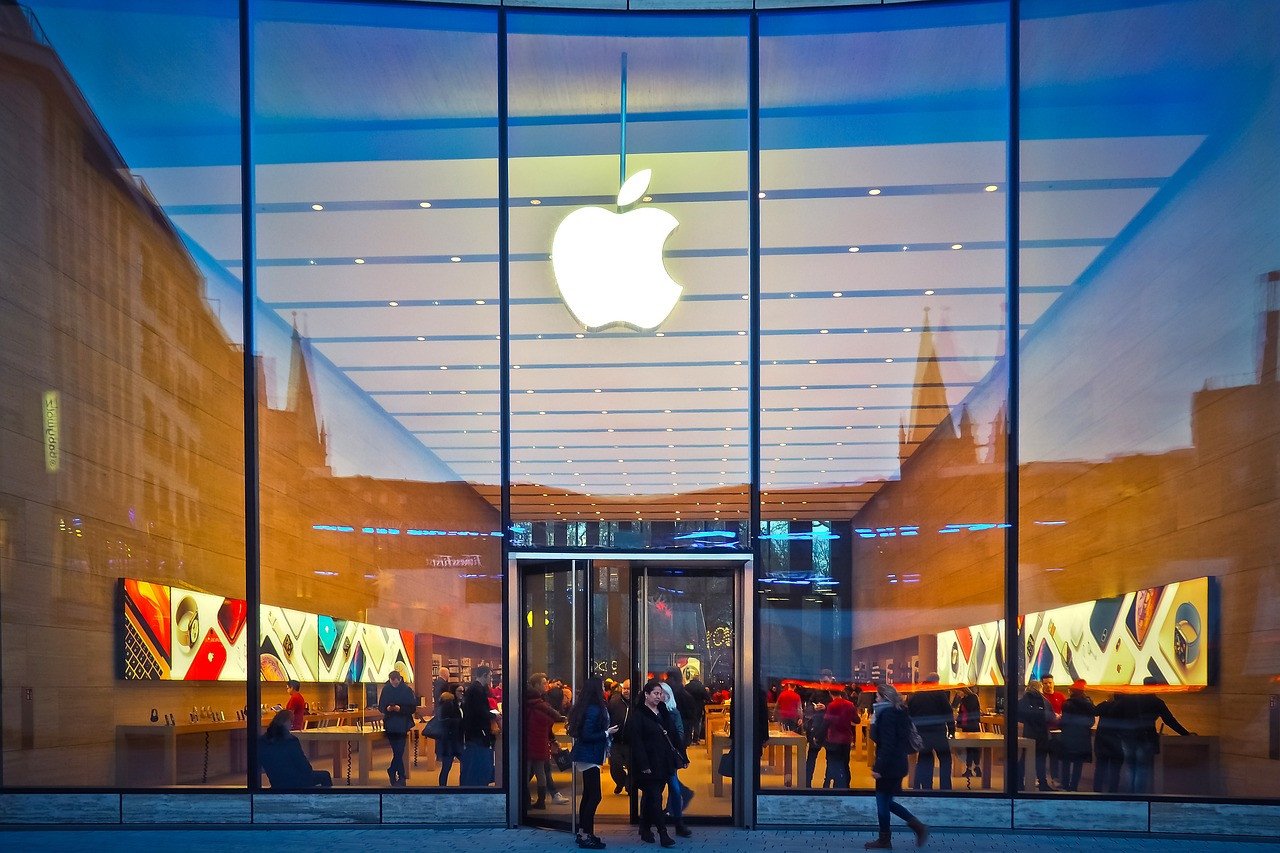 Recent job postings by Apple suggest that the tech giant aims to build a 3D world for its yet-to-be-announced mixed-reality headset.
Apple's VR and mixed reality headset is no longer a secret, but new job listings reveal the company is ramping up its work to bolster the device with content.
Apple has listed over 30 jobs related to augmented and virtual reality (AR/VR) over the past few weeks. The positions usually look for a mix of software and hardware engineers for the tech giant's secretive team – Technology Development Group (TDG).
In one of the postings, Apple asks for a software producer with experience in visual effects. Since such a person would be able to create digital content for augmented and virtual-reality environments, it indicates Apple might be trying to create content for its mixed-reality headset.
Notably, a job seeking an AR/VR network engineer expressly mentions a type of "3D mixed-reality world." "In this role, you will work closely with other developers and build tools and frameworks to enable connected experiences in a 3D mixed-reality world," a part of the job posting reads.
Another job posting suggests that the tech giant plans to build a video service for its upcoming headset featuring 3D content that can be played in virtual reality.
"You will work closely with Apple's UI framework, human interface designers and system capabilities teams—pushing you to think outside-the-box, and solve incredibly challenging and interesting problems in the 3D application space," one position reads.
Apple to Compete With Meta Over Metaverse
Back in July, Meta CEO Mark Zuckerberg said in comments to employees that Apple and his company are in a "very deep, philosophical competition" to build the metaverse.
As reported, Meta and a large group of tech companies, including Microsoft, Nvidia, and Sony, as well as 33 other tech giants racing to build the metaverse, have announced that they have formed a group, dubbed The Metaverse Standards Forum, to create the infrastructure for an interoperable metaverse.
However, Apple is absent from the group, which further reinforces the theory that the two tech giants are in a competition to build the metaverse.
Nevertheless, while there have been plenty of rumors and leaks about Apple's much-anticipated VR headset, the company has not formally announced any plans. Apple CEO Tim Cook previously told Dutch media outlet Bright that he avoids using the word "metaverse."
"I always think it's important that people understand what something is. And I'm really not sure the average person can tell you what the metaverse is," he said.
---