Another Altcoin Scam Teaches Inexperienced Investors & Influencers a Lesson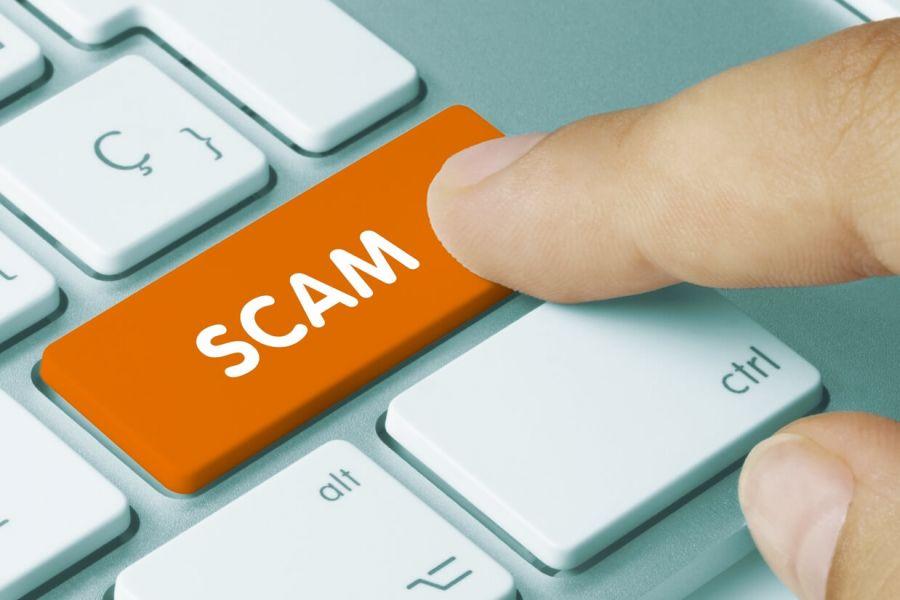 A fake food delivery platform named Crypto Eats has robbed its users of some USD 500,000 before disappearing off the face of the earth, leaving behind t-shirts and promotional merchandise, and the puzzled participants of its London launch party.
The scam resurfaced among discussions by a number of UK-based TikTok influencers who talked about a new startup poised to compete against giants such as UberEats by enabling its customers to pay with cryptocurrency, as reported by Vice. The fake service's creators promoted it online, created merchandise with its logo, threw a party, and even issued a press release that has since been taken down by some services, but is still available on other websites.
"Rumors are always what keeps the FinTech industry going and competitive. Amongst so many rumors, one is of a new food delivery app in development," the release said. "Crypto Eats, may be soon proud to announce its arrival sooner rather than later, as it aims to be launched in early 2022 or before the end of the Q4 2021."
The press release was written in poor English and possibly translated from another language via a machine translation service, as indicated by statements such as: "the said decentralized food delivery app has been in the developing process since the last year, in order to bridge a food delivery payment system, which can bring in the use of the Cryptocurrencies, as well as the Credit card for the payments."
This, however, was not enough to arouse the suspicion of numerous users who fell for Crypto Eats and believed that the app had raised USD 8m in Series A funding. Shortly after making waves online, the fake service vanished with some USD 500,000 of funds stolen from its users, and it turned out that Crypto Eats founder Wade Philips does not exist.
The scam's outreach to potential users was reinforced by its use of online celebrities such as British TikToker Hstikkytokky.
"The coin is launching on the 17th of October. All I'm saying is use your brains. They've got more money than they know what to do with," hstikkytokky reportedly said. "And if you've got more money than you know what to do with, and you're launching something that's better than other things, it will do well."
"The rug pull is horrendous but those influencers should also be held accountable. If you have 1M people hanging on your every word, then you need to show some responsibility," commented a Redditor who goes by the name of UJ_Reddit.
____
Learn more:
- NFT Project 'Evolved Apes' Developer Disappears with USD 2.9M
- Man Fakes Own Kidnapping and Runs Off with USD 1.15M in Clients' Bitcoin

- Celebrity Endorsement Weighs Heavily for US Crypto Investors – Survey
- FinTok & 'Finfluencers' Are On The Rise: 3 Tips To Assess Their Advice

- Asian Lonely Hearts Falling Victim to Bitcoin, Tether Scammers
- TikToker Creates Joke 'SCAM' Coin – and People Are Buying it in Droves
---