78% of Ethereum Held in 'Validator Qualified' Wallets
Disclosure: Crypto is a high-risk asset class. This article is provided for informational purposes and does not constitute investment advice. By using this website, you agree to our terms and conditions. We may utilise affiliate links within our content, and receive commission.
Almost 78% of the current supply of Ethereum's native ETH token is currently held in wallets "qualified" to become network validators as Ethereum is moving to its version 2.0, according to two Ethereum development insiders.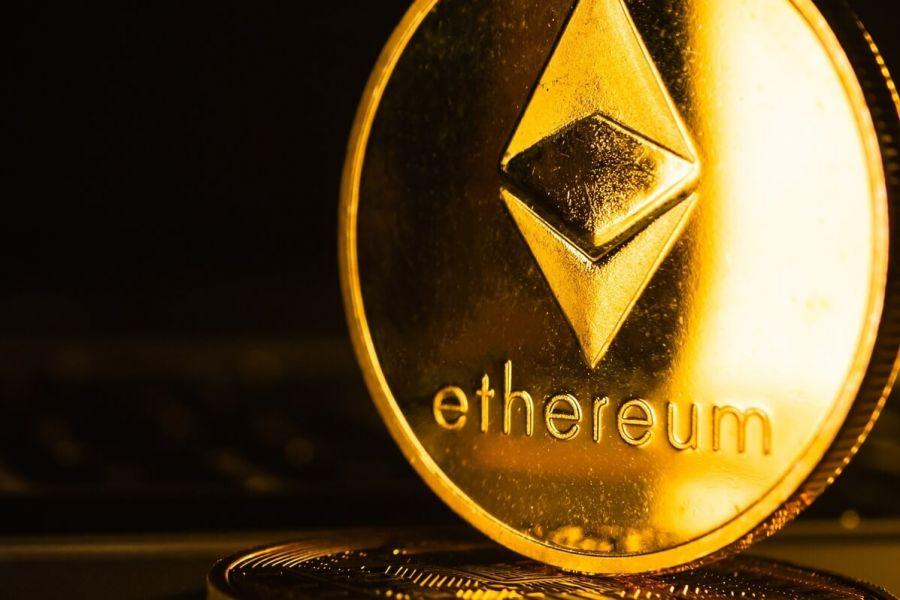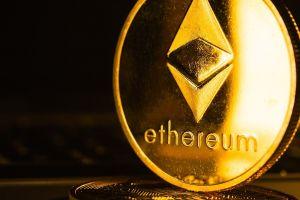 In a blog post, published yesterday, Tanner Hoban and Tom Borgers, both corporate development staffers at Ethereum-focused blockchain firm ConsenSys, said that approximately ETH 86.6m are currently held by wallets that could go on to become validators and start staking.
According to the current definition, being "qualified" to become a validator on Ethereum means that the wallet is a non-exchange wallet that holds 32 ETH (USD 7,445) or more.
Further, the report also said that ETH 18.7m is "managed by exchanges subject to staking services," while explaining that it is seen as important by the Ethereum community to "convert these wallets into active validators."
Also, the authors covered several other aspects of the economic model that will be used by Ethereum 2.0 (ETH 2.0), including the complexity of its proof-of-stake consensus algorithm, the cost of maintaining the network's security, as well the economies of scale.
Commenting on the latter, the report explained that validating on Ethereum 2.0 will become "progressively less expensive as the price of ETH increases." This stands in contrast to the typical situation with a proof-of-work algorithm, where profitability in mining "can only be accomplished by increasingly large-scale operations," the two said.
Further in the report, the pair also revealed their own analysis of how large a share of the total ETH supply should be staked for the network to maintain "adequate security under historical price fluctuations," saying that a staking rate of 13.8% of the supply "will match security levels of Eth1 at historical prices."
Also, they stressed that the network security is heavily reliant on the price stability of ETH, while attacks on ETH 2.0 are easier to scale than on ETH 1.0.
"In ETH 2.0, the physical and hardware-driven burdens of network participation recede to essentially minimal hardware and power consumption. Moreover, the flourishing of DeFi and eventual connectivity to ETH 2.0 can vastly accelerate and magnify this trend," they said.
Finally, the pair recommended that two changes should be worked on ahead of Ethereum 2.0's roll-out:
Firstly, the two ConsenSys employees argued the network should invest more towards security, saying they "believe the network is underpaying for security," while adding that "it would be prudent for the network to err on the side of caution during its phased migration to Proof of Stake."
Secondly, the two said developers should explore dynamic methods to adjusting rewards paid to validators "in the event of a shock," such as for instance "an ETH price collapse."
"We recommend exploring a more dynamic method for scaling rewards or altering the Base Reward Factor in the case of network shocks. This could include using threshold triggers, step functions, or functions related directly to ETH price," the pair concluded.
____
Learn more: New Ethereum 2.0 Calculator: Stake ETH 1 and Earn 279% in 10 Years
---