2020 Twitter Hack Mastermind Gets Five-Year Sentence for Crypto Theft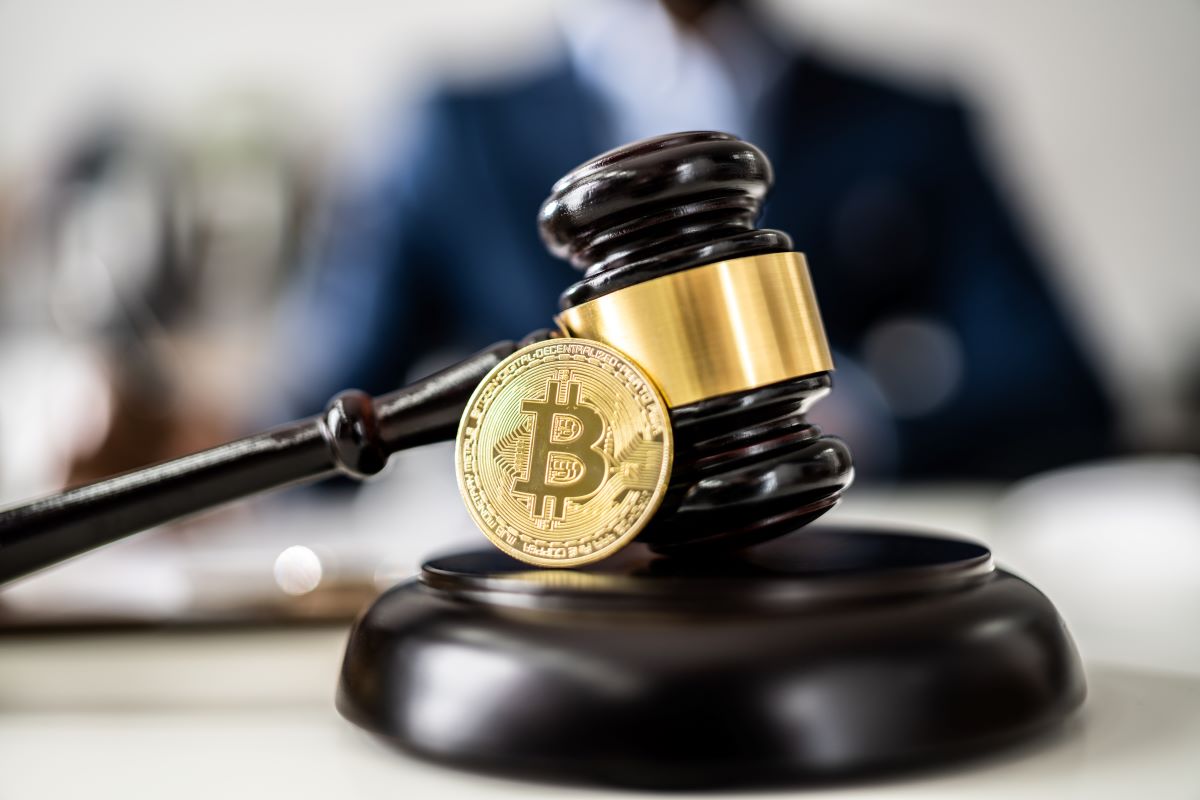 A culprit in the infamous 2020 Twitter hack who phished thousands of dollars in Bitcoin from Twitter users has been sentenced to five years in prison for his crime, as well as for a separate SIM swapping scheme.
During the sentencing in the U.S. District Court for the Southern District of New York on Friday, Judge Jed Rakoff granted 24-year old Joseph O'Conner 28-months credit for time already served, leaving less than 3 years to his sentence. The US also asked for forfeiture/restitution of $2 million.
"Cryptocurrency crimes are too easily dismissed as only money. But lives were impacted," said Rakoff, according to Inner City Press. "In the California crimes, he ruined the lives of other young people."
O'Conner – otherwise known by his Twitter handle PlugWalkJoe – conspired to hack over 100 high-profile Twitter accounts in July 2020. He and co-conspirators used their handles to solicit Bitcoin (BTC) from their followers, falsely promising to send back BTC in return.
The hack began by hijacking crypto-industry specific accounts like CoinDesk, Coinbase, and Binance, before moving onto mainstream figures like Elon Musk, Warren Buffet, Joe BIden, Barrack Obama, and Kim Kardashian, alongside companies like Apple, Uber, and CashApp.
O'Conner managed to net $103,960 from the scheme in total, before the scam posts were taken down by Twitter. He is the fourth co-coinspirator known to be involved with the hack, together with Nima Fazeli, Mason John Sheppard, and Graham Clark.
Whereas the later 3 were arrested shortly after the hack took place, O'Conner evaded authorities for approximately one year before being arrested in Spain at the Federal Bureau of Intelligence (FBI)'s request. He was extradited to the United States last month.
The seventeen-year-old Clark was considered to be the leader of the pack, and sentenced to three years in prison in March 2021 after receiving 30 felony charges.
The SIM Swapping Scheme
O'Conner also pled guilty to a separate SIM-swapping scheme in which he extracted funds from multiple top executives in crypto, netting him a much greater $784,000 worth of digital assets. The 2019 theft included 770.784869 Bitcoin Cash (BCH), 6,363.490509 Litecoin (LTC), 407.396074 Ethereum (ETH), and 7.456728 BTC.
Since the time of the theft, the value of those coins has roughly doubled to $1.6 million.
"From overseas, he targeted people in the US. They were not childish crimes," said Assistant United State Attorney Olga Zverovich. "He used mixers and tumblers. We have not recovered it."

---