Top 5 Play-to-Earn Games on BNB Smart Chain
Disclosure: Crypto is a high-risk asset class. This article is provided for informational purposes and does not constitute investment advice. By using this website, you agree to our terms and conditions. We may utilise affiliate links within our content, and receive commission.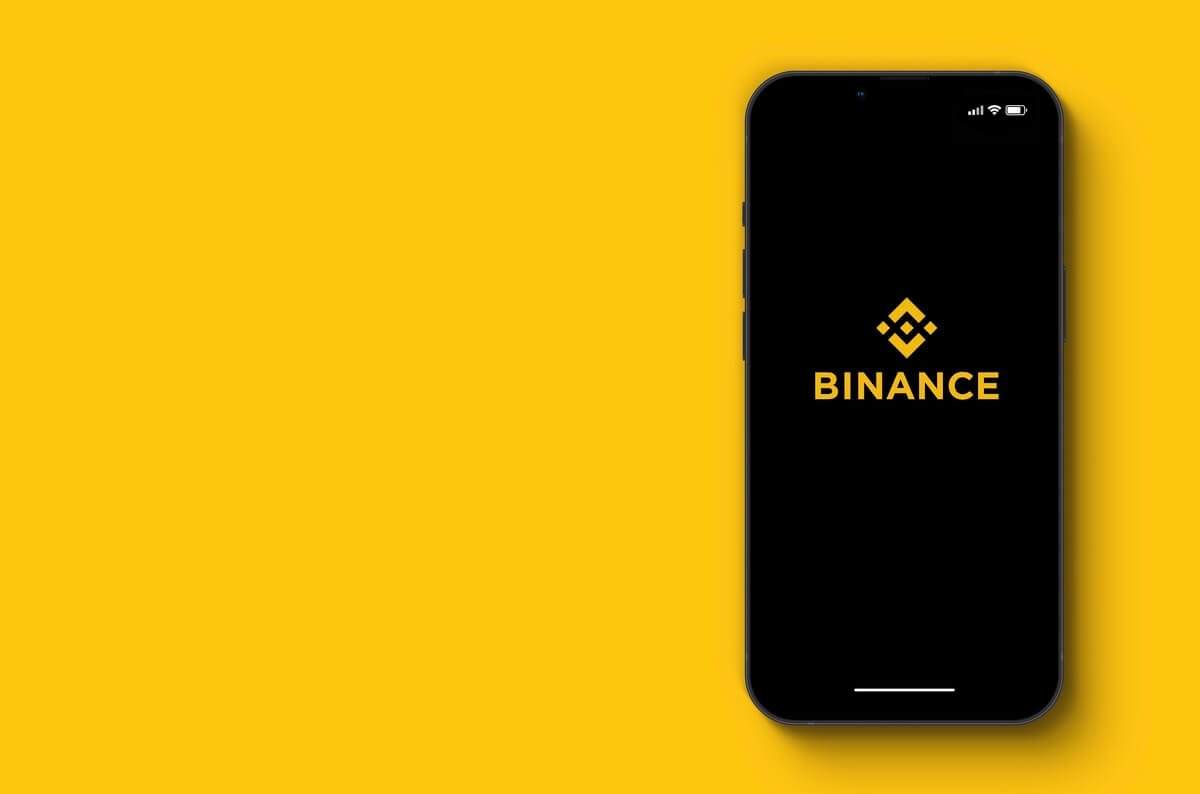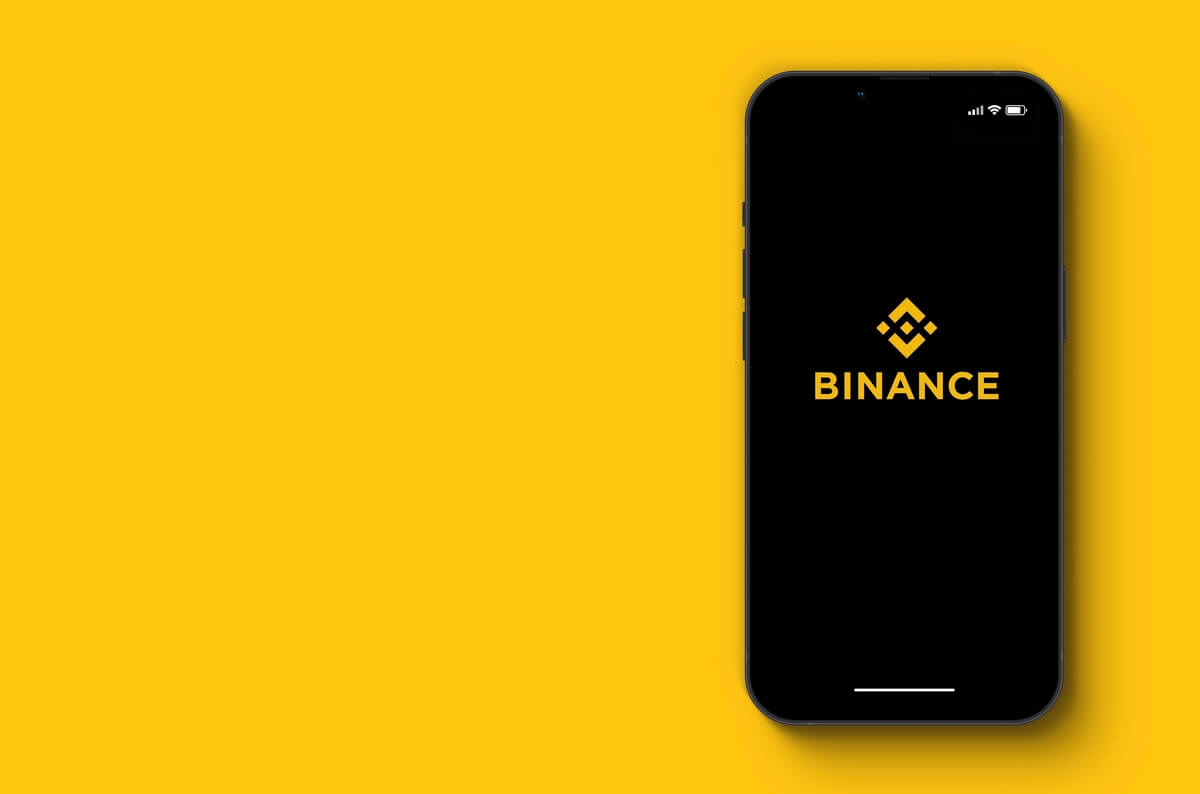 Play-to-earn (P2E) games are gaining popularity as they enable gamers across the globe to earn crypto for playing games online.
Read on to discover the most popular play-to-earn games on BNB Smart Chain.
What is the BNB Smart Chain?
BNB Smart Chain, formerly known as Binance Smart Chain (BSC), is an Ethereum Virtual Machine (EVM)-compatible blockchain network created by major crypto exchange Binance to run smart contract-powered applications.
The network has a larger capacity, lower latency, and faster speeds, compared to Ethereum, on which most decentralized apps (dapps) were initially built.
Currently, there are more than 4,000 dapps running on Smart Chain, of which over 500 are blockchain games.
Popular P2E games on BNB Smart Chain
Let's take a look at the top P2E games on BNB Smart Chain, ranked by the number of players in the last 30 days.
MOBOX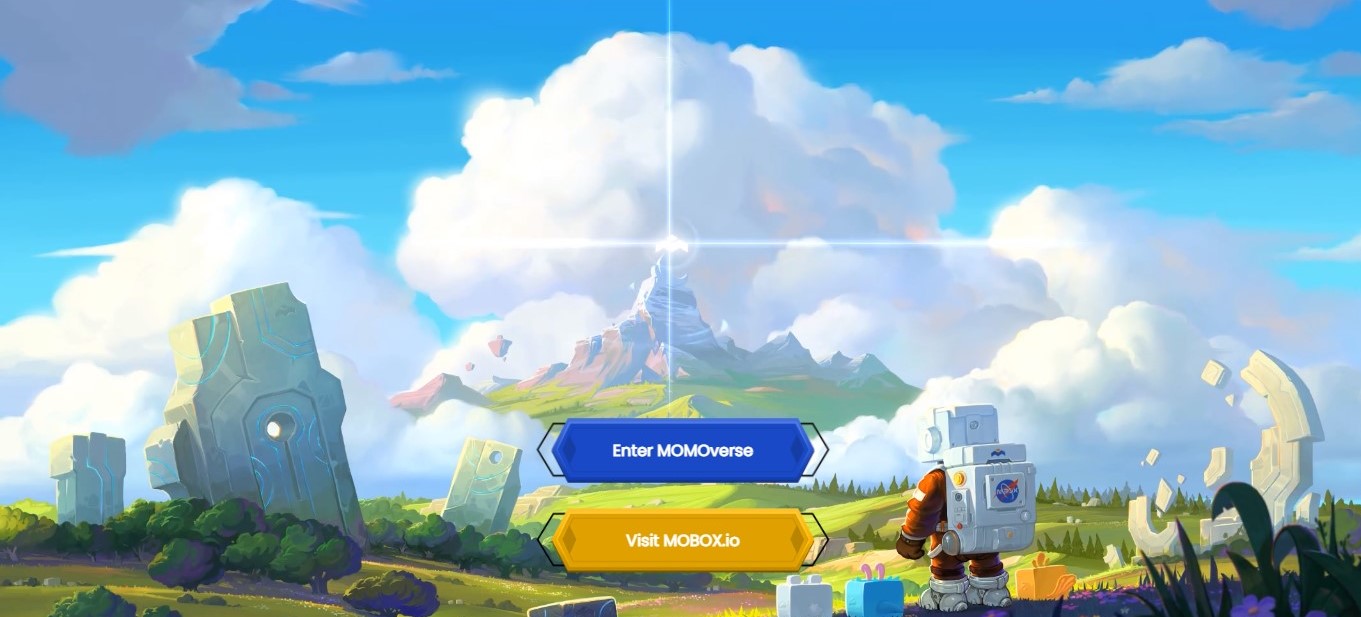 According to DappRadar, MOBOX had a total of 217,520 users between March and April 2022, making it the most used gaming dapp on BNB Chain.
MOBOX has elements of decentralized finance (DeFi) yield farming and gaming non-fungible tokens (NFTs), a combination that is increasingly known as GameFi. The game boasts a play-to-earn, free-to-play GameFi metaverse known as the MOMOverse.
In the MOMOverse, players can create content, mine NFTs or enjoy other players' creations, and earn from them. Furthermore, as a player, you can use your NFTs across games created in the MOMOverse as one of the game's key features is interoperability, or the ability to use the same NFTs and other cryptoassets on different platforms. 
As a community-driven game, MOBOX rewards users through innovative tokenomics known as MBOX allocation, MBOX being the game's native token.
BOMB Crypto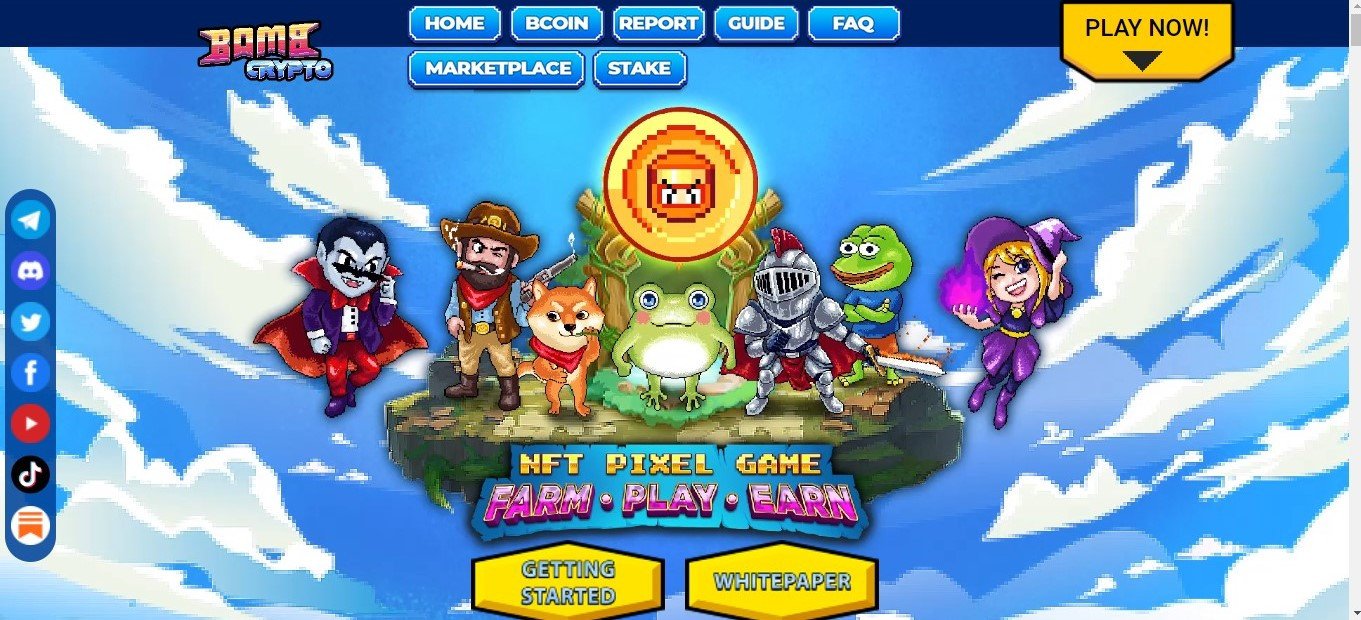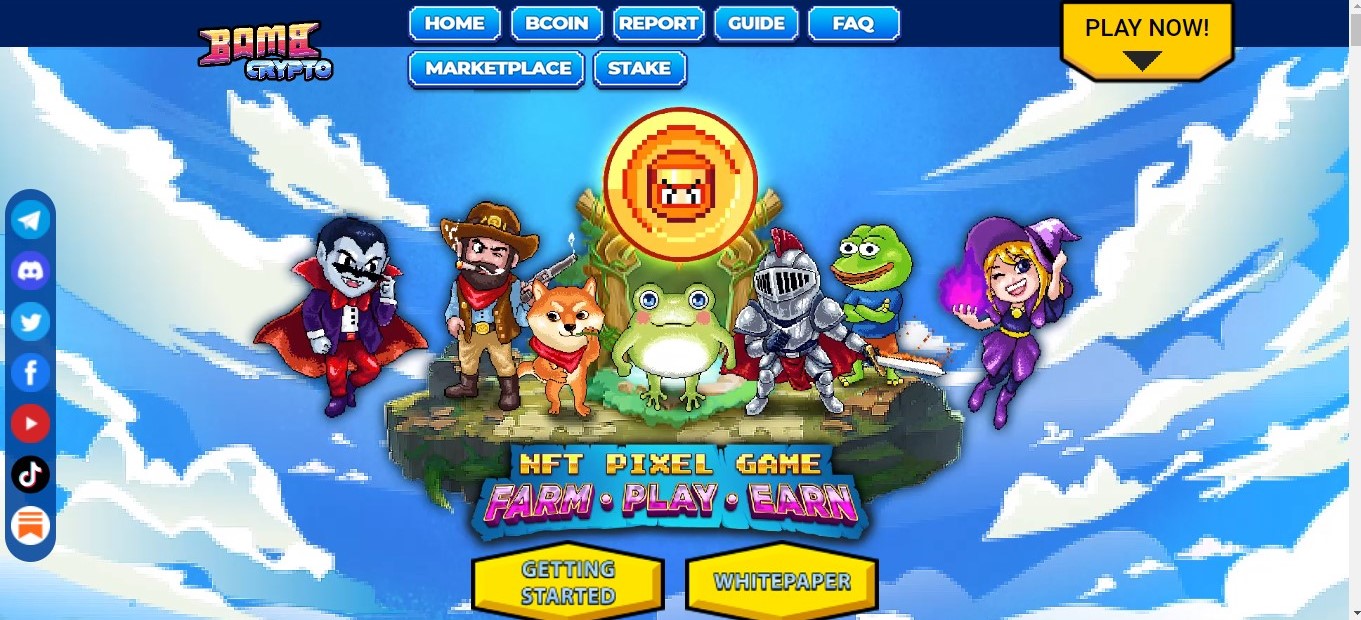 BOMB Crypto is a play-to-earn game where players own a group of BOMB heroes represented as NFTs. These heroes are programmed to search for BCOIN, the game's native token. During this search, heroes undergo different challenges like going on missions and fighting monsters.  
The game has an economic system that allows the players to trade and auction their heroes in a marketplace using BCOIN. This token is used to play, exchange, and trade in the ecosystem, allowing players to be part of the game's development and governance. It also lets players access special passes to in-game events.
Another unique feature of the game is its simulation calculator which players can use to approximate their daily earnings. These features have made BOMB Crypto gain fast traction, reporting a total of 180,770 users from March to April of 2022 according to DappRadar.
SecondLive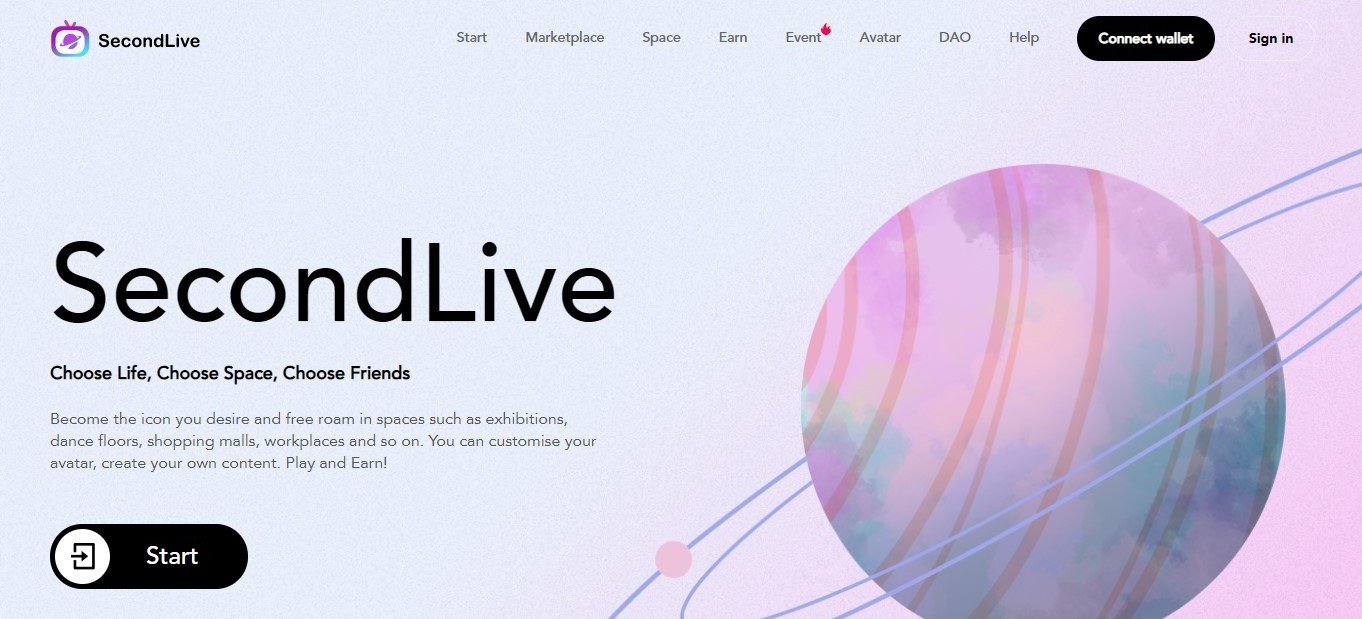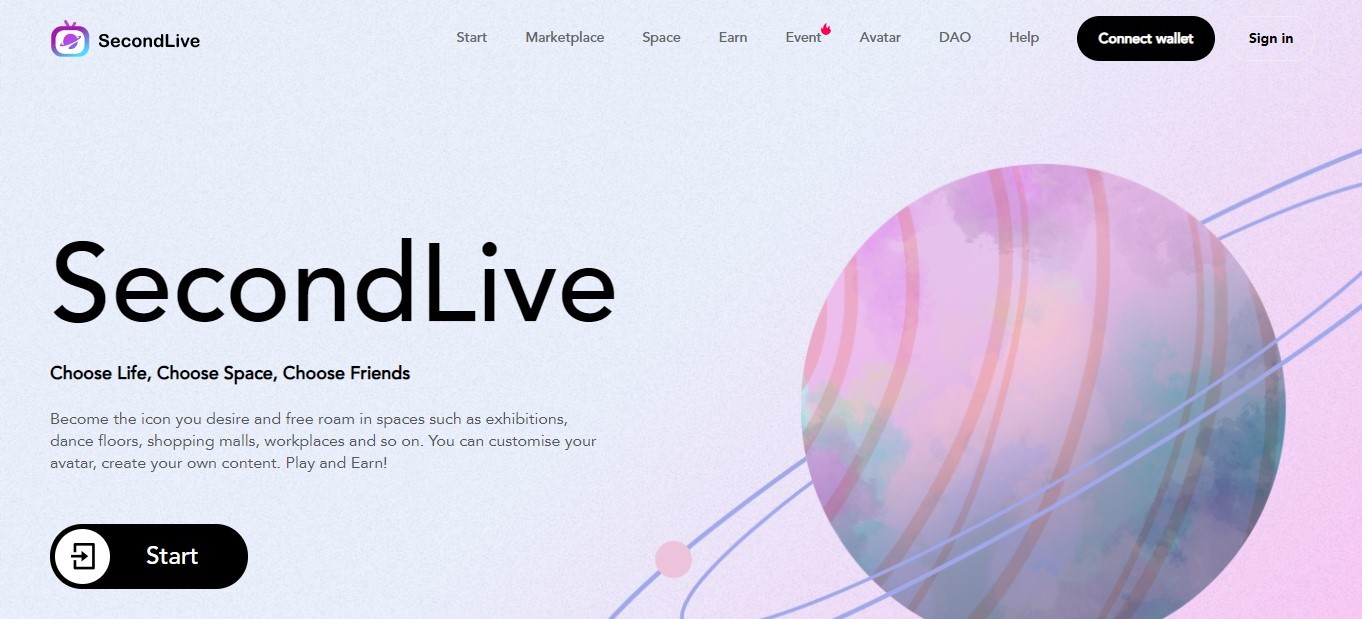 In SecondLive, users can craft their own digital life by creating an avatar and choosing places to live, play, create, and hang out in the diverse 3D virtual space.
The virtual space has many things to choose from, including personal spaces, game rooms, concert halls, and art galleries. This makes SecondLive a unique game to play, and essentially a great resource for creators and users since they can create content and profit from it. For instance, artists can hold exhibitions, and musicians can hold concerts here.
According to the SecondLive team, they are in the process of creating easy-to-use authoring tools so that creators and players can produce content according to their creativity. Some of these include PUGC and UGC (Professional User Generated Content and User Generated Content), which would help the users to customize their spaces to do anything they want. They refer to this approach as a Create-to-Earn model, which enables players to earn from their creations.
Between March and April of 2022, SecondLive had 102,980 users, per DappRadar.
X World Games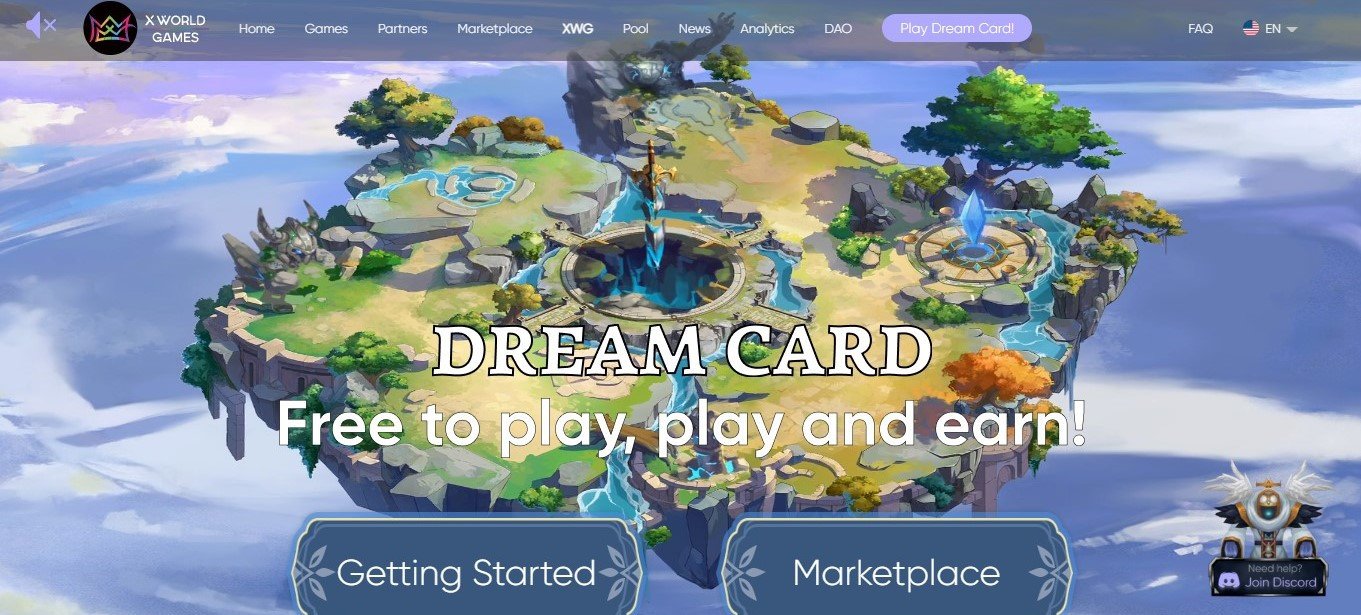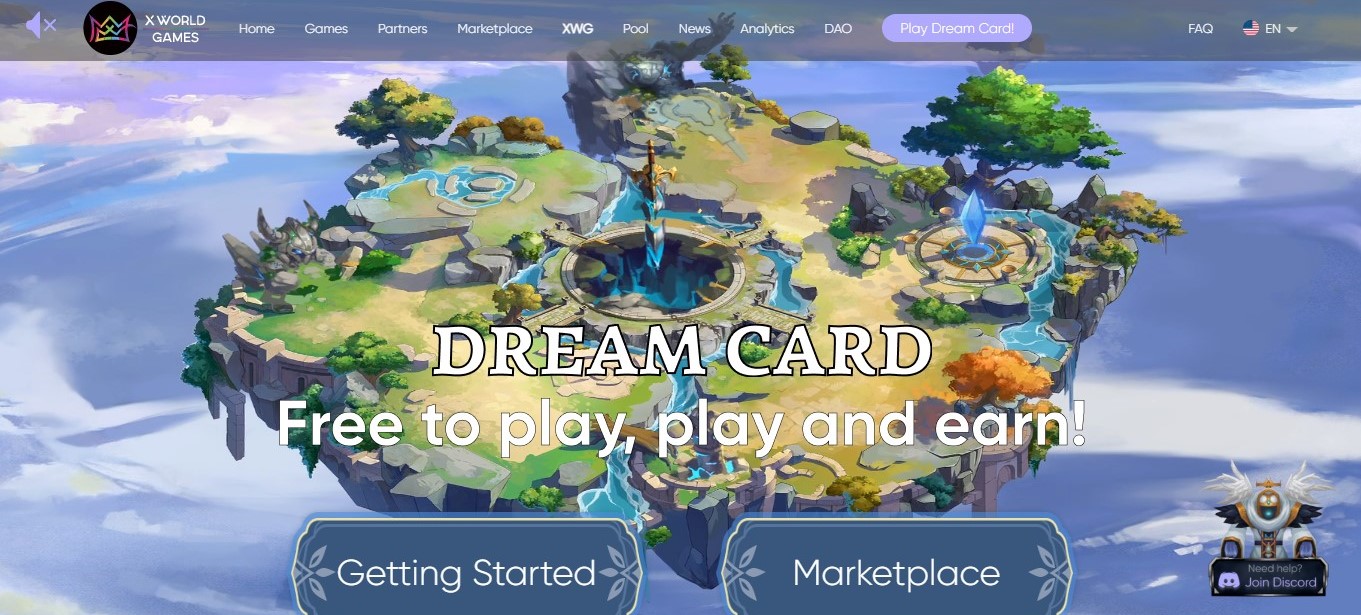 X World Games is a decentralized blockchain play-to-earn gaming ecosystem representing the 'X World', an unknown universe that players and game creators can explore and build on.
Here, creators can set up their own games, which can be accessed by all players in the X World. The platform allows players to take part in battles, create and collect NFT assets, and also buy in-game props and gear in the game's marketplace using XWG tokens, the X World Game's native token.
Dream Card is the first game to launch in the X World. The Pokémon-inspired game has collectible characters which can be bought, sold, and bred to create new characters, battles, and more. These cards exist as NFTs which players earn. 
In the last month, there have been a reported 24,050 users on the platform, according to DappRadar.
HERO Cat GameFi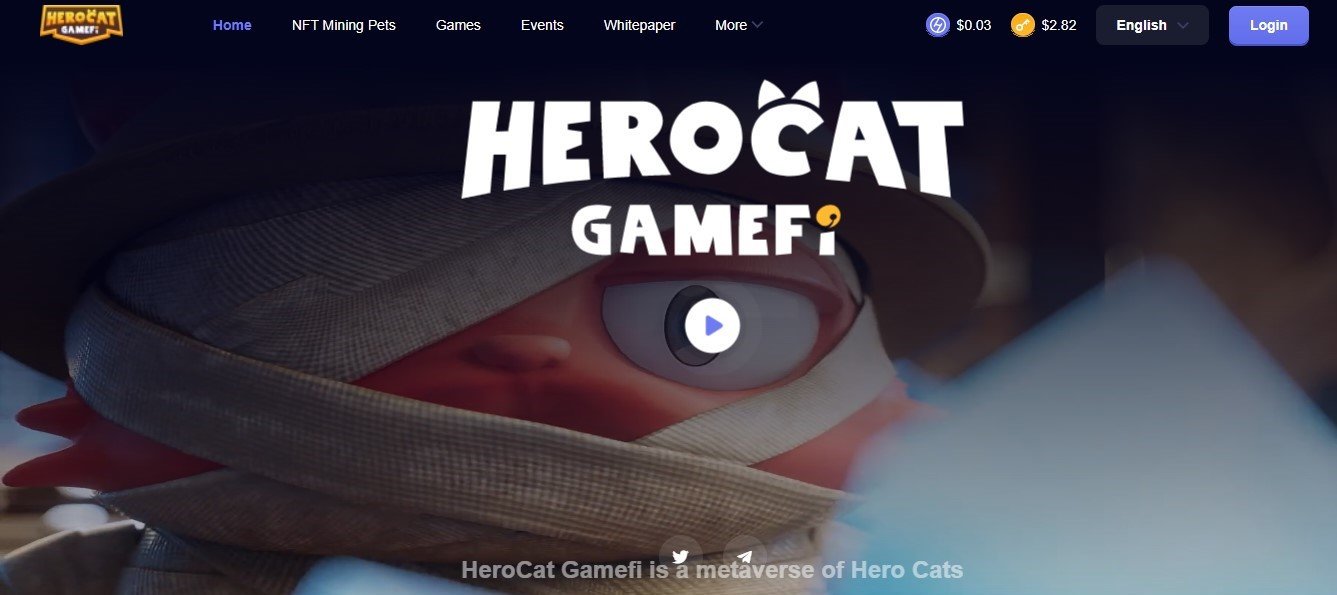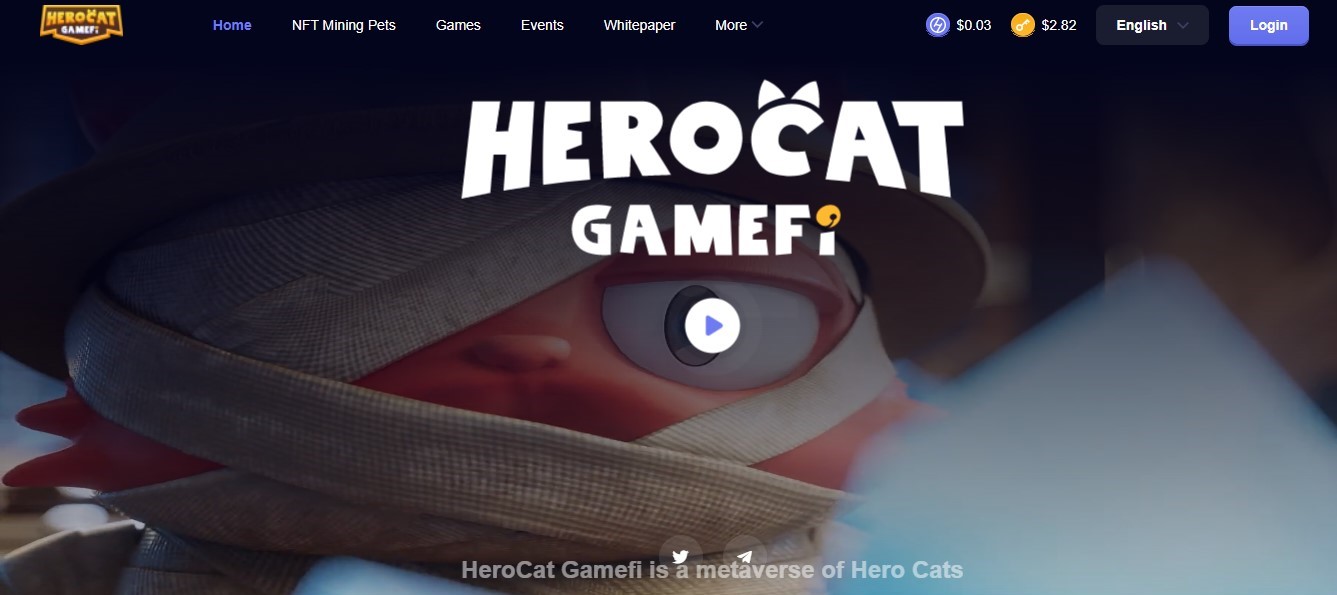 HERO Cat involves cat heroes who take part in mining and gameplay. The game unites NFTs and DeFi, making it fall into the GameFi category of P2E games.
NFTs found in the game are of different levels of rarity and value. For instance, there is a food-level NFT that is used to feed the cat heroes, which are also NFTs. There are also other NFTs that represent mining pets who can mine HTC, the game's native token. 
To earn, players can sell their heroes and NFTs in the game's marketplace. They can also gain HTC through taking part in the gameplay which includes adventures, one-on-one challenges, and more.
DappRadar reports that there were 22,350 players on HERO Cat between March and April of 2022.
____
Learn more: 
– Top 5 Play-to-Earn Games on Polygon
– Top 3 Play-to-Earn Games on Solana

– Just How Sustainable Are Play-to-Earn Gaming Pyramids?
– Blockchain Gaming Skyrockets 2,000% in One Year, Axie Infinity in Downtrend – Report

– Play-to-Earn Bitcoin Games: How Lightning Network Enables Gamers to Earn Sats
– Blockchain Games in 2022: Play-to-Earn, Gamification, Interoperability and Major Publishers

– How to Play Metaverse Games: A Beginner's Guide to Decentraland
– Can You Truly Own Anything in the Metaverse? Blockchains and NFTs Don't Protect Virtual Property 
---