Play-to-Earn Bitcoin Games: How Lightning Network Enables Gamers to Earn Sats
Disclosure: Crypto is a high-risk asset class. This article is provided for informational purposes and does not constitute investment advice. By using this website, you agree to our terms and conditions. We may utilise affiliate links within our content, and receive commission.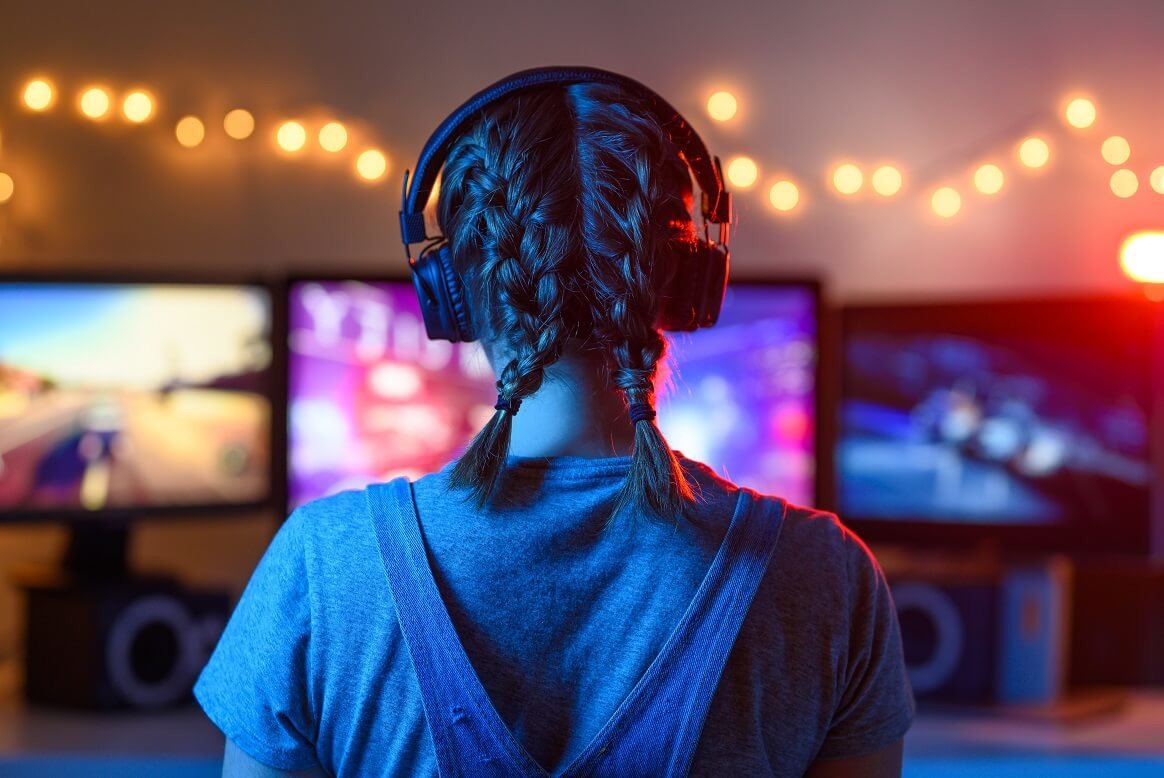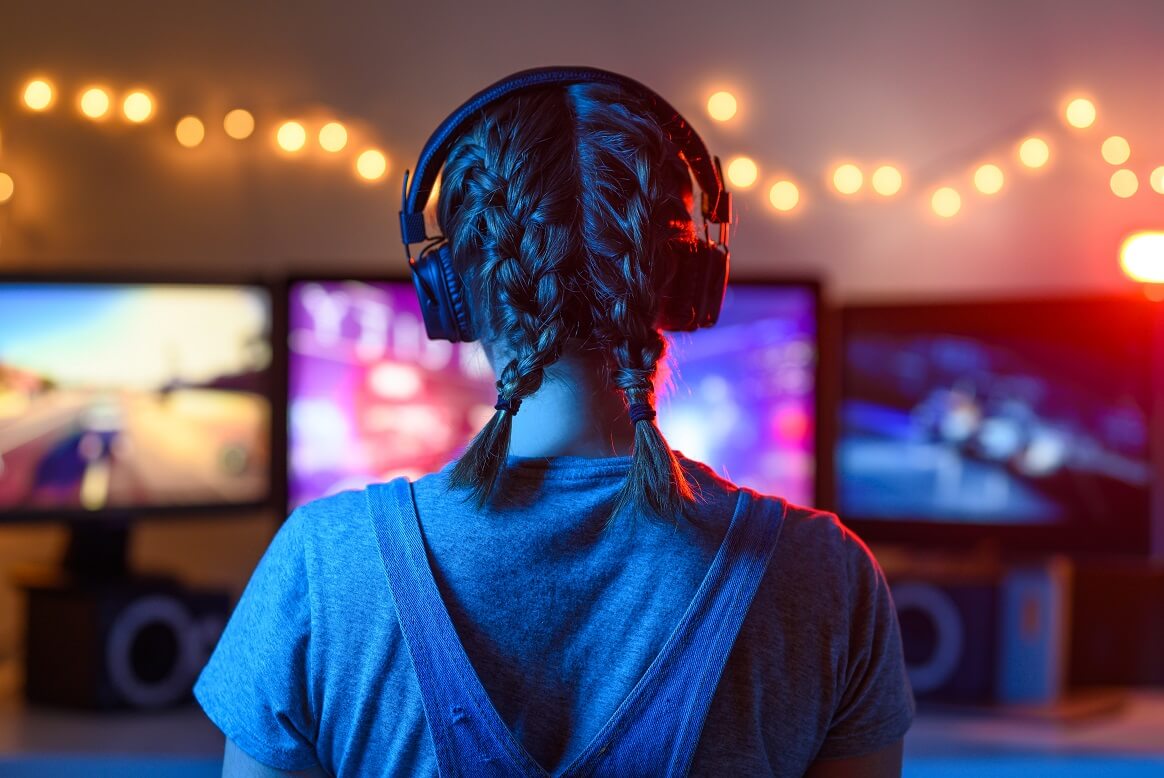 The gaming universe has evolved over the years, now enabling professional gamers across the globe to earn an income at esports tournaments. But it's not just esports athletes that are making money gaming.
A new generation of play-to-earn (P2E) games enables anyone with an internet connection and a smartphone or laptop to earn cryptocurrency for playing and winning at their favorite online games.
Let's dive in and explore the world of Lightning Network (LN)-powered, play-to-earn bitcoin (BTC) games.
Game On! Introducing the Bitcoin gaming ecosystem
Play-to-earn games provide a novel means to make money as a gamer. Players across the globe who are interested in earning cryptocurrency can connect to their games of choice from their devices and earn money playing or from the sale of in-game NFTs.
Today, there's a multitude of games that are utilizing cryptocurrencies as a mode of in-game payment. Some of these games have created their own tokens, while others focus primarily on non-fungible tokens (NFTs). However, a growing number of games are being built with Lightning Network integration to enable gamers to receive BTC as a reward for playing.
The gaming industry is growing at a staggering rate. A report by InvestGame showed that in the first half of 2021, public offerings in gaming went up from USD 4.9bn in 2020 to USD 17.1bn in 2021. Private investments more than tripled. Interestingly, the gaming industry is also considered one of the frontiers of mass blockchain adoption, prompting more companies to invest in it.
While blockchain games (predominantly operating on Ethereum (ETH)) are finding their niche of crypto-savvy gamers, the growth of play-to-earn bitcoin games is attracting the attention of Bitcoiners.
What's more, adding the Lightning Network as a payment layer to play-to-earn games makes sense for a global audience. While the average individual in emerging markets nations can't afford Ethereum's high gas fees, bitcoin micropayments on LN are near-instant and come with effectively no cost.
As a result, more and more Bitcoin gaming companies are emerging to add borderless micropayments – powered by the Lightning Network – into their play-to-earn gaming experiences.
THNDR Games, for instance, is a bitcoin game development company using the Lightning Network to facilitate in-game transactions. Some of its games include THNDR Bay, Bitcoin Bounce, and Turbo 84.
Another gaming company that uses the lightning network is Satoshi's Games, aptly named after the creator(s) of Bitcoin. This company has created several play-to-earn bitcoin games, including the popular multiplayer game, LightNite. Satoshi's Games also provides a platform for developers and publishers to build or integrate blockchain-based, play-to-earn economies into their games.
Zebedee, a crypto wallet targeting gamers, is another interesting player in the Bitcoin gaming ecosystem. The company acts as a portal for gamers who want to earn bitcoin for playing or streaming and for game developers that want to integrate bitcoin payments via LN into their virtual gaming worlds. Arguably one of the company's most exciting products coming is Zebedee Infuse, which allows CS:GO gamers to earn bitcoin.
Popular play-to-earn bitcoin games
There are numerous Lightning-powered bitcoin games that you can play. Let's look at a few.
LightNite
Lightnite is a multiplayer online game created by Satoshi's Games. In this game, you can earn bitcoin by shooting virtual opponents and collecting your opponent's items as rewards.
You can stack sats (satoshis, the smallest units of BTC) as you play and compete against others. Then, once you exit the game, you can redeem your bitcoin earnings through the Lightning Network.
Turbo 84
In the bitcoin racing game, Turbo 84, you drive past as many obstacles as you can at an increasing speed. In this game, players are awarded based on their top speeds, tickets collected, and furthest distance driven.
To earn BTC, you need to collect THNDR tickets by continuously playing the game. The tickets are then used in a daily draw that will determine how many satoshis you will win.
THNDR Bay
THNDR Bay is a bubble shooter game also created by THNDR Games. You play a main feline character named 'Spark' who shoots bubbled creatures towards other bubbled creatures.
The main objective of the game is to match the bubbled creatures until an entire level is solved. After solving different levels, you are rewarded with THNDR tickets and stand a chance to win bitcoin in the daily draws. The more tickets you collect, the higher your chance of winning.
Wheel of Crypto
Wheel of Crypto is a trivia game by Viker that enables you to win satoshis by answering questions in the quizzes. To stand a chance to win, you are given 30 seconds to answer each question, and with each correct answer, you accumulate points and win rewards.
After playing and winning, you can redeem your bitcoin via the Lightning Network.
Play-to-earn bitcoin games are not only a great way to explore the Lightning Network, but they may also provide a glimpse into the future where more and more people are earning money in the metaverse doing something they enjoy.
____
Learn more:
– Newly (Re)released Game Allows Players to Simulate Bitcoin Mining and Earn BTC
– Blockchain Games in 2022: Play-to-Earn, Gamification, Interoperability and Major Publishers

– How To Design Blockchain Games Ethically
– Blockchain Gaming Adoption Jumps, But Regulation & Education Obstacles Are High – Survey

– Sky Mavis Releases Early Access of Its Much-Anticipated Axie Infinity: Origin
– South Korean Gaming Firms Looking to Emulate Axie Infinity P2E Crypto Gaming Success
---