Sports NFTs: What are They and Why are They So Popular?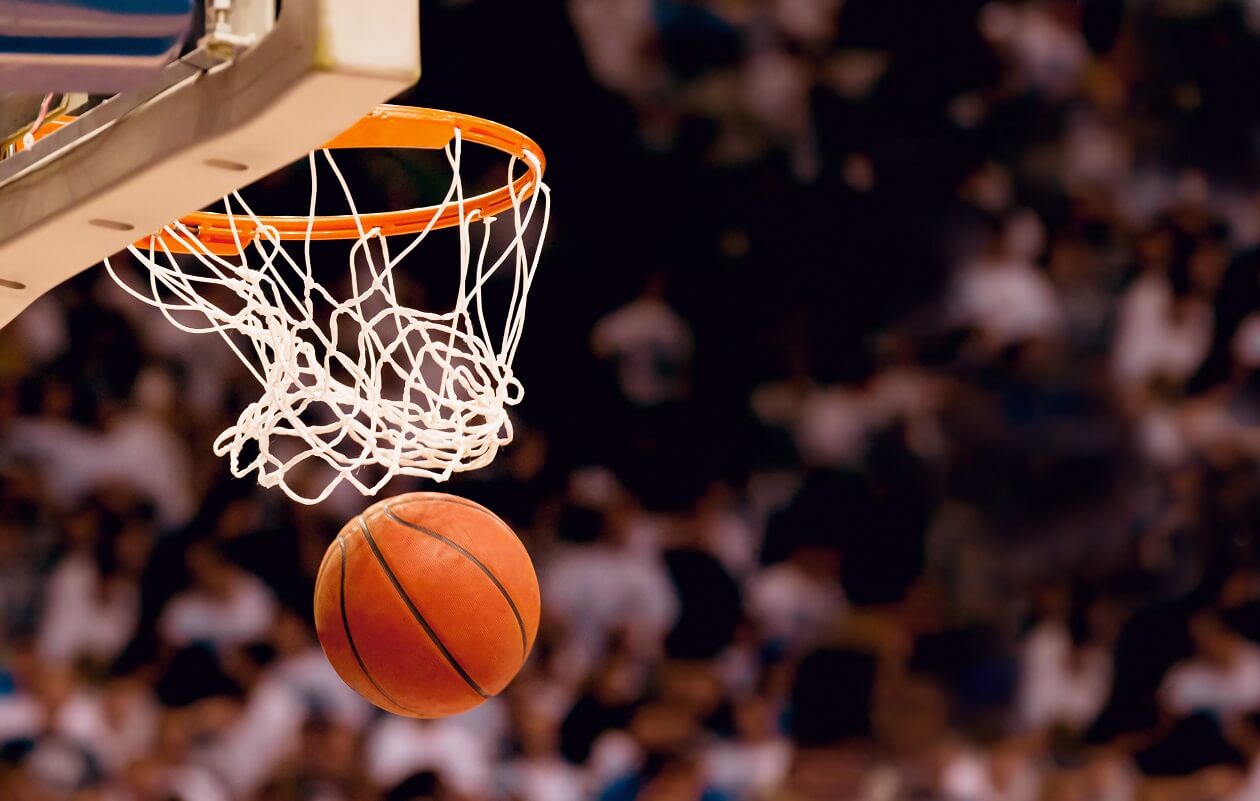 Sports NFTs are a growing segment in the non-fungible tokens (NFT) market, enabling sports fans to collect digital trading cards, virtual memorabilia, and more.
Read on to learn what sports NFTs are, where you can buy them, and whether they are worth the purchase.
What are sports NFTs?
Sports NFTs are verifiably unique digital assets created on a blockchain to represent digital trading sports cards, sporting moments, digital memorabilia, and other types of sports items.
The issuance of sports NFTs provides an opportunity for athletes, clubs, and sports brands with a new monetization avenue while enabling fans to connect with their favorite clubs and athletes in a new way.
For example, owning limited edition virtual memorabilia of one's favorite basketball team or a rare collectible card of a favorite baseball player is something that a lot of fans are willing to pay good money for. As a result, sports NFTs are often trading for thousands and thousands of dollars (or more), and the value of some of the rarest pieces has increased substantially since they were minted.
Where can you buy sports NFTs?
There are numerous marketplaces where you can buy sports NFTs. Let's take a look at two of the most active NFT marketplaces that sell sports-related NFTs.
OpenSea
OpenSea is the world's leading NFT marketplace, enabling anyone across the globe to mint, sell, and buy a wide range of non-fungible tokens. From digital art and music to crypto collectibles and sports NFTs, the platform offers almost anything the NFT market has to offer.
Rarible
Rarible is one of the leading NFT marketplaces where people can mint, sell, and buy a broad range of different types of non-fungible tokens. The "community-centric NFT marketplace" sells NFTs representing PFPs(profile pictures), art, domains, music, and more. You can also purchase NFTs from many of the leading sports NFT brands on Rarible.
In addition to Ethereum (ETH)-based assets, Rarible also supports NFTs operating on Tezos (XTZ), Flow (FLOW), and Polygon (MATIC).
Autograph
Founded by American Football star Tom Brady, Autograph is a sports NFT platform that sells signed limited edition sports collectibles from numerous leading athletes and former athletes, such as Tony Hawk, Wayne Gretzky, and Naomi Osaka.
Autograph supports NFTs operating on Ethereum and Polygon.
Top Sports Card NFT Brands
In addition to famous athletes, like Rob Gronkowski, dropping headline-making NFTs collections, a handful of sports NFT brands have emerged to take the lion's share of the sports NFT market. Let's take a look at those.
Sorare
Sorare is a fantasy football trading cards game that enables players to buy, sell, and trade collectible cards. Sorare players act as football managers by creating teams composed of five football players using virtual cards represented as NFTs on the Ethereum blockchain.
Each card represents a real-world football player, and their performance on the pitch affects the score on Sorare.
NBA Topshot
Built by Dapper Labs (also responsible for CryptoKitties), NBA Top Shot is a virtual trading card platform on the FLOW blockchain, officially licensed by the NBA Players Association. NBA Top Shot NFTs are short videos showcasing notable slam dunks, three-pointers, and other exciting game events, called "Moments."
NBA Top Shot reportedly reached a market capitalization of over USD 1.1 billion in March 2022.
NFL All Day
NFL All Day was released at the end of the 2021 NFL season as a trading card game in a partnership between the NFL and Dapper Labs. The platform allows fans to buy and collect NFTs of players and memorable moments in the NFL.
NFL All Day operates on the FLOW blockchain and at the time of writing had a market capitalization of USD 68.15 million.
UFC Strike
Another partnership that brings trading cards closer to fans is UFC Strike, which was created by Dapper Labs and the Ultimate Fighting Championship. Just like NBA Top Shot and NFL All Day, UFC Strike gives fans the opportunity to collect virtual trading cards based on famous fighters in the form of NFTs minted on the FLOW blockchain.
UFC Strike had a reported market capitalization of USD 7.9 million in March 2022.
Should you collect sports NFTs?
Sports NFTs have made headlines because of the celebrity allure of the athletes' names attached to high-profile drops.
Moreover, leading NFT companies, most notably Dapper Labs and Sorare, have managed to secure licensing deals with some of the biggest sports leagues in the world, enabling sports fans to get involved with their favorite clubs and athletes in an entirely new manner in the digital realm.
Sports NFTs have also enabled knowledgable collectors to make considerable returns by buying the right collectible cards and virtual memorabilia and selling it at the height of the NFT boom in 2021.
While the NFT market may not be as hot as it was last year, pushed down by the significant drop in the crypto markets, the number of sports fans entering the NFT space could help to push the value of sports NFTs higher in the years to come.
However, the NFT market is extremely volatile and collecting sports NFTs can result in a total loss of funds, for example, if an NFT brand loses a licensing agreement (like F1 Delta Time earlier this year). Therefore, anyone planning to buy sports NFTs as an investment should never invest more than they can afford to lose because there is a very real chance of losing money in the NFT market.
Having said that, if you are a fan and are willing to pay "any price" to get your hands on the latest collectible of your favorite club or athlete, then sports NFTs may be right up your alley.
____
Learn more:
- NFL, Dapper Labs To Launch New Digital Collectibles Marketplace
- FLOW Skyrockets On Google Cloud & Dapper Labs Partnership News

- Second-Hand NFT Market for NBA Top Shot Packs Appears on eBay
- NBA, MLB, E-sports, And Now Bündchen & Brady Join FTX's Marketing Team

- Super Bowl Champion Gronk Set to Auction His Own NFT Collection
- New York Yankees' Bitcoin Deal

- Football Heavyweight Inter Sweating Over Crypto Firm's 'Non-Payment' of Sponsorship Deal
- Crypto Exchanges Backing Away from Sports Spending as Crunch Continues
---