Nordic Bitcoin Miners Face Double Challenge, But Industry Still 'Quite Optimistic'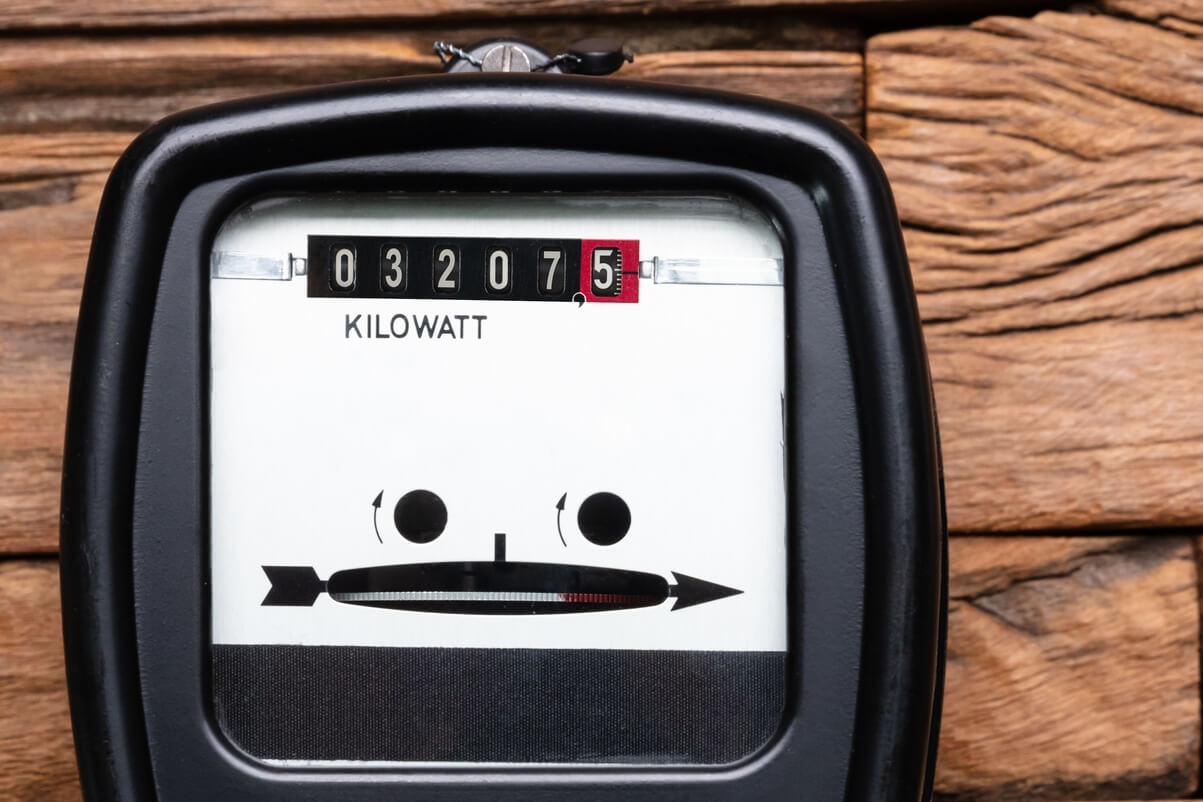 Bitcoin (BTC) and crypto miners have flocked to the Nordics in recent years, as it's a region blessed with an abundance of cheap and clean energy, a cold climate, and a stable regulatory framework. But with electricity prices rising sharply this fall, along with mounting political pressure, miners here may be up for a challenging time ahead.
Europe's ongoing energy crisis has already received widespread attention over the past month, with both natural gas and electricity prices soaring to new highs in a number of European countries.
And although less impacted than countries further south on the continent, the rising prices are also felt in the Nordics, where several major crypto mining firms have set up their electricity-guzzling mining operations, with favorite locations being Norway, northern Sweden, and Iceland.
Today's energy situation marks a sharp contrast to the typical market conditions in the region, with energy analyst Olav Johan Botnen at the energy market researcher Volue Insight, telling DW earlier this year that the Nordic region under normal weather conditions has "an expected oversupply of power of nearly 30 terawatt-hours a year."
According to findings from Statistics Norway, electricity prices for Norwegian households in the second quarter of this year were already three times as high as a year earlier. And although commercial users – which crypto miners are generally defined as – pay less than households, they are not spared from the impact either.
Similarly, Swedish power prices also rose during the latter part of the year. In mid-September, Swedish news agency TT reported that electricity prices in the country have never been higher, with the more densely populated southern Sweden being the worst-hit region.
Speaking with Cryptonews.com, the CEO of Norwegian mining firm KryptoVault, Kjetil Hove Pettersen, reminded that the cost of electricity "is always the single largest cost for any mining company."
An increase in electricity prices "naturally has a large impact on our financial result," Pettersen, who runs one of the country's largest crypto mining firms, explained.
However, the CEO is still not overly worried about what the cost of electricity will mean for the future of the business, saying that the price of BTC and the network mining difficulty are more important.
"We are also quite optimistic about where the crypto market is headed in the future, so no, I am not worried about the coming years at all," Pettersen added.
Politics at work: Data center or not?
However, rising energy prices is not the only issue that miners in the region need to keep an eye on; there's also politics.
During Norway's recent general election, crypto mining came up for discussion, with some politicians on the far left even calling for a complete ban on mining within the country. Others, meanwhile, opined that miners should pay more for the electricity they consume.
In Norway, crypto miners enjoy both an exemption from property taxes, as well as a significantly lower electricity tax than other commercial users as part of the country's push to attract more data centers.
The reduced tax rate for data centers is a major contributing factor to making the country competitive in the eyes of miners.
Unfortunately for miners, however, representatives from the parties of the winning center-left coalition ahead of the election said on record that crypto miners should not be treated as "data centers." In effect, this means that miners would have to pay the full electricity tax, as most other commercial users do.
"Using our clean Norwegian power for a speculative asset such cryptocurrency is not something we want to prioritize," member of parliament for the Labor Party, Espen Barth Eide, was quoted by business news outlet E24 as saying in early September.
And with the Labor Party now set to form a new government after eight years of a center-right coalition in power, crypto miners in Norway should expect sharply rising costs associated with their mining.
Despite this, however, KryptoVault's CEO said that he is not concerned about the future, arguing that differentiating between data centers that mine crypto and data centers that do other things will prove difficult from a legal standpoint.
"It would not make sense, and for these reasons I do not see this as a likely scenario, despite comments from some politicians during the election campaign," Pettersen said.
Similarly, Stockholm-listed Arcane Crypto also appears to have enough faith in the future of mining in the region to take the leap from previously being a pure research and investment firm, to now also entering the mining space.
According to a September 8 announcement from the company, Arcane said it has entered into an agreement to purchase 352 Antminer s19 Pro mining machines, which it expects will become operational in the third quarter of this year.
"We expect our mining operation to bring substantial revenue to the Arcane Crypto group. At current market conditions, the miners we have ordered would generate around SEK 3.5m [USD 400,000] in monthly revenue and be highly profitable," said Torbjørn Bull Jenssen, CEO of Arcane Crypto, while also hinting that the company is looking to scale up their mining operation:
"From Q1 next year, we have the hosting capacity to double this mining activity," Jenssen said.
And with the industry still determined to move on, the question remains as to how tough of a stance politicians in the region are prepared to take to rein in crypto miners, particularly in light of Europe's current energy crisis and record-high costs of electricity.
____
Learn more:
- First Volcano Bitcoin Mined, Says El Salvador's President
- Bitcoin Miners Secure More Nuclear Deals Amid Climate Concerns

- How Bitcoin Mining Might Help Nations With Domestic Energy Production
- Bitcoin Miners Adapt Fast As EU Mulls 'Climate-Friendly Cryptoassets'

- Ethereum Miner Returns USD 22M in Mistaken Fees, Keeps ETH 50
- Dominated by Institutions, Bitcoin Mining is also Possible from Home
---