Local Gov't Stablecoins Booming in South Korea
Disclosure: Crypto is a high-risk asset class. This article is provided for informational purposes and does not constitute investment advice. By using this website, you agree to our terms and conditions. We may utilise affiliate links within our content, and receive commission.
"It's quick and easy, and the fees are cheap." "Our original target was 1,400 stores, but we have already exceeded our half-year target of 5,000 by 600 stores."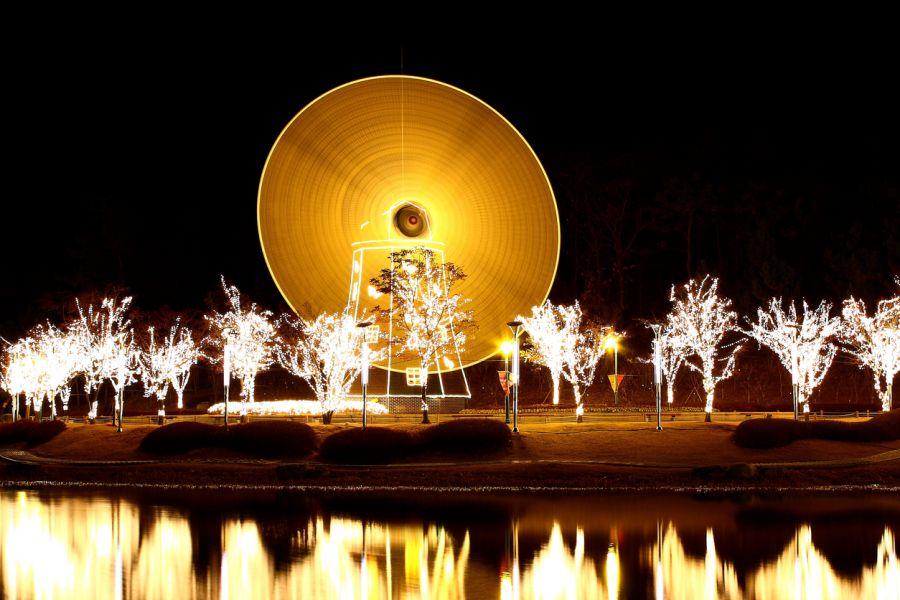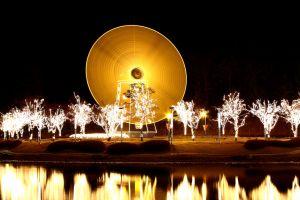 Cryptocurrency companies are pariahs in South Korea, where initial coin offerings and direct investment remain banned. But blockchain technology, which the government has earmarked as a major new growth engine, is always the talk of the town.
Seoul's sometimes-confusing two-tiered policy on blockchain and cryptocurrency-related matters has resulted in the exponential growth of a very particular kind of stablecoin – local authority-run ventures, pegged to the Korean won and aimed at boosting small business.
With initial discounts of 10% or more on tokens in many areas, local digital fiats got a lot of press in South Korea last year. In 2018, some 65 local authorities said they either had a digital fiat in place or were planning to launch one.
But now, a year on, how are these stablecoins doing?
"Older customers still prefer cash. But a lot of young Koreans have been using e-pay services like Naver Pay and Kakao Pay here for quite a while – so they've taken to the tokens best," explains convenience store employee Park Ok-hyun.
Park's store is in Gimpo, a satellite city to the west of Seoul, which launched its GimpoPay stablecoin earlier this year. She says, "They seem to like being able to pay with their mobiles – as they seem totally inseparable from those things anyway!"
Off to a good start?
Many local authorities claim they have been overwhelmed by the initial response.
Gimpo, for one, says it plans to dramatically increase the number of tokens in circulation after a spectacular start.
Lee Hye-jin, Officer-in-Charge of the blockchain-powered GimpoPay project, told Cryptonews.com,
"The token is going really well. We had planned to issue USD 9.25 million worth of tokens this year, but we've decided to double that amount, as we hit our half-year target of USD 4.2 million well ahead of schedule."
A smaller Seoul satellite, Siheung, launched its Siru token last year, and city authorities last month launched a new PR campaign aimed at winning over more local vendors, with sales figures of USD 5.9 million and counting, per Hwankyung Ilbo.
And how do the people who actually do business in these tokens feel?
"It's quick and easy, and the fees are cheap," Gimpo grocery store manager Kim Yang-tae told Cryptonews.com.
He added,
"I wish more customers would ask to pay in tokens. We just scan the QR code on their phones and that's really the end of it. Plus, when the tokens were first released, there were some really great discounts."
Lee says the response from vendors has been positive. She said, "Vendors and customers – they're all happy. Our main goal with the project was to help small business owners. Our original target was 1,400 stores, but we have already exceeded our half-year target of 5,000 by 600 stores."
Stable future
With so much apparent success, are local governments looking to expand the scope of their blockchain operations? Most authorities seem keen to sit on the fence when it comes to this matter. Lee said,
"Our future plans for the coin and blockchain technology usage depend on the directions we receive from the Ministry of the Interior and Safety."
"From what I gather, most authorities want to explore blockchain technology quite aggressively," Blockchain consultant Mira Kim told Cryptonews.com. "A lot of areas – particularly in metropolitan cities like Seoul and Busan – want to create sandbox zones or incentivize blockchain companies to set up shop in their neighborhoods. I've even heard talk of allowing crypto-pay on local transport services. But most know that without Seoul's permission, such plans are non-starters."
However, it could be that when big businesses get involved, the government will have no choice but to at least consider making life easier for companies and authorities looking to take the next step into a blockchain and stablecoin-powered future.
The country's two biggest mobile carriers – SK and KT – have both launched blockchain platforms, and have been actively looking to partner with local government stablecoin programs.
KT is Gimpo's partner on the GimpoPay project, and earlier this summer scored a major coup, striking a similar partnership with Ulsan, the seventh-largest city in the country and the heart of the country's lucrative shipbuilding trade.
UlsanPay, say city authorities, should see the light of day by the end of this month. And it could be one of the biggest stablecoin issuances in South Korea to date. Per Newsis, the city plans to issue an initial USD 25.2 million worth of tokens per year, offering discounts of 5% for buyers.
Busan, the country's second city, is also worth keeping an eye on – stablecoins will almost certainly play a key role in the port city's development as South Korea's first official blockchain regulation-free zone.
But it seems not everyone in South Korea is enthused by the idea of the new stablecoins. A lawyer specializing in fintech and blockchain-related matters speaking to Cryptonews.com on condition of anonymity opined that Seoul's stance on cryptocurrency means that further growth may be impossible.
He said,
"By pretty much banning cryptocurrency-related business, the government has turned these local tokens into glorified digital vouchers."
---