How Utility NFTs Will Drive Mainstream Web3 Adoption
Disclosure: Crypto is a high-risk asset class. This article is provided for informational purposes and does not constitute investment advice. By using this website, you agree to our terms and conditions. We may utilise affiliate links within our content, and receive commission.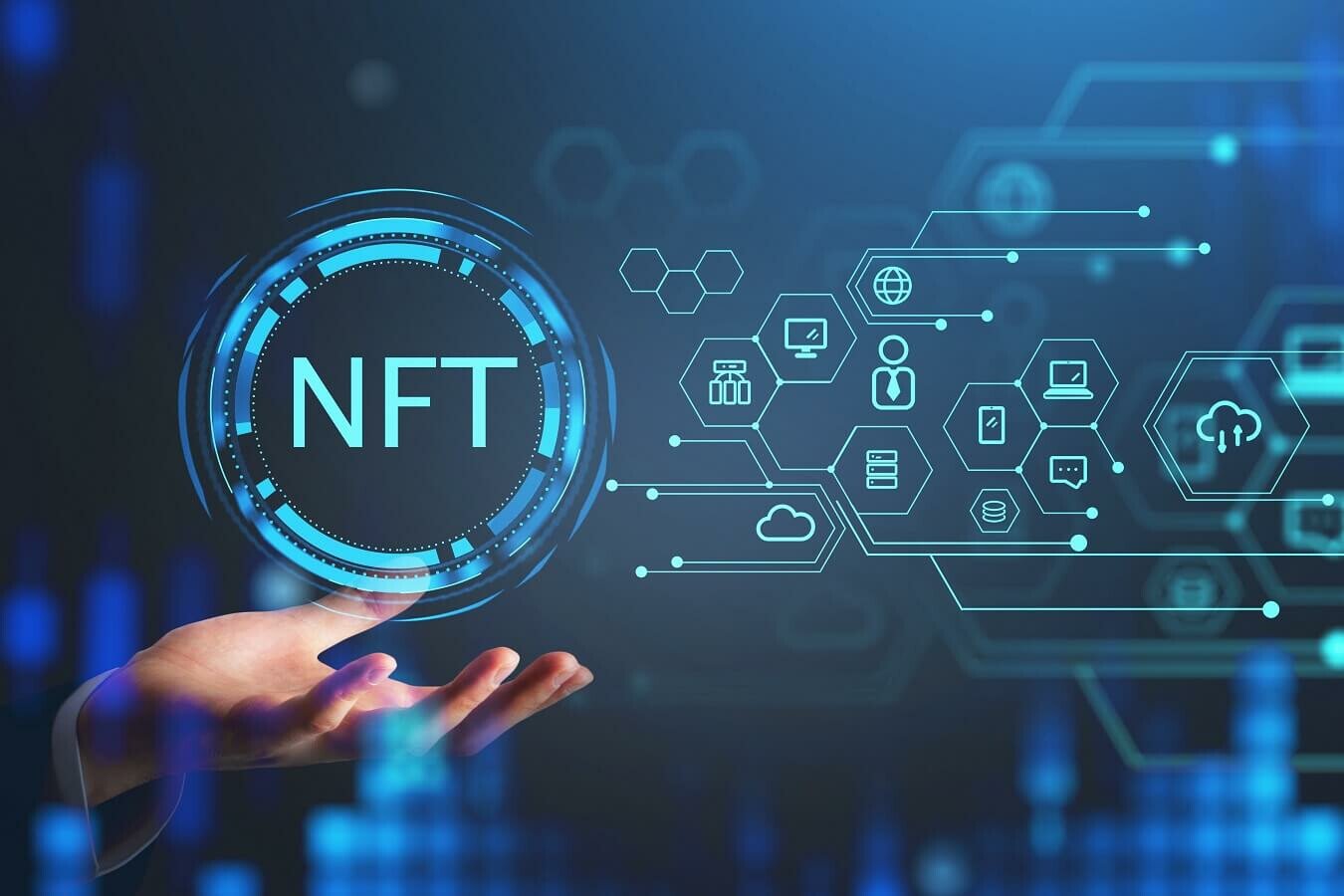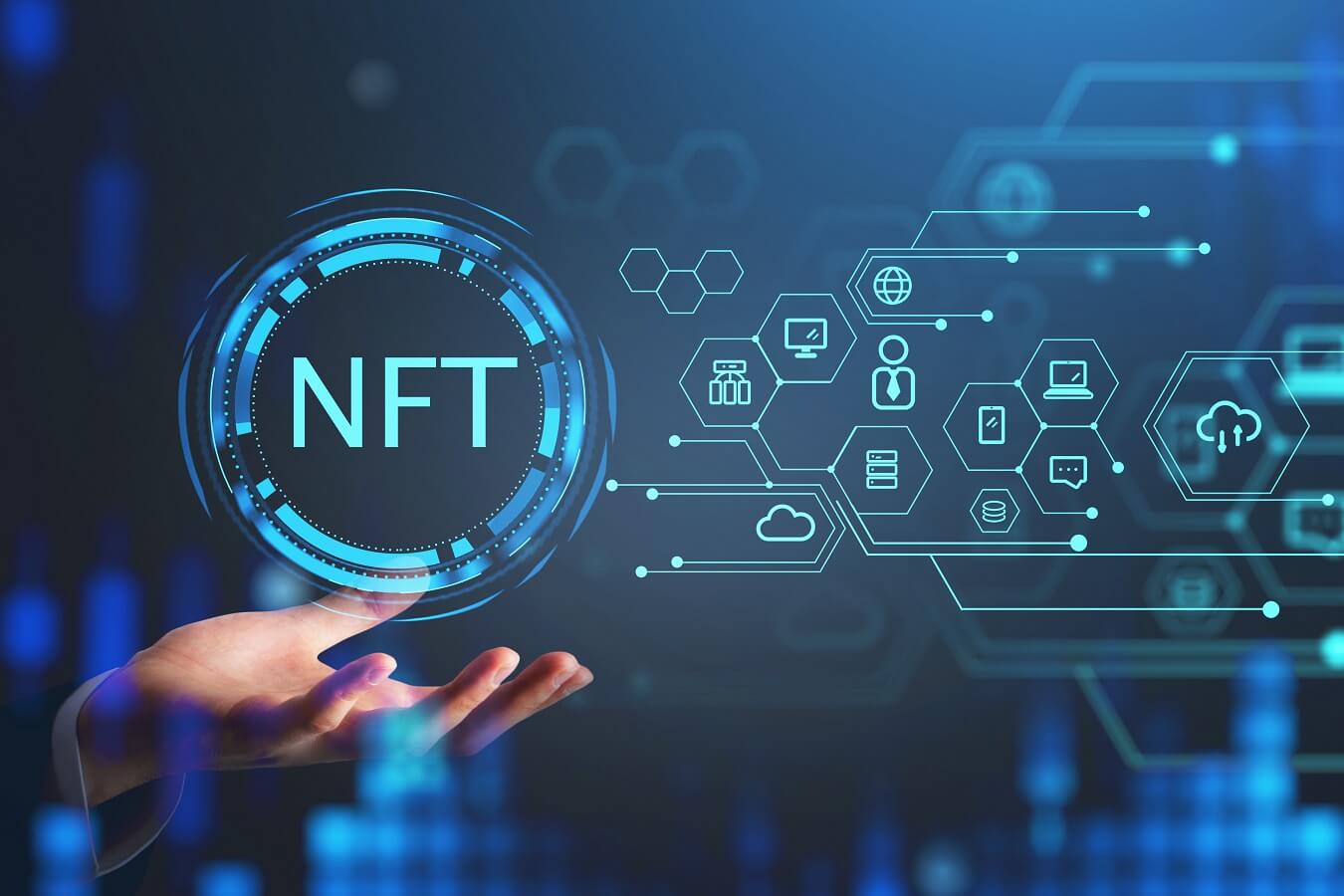 Ken Timsit, is Head of blockchain startup accelerator Cronos Labs and Cronos Chain.
__________
Non-fungible tokens (NFTs) were perhaps the most publicly followed hype cycle, with celebrities from Justin Bieber to Madonna dropping NFT collections for their fans over the past couple of years.
Without an understanding of the potential benefits of NFTs as powered by the underlying blockchain technology, the average person may risk writing them off as merely 'million-dollar JPEGs'.
This mischaracterization of NFTs serves as a major stumbling block to the mainstream adoption of Web3. Enter utility NFTs.
Designed to provide tangible utility to holders by way of rewards and other perks, utility NFTs may, in fact, be the key to the widespread adoption of Web3. By offering real-world benefits, this may convince non-crypto natives to test the waters of Web3.
Below are six use cases of NFTs, all of which illustrate how utility NFTs can benefit holders while at the same time, insulating the space against future hype cycles to create a stronger Web3 and drive greater mainstream use.
1. NFT Memberships
Imagine the exclusivity of Soho House, but instead of memberships by way of referrals and direct debits, people are granted access by purchasing a Soho House NFT.
Companies such as Mandala Club have already begun to leverage the potential of NFT memberships, selling at price tags as high as S$15,000. Benefits offered through NFT memberships include access to exclusive newsletters, Discord channels, interviews, and events.
Not only do NFT memberships provide a streamlined means to verify members, but they also allow for peer-to-peer sales and trading enabling the value of a given membership to appreciate with demand through secondary trading and sales.
Examples in the cryptosphere include the Loaded Lions and Bored Ape Yacht Club (BAYC) memberships. The Loaded Lions offers members VIP experiences, giveaways, and priority access to selected Crypto.com NFT drops.
The BAYC membership, on the other hand, offers owners access to member-only areas, real-world events, and special merchandise. Just as event organizers would now turn to Eventbrite for ticket sales, NFTs can be used as a conduit for membership sales, acting as a means to onboard more mainstream users to Web3.
2. Driving Phygital Experiences
Alongside virtual asset ownership, the concept coined 'phygital' ties physical goods and services into the digital world by way of NFT sales. This may take place when a buyer receives a physical item through the purchase of an NFT.
Beyond merely digital art, NFTs are being used as a medium for real-world real estate sales.
Another iteration of 'phygital' takes place when the purchase of a certain item offers buyers a digital version in the metaverse. Adidas' Into the Metaverse collection demonstrates how this can be brought to life in real time.
With an 84% loyalty rate among US customers, companies like Adidas can leverage their influence to entice customers into Web3 through phygital NFT offerings.
3. Metaverse Branding
Hand in hand with the allure of phygital NFT offerings, NFTs in the metaverse enable companies to corner a new addressable market on the frontier of branding and advertising.
With increasing recognition and momentum, the metaverse offers companies a world of new real estate to consider for marketing efforts.
Major brands such as Nike and Gucci have dropped NFT collections for owners to claim digital editions of their products. As a result, users are able to wear their favorite brands in the metaverse through new forms of digital expression enabled by augmented and virtual reality.
In turn, loyal customers may find themselves more likely to onboard into Web3, with a metaverse full of brands that they already know and trust.
4. NFTs in Gaming
NFTs enable gamers to buy assets and features within blockchain games, effectively allowing them to buy into communities they are passionate about.
In contrast to traditional in-game purchases, NFTs allow assets to be ported from one game to another and controlled by the owner rather than the game.
This extends the lifespan and value of in-game assets, handing the power back to players. The autonomy granted by NFT asset ownership offers an incentive for traditional gamers to transition to blockchain gaming, providing a means to onboard an additional user pool into Web3.
5. NFTs to Rewire DeFi
Similar to the unique benefits that NFTs can offer holders in a membership setting, the unique non-fungible nature of NFTs can provide holder-specific positions and benefits within the decentralized finance (DeFi) landscape.
At present, DeFi users often face periods of illiquidity when staking cryptocurrency to earn rewards. NFTs, however, offer an easily-tradable alternative, removing issues of illiquidity when users would otherwise have to lock up protocol tokens for fixed periods of time.
In addition, DeFi protocols can also add gamification elements, offering users benefits such as NFT staking boosters, exclusive allowlist access, and fee rebates to name a few. VVSGotchi does this by offering tangible utility to its VVS Miner Mole NFT collection through experience points which can be used to earn higher rewards on staked NFTs.
DeFi protocols can also define the scarcity of their NFTs, allowing the value to match the demand.
The given examples illustrate how NFTs can further enrich the DeFi ecosystem with added functionality while reducing the risk of volatility. In doing so, NFTs will help build a more robust DeFi landscape, creating a greater appeal for new and existing users alike.
6. Gamification of Health and Social Media
Through the use of NFTs, the gamification of traditional industries hands the power back to the users through greater data ownership and monetization opportunities.
For instance, one can mint their health history into an NFT and sell it to third parties interested in the data. Alongside, health-oriented feature-to-earn projects are already entering the fray, such as Stepn, which allows users to earn rewards for the steps they have taken.
With royalties automatically accrued to the creator, the use of NFTs in conjunction with the wellness industry offers users innovative new revenue streams.
While social media giants such as Instagram are working to provide users with NFT offerings, launching features to allow users to mint and sell on existing platforms, a new generation of decentralized social media has entered the mix.
New projects such as DeSo and Lens Protocol are poised to offer users a fully Web3-native social media experience with features such as creator coins, micro tipping, and gas-free NFT minting.
The unique revenue streams offered by the gamification of both health and social media through NFTs offer users the means to monetize things they are already doing for free.
The result? Two vast addressable user bases able to champion the use of NFTs into the mainstream.
NFTs: Catalyzing the Mainstream Adoption of Web3 with Utility
Rather than having to rely on status value or quick trades, NFTs will be able to add a more meaningful, long-term value proposition for countless industries worldwide.
By thinking in terms of the functions that the underlying technology offers, everyday users can reap the benefits offered by NFTs without concern for market volatility or the price fluctuations of specific assets.
In doing so, NFTs will act as the catalyst to propel the mainstream adoption of Web3 by supporting, streamlining, and strengthening existing verticals rather than dismantling and rewiring them altogether.
____
Learn more:
– Luxury Brand Gucci Collaborates with Bored Ape Creator Yuga Labs for Metaverse Project – Crypto Adoption on the Rise?
– Exclusive Interview: Tether Co-Founder Says Crypto Industry Will Bounce Back Despite Past Failures – Here's Why

– New Crypto Startup Enables Users to Send NFTs Using Phone Numbers – Is This The Future of NFTs?
– Spotify's Latest Experiment: Playlists Unlocked by NFT Holders – The Future of Music Streaming?

– Indian Advertising Watchdog Releases New Guidelines For Crypto Ads
– UK Ad Regulator Sends 'Enforcement Notice' to Crypto Promoters

– Gaming Giant Sony Files Patent to Enable NFT Transferability Across Games and Consoles
– Amazon to Enter the Crypto NFT Market with Gaming Initiative – Here's What You Need to Know

– A Beginner's Guide to NFTs: What You Should Know
– Top 10 NFT Marketplaces
---