Goldman Sachs Alumnus: China Will Eventually Legalize Crypto Exchanges
Disclosure: Crypto is a high-risk asset class. This article is provided for informational purposes and does not constitute investment advice. By using this website, you agree to our terms and conditions. We may utilise affiliate links within our content, and receive commission.
Before China legalizes cryptocurrency exchanges, crypto must become "a real asset class," according to a co-founder of a Singapore based hedge fund, Spartan Capital.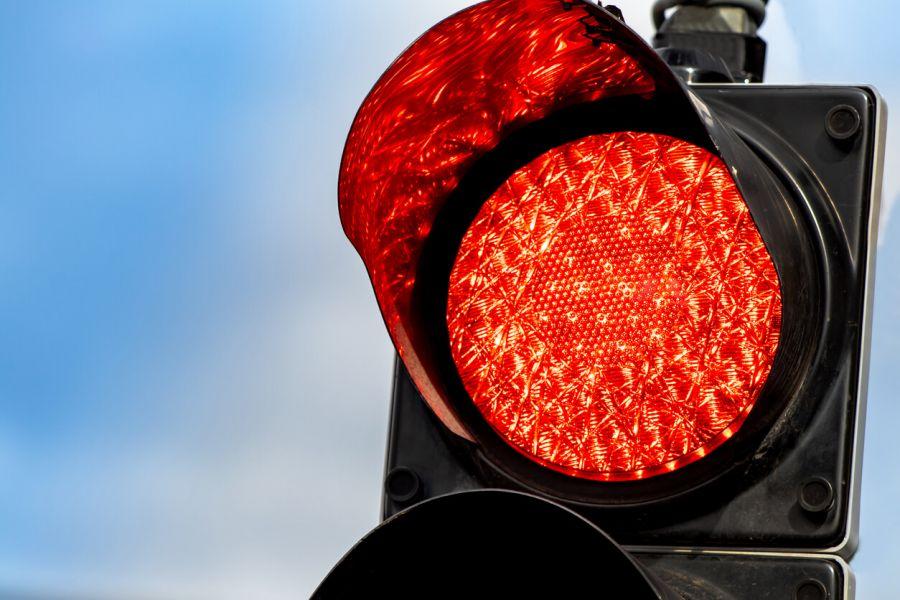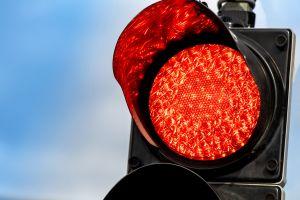 "There is nothing sinister or worrying about this round of crackdown, nor is this the first time it has happened in China," but "if crypto evolves into a real asset class (many signs point to that), China will eventually embrace it and crypto exchanges will be legitimized," said Kelvin Koh, co-founder and partner at Spartan Capital, which is the hedge fund arm of blockchain advisory and investment firm Spartan Group. "It may take years but it will happen."
A testing ground for this might become Hong Kong, added Koh, who previously spent eighteen years as Partner and Head of Research at the investment banking giant Goldman Sachs.
As reported, starting November, cryptocurrency exchanges can already apply to be regulated by Hong Kong's Securities and Futures Commission. This move was called "a seminal moment for financial services in Asia" as it points to increased acceptance of digital assets as new type of financial instruments.
China banned crypto exchanges in late 2017 as a way to stem trading, but the attempt failed to eliminate cryptocurrency trading completely.
Meanwhile, in his latest Twitter thread, Koh said that there's been a lot of FUD (fear, uncertainty and doubt) about a China crackdown. "Map that with crypto volatility and the Western distrust of the [People's Republic of China] government and you get some crazy price action," he said.
As reported, People's Bank of China Shanghai headquarters said last week that it would crack down on a resurgence of illegal activities around virtual currencies, and cautioned investors not to confuse such instruments with blockchain technology.
Koh explained that the main reason behind the crackdown on all speculative cryptocurrency trading activity may not be China's national digital currency (DCEP), but rather:
enforcing its capital controls as digital assets have the ability to circumvent existing restrictions;
protecting retail investors from fraudulent schemes, particularly given that at the height of the 2017 initial coin offering (ICO) bubble, "up to half of the crypto projects in China were scams" – events which lead to public unrest and force the government to get involved – all of which makes "the government's vigilant approach towards cryptocurrency speculation" understandable.
"Even in the traditional regulated asset management industry, the CSRC (China Securities Regulatory Commission) conducts regular inspections," Koh said, explaining why the inspections of crypto exchanges happen often. "Only a few years ago, fund managers in China were also viewed as crooks by the regulators (until proven innocent) due to their past transgressions."
As previously reported, China has recently removed Bitcoin mining from the list of industries that might be eliminated. Nonetheless, while Chinese giants Alibaba and Tencent have been working on private blockchains, it was also revealed that users could allegedly buy crypto through WeChat and AliPay with cash in China for a long time. Additionally, President Xi Jinping supported the development of blockchain in his speech on October 24th, which prompted several China-based projects to rally.
"Every major Chinese corporate is now looking to leverage blockchain in their business which is reminiscent of the internet adoption wave back in the early 2000s," Koh says, adding: "This behavior seems more akin to ingratiating themselves to the great leader than a real belief in the technology."
---