Crypto Tech Trends in 2022: UX, Scalability, Metaverse Applications, and Bitcoin Integrations
Disclosure: Crypto is a high-risk asset class. This article is provided for informational purposes and does not constitute investment advice. By using this website, you agree to our terms and conditions. We may utilise affiliate links within our content, and receive commission.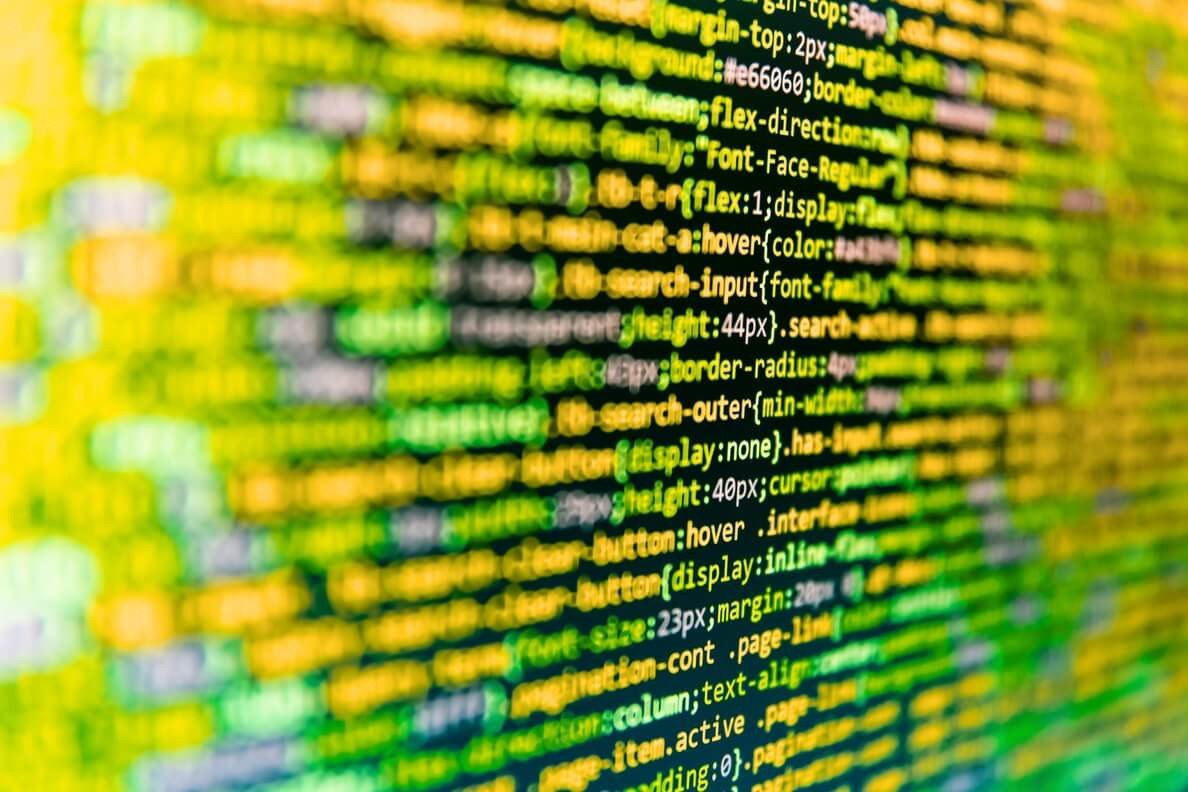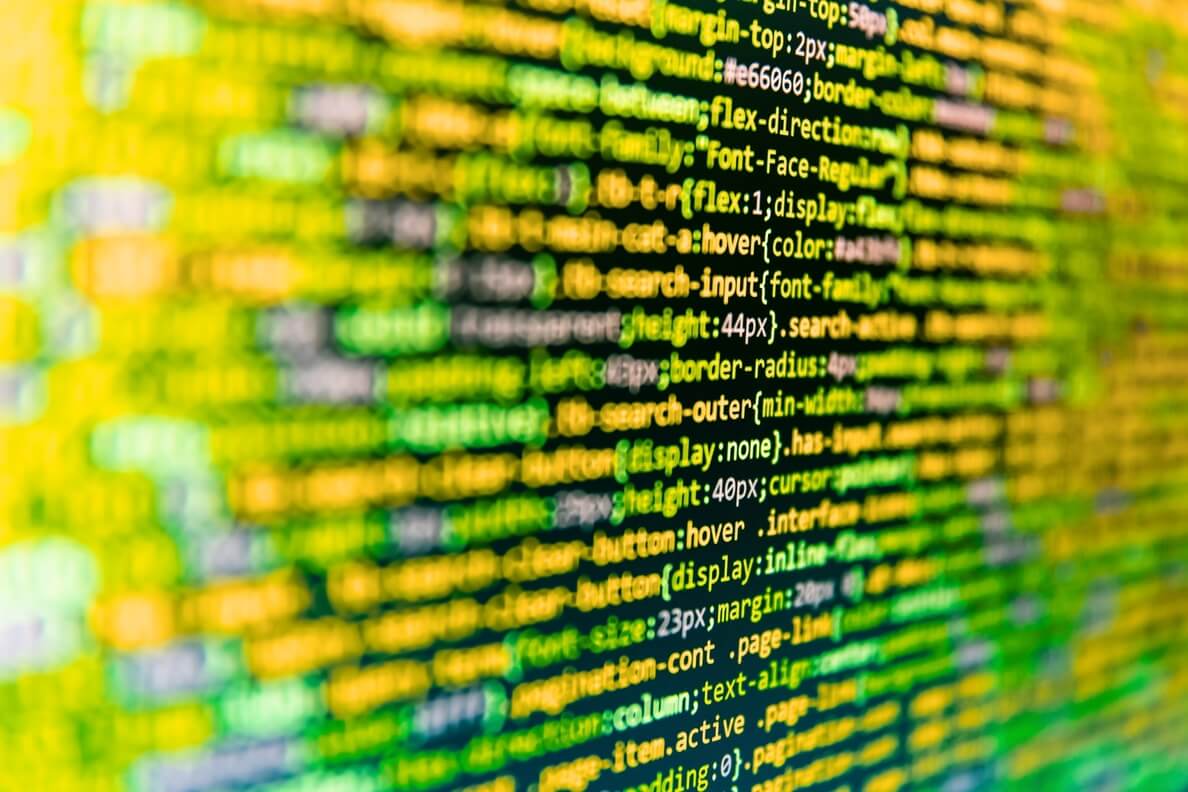 ____
_____
"In 2022, the crypto ecosystem has to finally deliver a compelling user experience."
"It will take a lot of bridging technology, as well as other approaches, to make Web 3 feel connected again."
Scalability will remain one of the big technological trends this year too.
Expect "more clever ways to integrate with it or leverage BTC positions in the rest of the crypto ecosystem."
It may have given birth to an entire culture and industry, but at its core cryptocurrency remains nothing but technology. Its primary innovation was a technological means of verifying transactions in a decentralized network, and it will continue to evolve and thrive to the extent that it evolves such a technical foundation.
And according to a variety of industry players, crypto will indeed welcome technological innovations in a range of areas in 2022. From scalability and security to user experience and interoperability, there will be no shortage of trends this year as the blockchain and crypto industry continues to finesse its products and services.
On top of this, even though Bitcoin (BTC) continues to distinguish itself in crypto due to its relative conservatism and stability, commenters expect to see a growth of add-on solutions for Bitcoin involving layer-two, bridges, and integrations in 2022.
User experience in new areas
More than a few commenters Cryptonews.com spoke to mentioned user experience (UX) as one of the biggest technology/development trends for 2022. However, many mentioned the development of UX in tandem with an expansion of development in other areas, including the metaverse, Web 3, and NFTs.
"In 2022, a major focus will be on design and user experience to help ease the transition from Web 2 to Web 3. We will also see more use cases and applications that use blockchain technology to solve problems in the physical world, outside the crypto-native space, which will help legitimize the buzz," said Jan Stockhausen, the Chief Legal Architect at Etherisc.
Agoric CEO Dean Tribble agrees, telling Cryptonews.com he thinks there will be improvements in both developer experience and user experience this year. "Those have both languished far behind normal application development, but with increasing exposure to mainstream markets, improvements are starting to appear," he said.
For some industry figures, providing an improved UX is indispensable, particularly if the sector is to convert increased mainstream exposure into actual mainstream adoption.
"In 2022, the crypto ecosystem has to finally deliver a compelling user experience that is suitable for mainstream audiences to onboard, without sacrificing security. I believe momentum toward the end of 2021 shows builders understand the urgency of progress here," said Emin Gün Sirer, a professor of computer science at Cornell University and the founder-CEO of Ava Labs (which oversees development of Avalanche (AVAX)).
Scaling hopes
Sirer is also one of many who mentioned the other major and already old technological trend that will continue in 2022 too: scalability. Not only will this become a big theme due to Ethereum (ETH)'s estimated transition to proof-of-stake (PoS), but it will be another vital ingredient if crypto is going to capitalize on rising public interest.
"We will certainly see more discussion of scaling, but it remains to be seen which will provide value to users in the near-term. I know the Avalanche community is already developing horizontal scalability with custom blockchains called subnets," he said.
According to Sirer, subnets on the Avalanche blockchain are a blank canvas that handle all of the hardest parts of building a new blockchain — namely the consensus engine, security, and network effects — so builders can focus on creating new value with their own secret sauce or moonshot idea. However, they are only one way of achieving horizontal scalability, with Ethereum's plans for sharding — which essentially involves creating multiple mini-chains working in parallel — being another prominent solution (although these are most likely due in 2023).
Regardless of the specific solution involved, pretty much every major analyst or developer agrees that scalability will remain one of the big technological trends this year too.
"On the Ethereum side, scaling and sustainability are the two big ones. With Ethereum's full transition to proof-of-stake happening this year and rollups going mainstream, I expect those will be the biggest themes," said Ethereum developer Tim Beiko.
Interoperability and bridging
ConsenSys' Lex Sokolin also agrees that scalability will be one of the big trends to watch, but he also notes that, due to the growth in rival layer-one chains, we'll see the growth of solutions which help networks interoperate or bridge assets between each other.
"It will take a lot of bridging technology, as well as other approaches, to make Web 3 feel connected again. Aggregation and abstraction layers for moving assets have to now sit across the main chains, from Ethereum to Polygon to others, in order to allow the usage and throughput required," he told Cryptonews.com.
Jackson Mueller, the Director of Policy and Government Relations at Securrency, even goes so far as to suggest that interoperability will be one of the "main areas of focus" in 2022, and will be key for crypto's continued growth.
According to him, platforms leveraging blockchain technology to achieve interoperability between existing ledgers and new networks while providing issuers with intuitive toolsets capable of embedding compliance into tokenized assets will not only provide for an easier onramp for institutions into the digital asset ecosystem, but will also allow for the efficient movement of value across legacy and emerging rails and across borders in an automated, compliant manner.
"This is key to achieving scale, unlocking liquidity, and developing a marketplace accessible to all," he told Cryptonews.com.
This would mean the growth of bridges such as Binance Bridge, Avalanche Bridge, Wormhole, Sollet, Optimism, and Arbitrum (to name only a few). It would also mean the growth of interoperability blockchains and networks, such as Cosmos (ATOM) and Polkadot (DOT).
"The Cosmos ecosystem is still leading-edge for interoperability and interchain technologies. For example, I expect the Cosmos ecosystem to deploy more industry leading interchain technologies such as interchain accounts," suggested Dean Tribble.
Metaverse, Web 3, and NFTs
It's also likely that we'll see technological innovation relating to the metaverse, Web 3 and NFTs, although this will come in multifarious forms, given the crypto and mainstream companies involved.
"2022 will continue to see broad, continued entry by enterprise brands into the Web 3 space. IP owners will want to establish metaverses, tech companies will want to own computation and storage, and crypto companies will layer on the tokens and the security," said Lex Sokolin.
This is an area that eToro senior analyst Simon Peters also says is ripe for innovation and development this year.
"Continuing on from an explosive 2021, more NFTs will be created as more industries and companies begin to see their use case and benefits. The native coins and tokens of blockchains that host NFTs could also perform well this year as a result of this growth," he told Cryptonews.com.
Bitcoin integration
Readers may not be surprised to hear that numerous experts believe Ethereum's transition to PoS and the focus on scalability will be the biggest technology trend for 2022. By comparison, Bitcoin may increasingly come to be seen as an 'obsolete' technology, as some of its critics like to argue.
However, even if it won't be transitioning to PoS this (or, most likely, any other) year, Bitcoin may see technological innovation to some extent.
"I don't expect any update to Bitcoin. I do expect more clever ways to integrate with it or leverage BTC positions in the rest of the crypto ecosystem," said Dean Tribble.
Indeed, one particular effort to enhance Bitcoin indirectly via integration is coming from Internet Computer developers, who are in the process of integrating its blockchain with Bitcoin, so that BTC can actually be transacted on the Internet Computer. This integration is due later in the first quarter of the year.
Aside from cross-blockchain integration, we may also see more bridging with Bitcoin in 2022.
As Lex Sokolin says, "From a ConsenSys view, we hope that Bitcoin's value continues to be integrated into Web 3, either through bridging or wrapping, as has already happened with billions of value in WBTC on Ethereum."
____
Learn more:
– Crypto Tax Trends in 2022: Increased Reporting, Updated Rules, and a Wealth Tax Debate
– Metaverse Trends in 2022: Prepare for More Gaming and New Virtual Experiences with NFTs
– Bitcoin & Crypto Mining in 2022: New Locations, Technologies, and Bigger Players
– CBDCs in 2022: New Trials and Competition with Crypto
– NFTs in 2022: From Word of the Year to Mainstream Adoption & New Use Cases
– Bitcoin and Ethereum Price Predictions for 2022
– Crypto Adoption in 2022: What to Expect?
– 2022 Crypto Regulation Trends: Focus on DeFi, Stablecoins, NFTs, and More
– DeFi Trends in 2022: Growing Interest, Regulation & New Roles for DAOs, DEXes, NFTs, and Gaming
– Crypto Security in 2022: Prepare for More DeFi Hacks, Exchange Outages, and Noob Mistakes
– How Global Economy Might Affect Bitcoin, Ethereum, and Crypto in 2022
– Crypto Exchanges in 2022: More Services, More Compliance, and Competition
– Crypto Investment Trends in 2022: Brace for More Institutions and Meme Manias

Find more predictions for 2022 here.
---