Top 5 Coins that Pay Crypto Dividends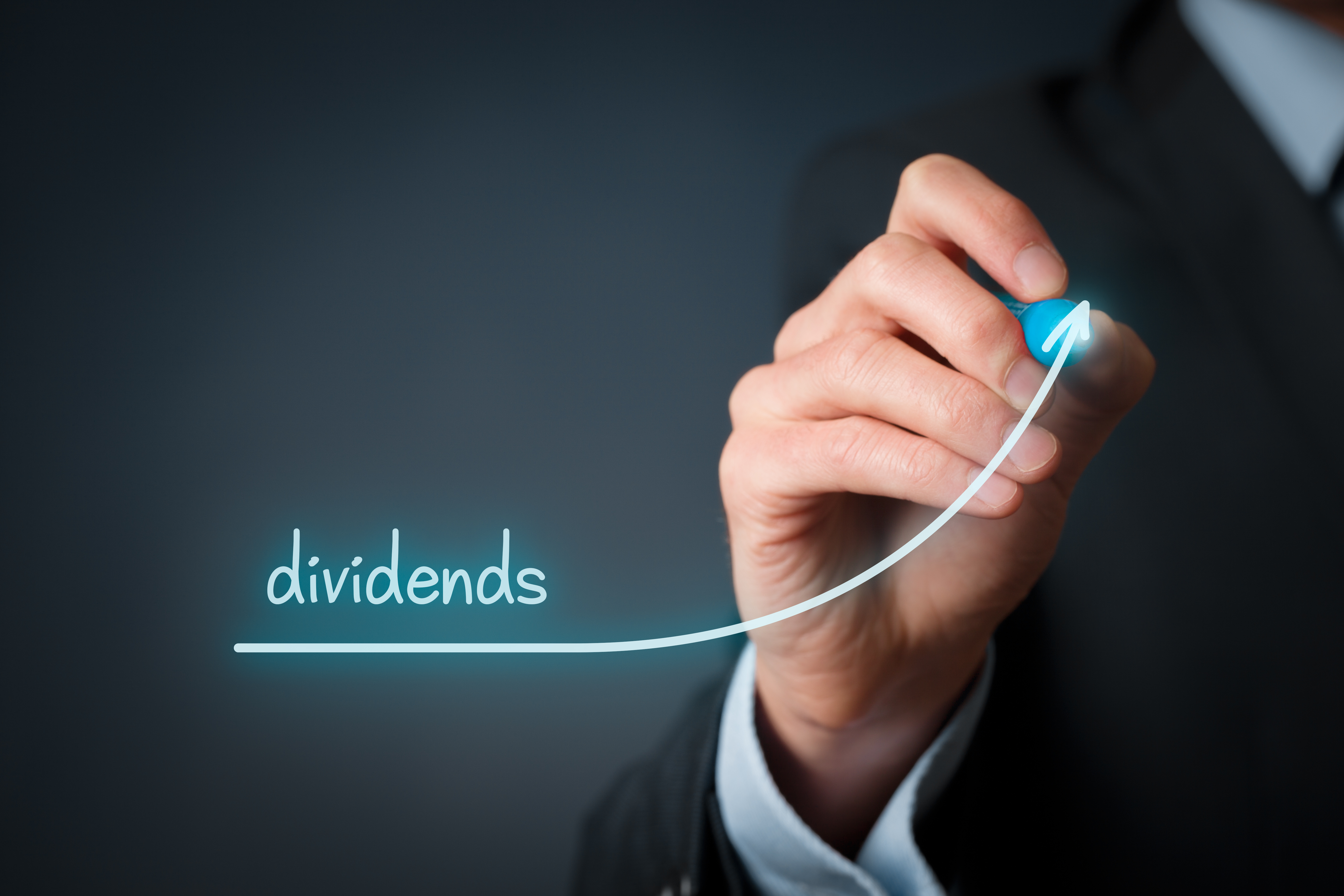 In the traditional sense, a dividend is a distribution of profits from a company's stock or debt to its shareholders. Now, you may wonder, can cryptocurrencies then pay dividends? Surprisingly, the same concept also exists in the global crypto asset markets.
Read on to learn more about crypto dividends and discover a list of top cryptocurrencies that pay dividends.
What Are Crypto Dividends?
Crypto dividends are a form of profit sharing that is paid to investors as part of a cryptocurrency project's revenue or fees. In most cases, crypto dividends are offered as an incentive for supporting a project's development and growth by holding onto the project's native currency.
In traditional finance, dividends are paid out to shareholders based on the number of shares owned by them in a company. The same goes for the cryptocurrency industry. Token holders earn rewards - akin to dividends - in relation to the number of tokens they hold.
Dividend-paying cryptocurrencies typically pay out automatically, so investors aren't required to perform a specific action. This is usually the case for exchange tokens that pay token holders a share of revenues or trading fees. Conversely, some cryptocurrencies that pay rewards require you to hold your tokens in a specific wallet to receive the rewards.
Top Cryptocurrencies That Pay Dividends
Now let's take a look at five popular dividend-paying coins you could invest in today.
AscendEX (ASD)
AscendEX, previously known as BitMax, is a centralized cryptocurrency exchange based in Singapore. The ecosystem is fueled by the ASD token, which is an ERC-20 token. By holding ASD, investors can earn dividends in the form of automatic airdrops. The platform has a tiered reward system that allows users to earn more rewards by holding more ASD tokens.
AscendX pays dividends by using a staking system that lets users earn up to 50% of the network's total profits. In other words, if your investment grows by 10%, you'll get paid out 50% of that growth. The other half goes back into the network, which means that if your investment shrinks by 10%, you'll still get half of what used to be there! The dividend payment is calculated using the following formula: (Total Bid Volume/Accumulated Volume) x 50% + 0.1%.
Furthermore, users can purchase AscendEX's ASD Investment Multiple Card, which can be used to earn even more rewards.
Bibox (BIX)
Bibox is a digital asset exchange that was launched in 2017 in China. It offers a wide range of trading options and features, including trade, storage, and wallet services.
Bibox has its native token called BIX, which is an ERC20 token. You can buy and sell BIX in Bibox's online exchange or through the exchange's mobile app. The main goal of the project is to provide users with an easy way to buy and sell crypto assets from within the app. In addition, it allows users to enjoy low transaction fees and fast withdrawals.
To earn dividends (staking rewards) in Bibox, you need to lock 500 BIX tokens in your account and trade at least once per week. By completing these tasks, you will receive a percentage of all trading fees generated by your account as a reward, with an APR of around 8%.
KuCoin (KCS)
KuCoin is a popular cryptocurrency exchange based in Hong Kong that was launched in September 2017. In addition to this deep liquidity, the exchange has also been praised for its fast transaction speeds, user-friendly interface, and easy-to-use platform.
KuCoin offers a wide range of cryptocurrencies and trading pairs for its users. It also pays daily dividends to its holders in its native Kucoin Token (KCS). The daily dividends are issued from 50% of all the fees collected from users on KuCoin.
The KuCoin token (KCS) is an ERC20 token that runs on the Ethereum blockchain. KCS holders earn dividends by staking their tokens on the platform. The daily rewards amount to an average of 5.59% annual returns. The more tokens you hold on KuCoin, the higher percentage of your earnings will be returned as staking rewards. This is a unique feature that sets KuCoin apart from many other exchanges.
In addition, it also offers users the chance to vote on new listings and promotions through their KCS holdings. The more tokens you hold, the more voting power you have.
NEO (NEO)
Previously known as AntShares, NEO is a blockchain platform that allows you to issue your digital assets or "smart contracts", and trade them on the NEO platform. The platform also offers a set of developer tools that allow users to build their smart contracts and decentralized applications (DApps). As a result, it is also called the "Chinese Ethereum."
The NEO ecosystem is powered by GAS, which is an internal currency that can be used to pay for transaction fees and also reward staking/holding tokens in wallets over time (dividends). GAS is distributed according to how long you hold your NEO tokens; you get more if you hold them for longer periods. As it stands, you receive 0.0003 GAS per day for every NEO you hold. This amounts to an annual return of about 2%.
Note that the GAS in NEO is its native token and is different from the gas fees usually paid in Ethereum.
VeChain (VET)
VeChain is a blockchain project that was founded in 2015. It is a platform for smart contracts, similar to Ethereum and NEO. The project boasts of an eco-friendly and robust blockchain ecosystem.
The native coin of this project is VET, which is an ERC20 token on the Ethereum network. By holding the VET token in your wallet, you will be rewarded using VTHOR coins, another native token in the VeChain ecosystem.
Dividends are paid out quarterly and depend on how much you've staked. Currently, the payout rates for staking 1 VET stand at 0.00042 VTHORs, which translates to an APR of 1.4%.
Conclusion
So, does crypto pay dividends? The answer is yes! Although technically, by definition, they aren't actually dividends. Instead, they are rewards paid out in cryptocurrency.
If you want to generate passive income from your crypto investments, any of these five options could work for you.
---