Celer Raises USD 4 million in 17 Minutes and 35 Seconds (UPDATED)
Disclosure: Crypto is a high-risk asset class. This article is provided for informational purposes and does not constitute investment advice. By using this website, you agree to our terms and conditions. We may utilise affiliate links within our content, and receive commission.
Binance Launchpad, the token sale platform of major cryptocurrency exchange Binance, has hosted a token sale for Celer Network (CELR) today. (Updates throughout the entire text.)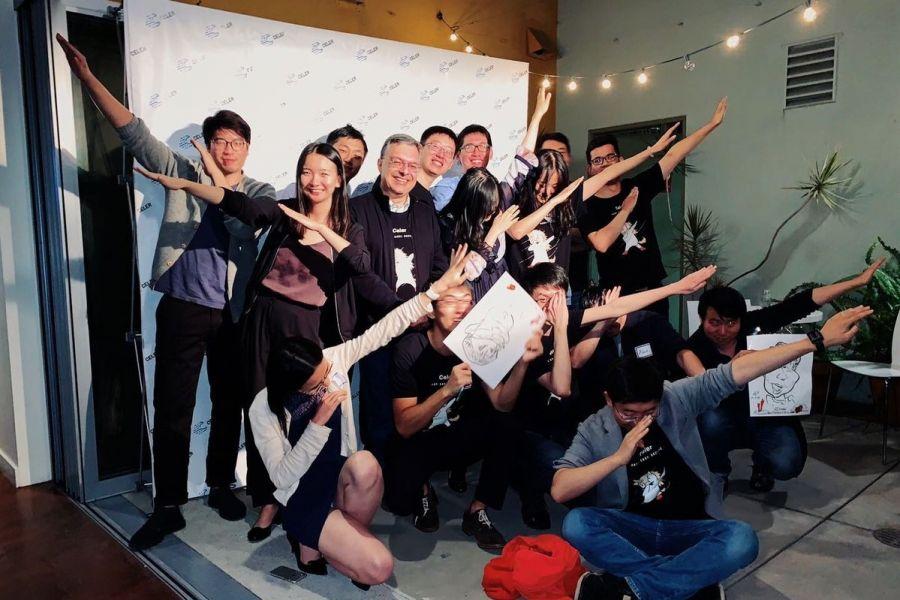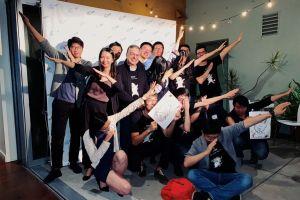 Celer team. Source: Twitter
The token sold out within less than 18 minutes – slightly slower than BitTorrent Token (BTT), which sold out in 15 minutes, and Fetch.AI (FET) which took 22 seconds. The number of contributors was 3,129, raising around USD 4 million in total.
The startup raised USD 7.46 million in a seed round in April 2018 and another USD 23.25 million during a private token sale in July 2018.
The token sale asked for half the price that investors paid last year in the private sale: today, one CELR cost 0.000434 BNB or USD 0.0067. Earlier in March, Binance CEO Changpeng "CZ" Zhao said that they are advising Binance Launchpad projects to keep the initial sale price low because when it's low "we necessarily generate a very high demand": "So basically, it is first come, first served. It is fair." According to the CEO, after a sale on Launchpad a project has a "very high chance of getting listed on Binance."
As reported, after the initial hype, both BTT and FET decreased in value.
During the sale today, the interest in Celer was higher than the numbers would show. According to people from the project's Telegram group, many have tried to participate, but have either been kicked out of the queue due to overcrowding or simply came too late. Changpeng Zhao admits to this, tweeting:
https://www.twitter.com/cz_binance/status/1108015730207805440?ref_src=twsrc%5Etfw
He later added, "This is actually the highest buy demand sale we seen so far."
Today, just under 600 million CELR tokens, or 6% of the total supply, had been allocated for the sale, while individual investments were capped at USD 1,500 each with a minimum purchase of USD 20. Part of the reason for this, the community speculated, was the quick sale of BitTorrent Token (BTT) which, according to Binance CEO Changpeng Zhao, would have finished in seconds if not for technical difficulties. The same happened to Fetch.AI except for the technical difficulties: the token sold out within 22 seconds. The cap on investments might have been an attempt to let more investors participate.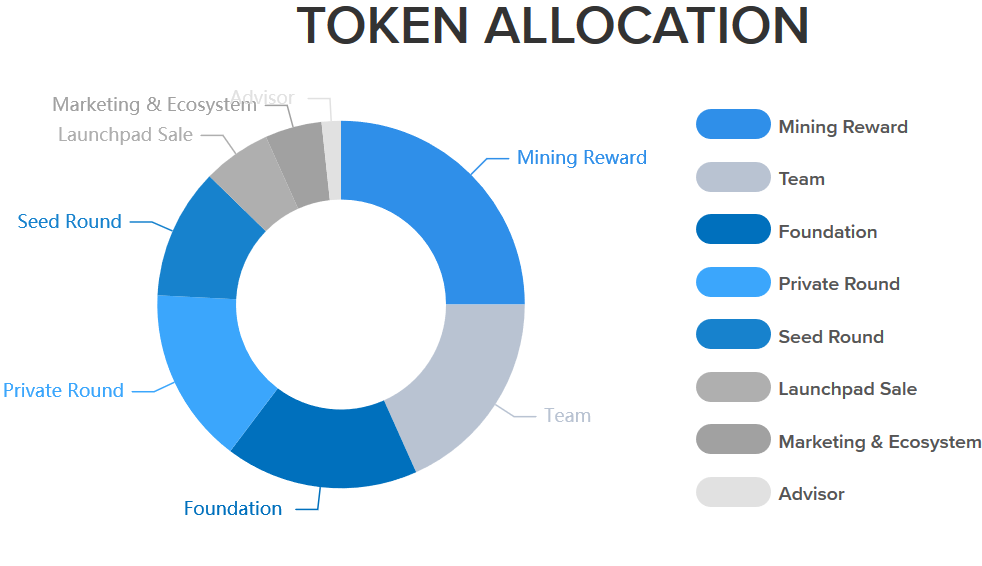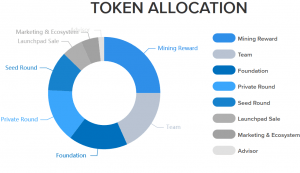 Source: Binance
Celer Network is a layer-2 scaling system, meaning it is not built into a blockchain but rather functions on top of it. According to its website, it enables "fast, easy and secure off-chain transactions for not only payment transactions, but also generalized off-chain smart contract." Designed as a means to scale dapp (decentralized application) activity on dapp platforms such as Ethereum, it uses smart contracts that supposedly offer users zero-fee transactions.
The CELR token drives cEconomy, the off-chain cryptoeconomic incentive structure of the Celer Network.
The project claims to have reached 10,000x transaction latency reduction, as well as a hundredfold fee reduction for micro payments. It's also purportedly the "world's first off-chain crypto economics model to ensure safety and high liquidity," and is blockchain agnostic, meaning it can be implemented onto any blockchain.
As reported, founded by PhDs from MIT, Princeton, UC Berkeley and University of Illinois at Urbana–Champaign, the startup has already launched CelerX, a testnet app that showcases the transaction process on the Celer Network.
---