Blockchain Launches Exchange & Trading Started on Eosfinex
Disclosure: Crypto is a high-risk asset class. This article is provided for informational purposes and does not constitute investment advice. By using this website, you agree to our terms and conditions. We may utilise affiliate links within our content, and receive commission.
At the time when the trading volume is down across the crypto market and industry players are increasingly talking about the imminent consolidation of crypto exchanges, new trading platforms are being launched.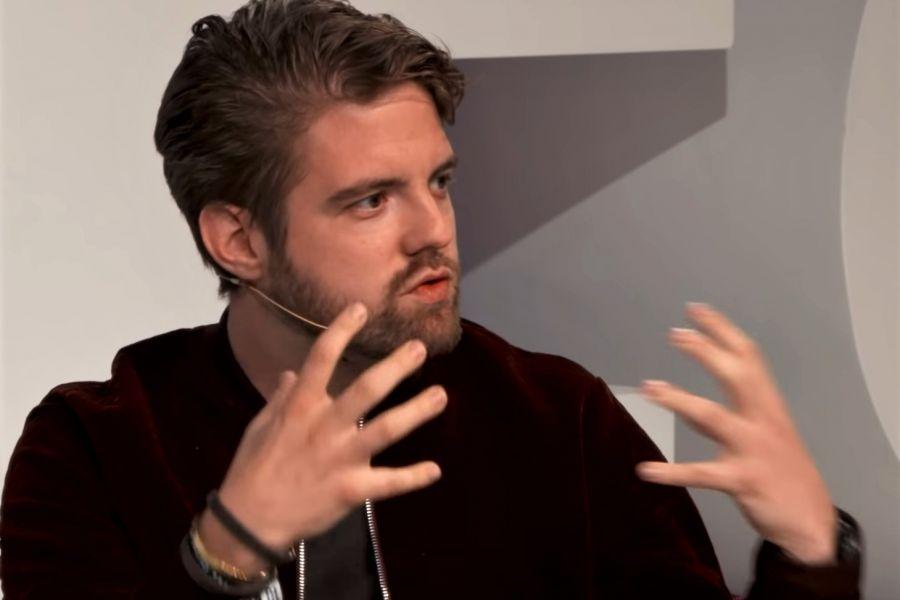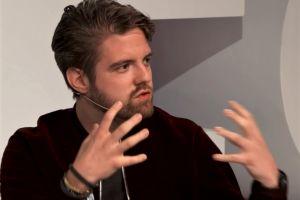 After bitFlyer announced its new trading platform today, one of the biggest providers of crypto wallet services, Blockchain, just came out with its own crypto exchange, called the Pit. That's not all, as now you can also trade on eosfinex.
Blockchain calls its new exchange "the first microsecond crypto trading platform with institutional liquidity and unmatched reliability", launched to "level the playing field for retail investors."
This "fastest crypto exchange in the world" is available to users in more than 200 countries and includes 26 trading pairs at its launch, with some of the initial assets being BTC, ETH, BCH, LTC, USDT, and PAX, as well as a global banking network that will enable deposits, withdrawals, and fiat-to-crypto trading in USD, EUR, and GBP. Blockchain plans to add more tokens, pairs, and products "in the near term."
Nicole Sherrod, head of trading products at Blockchain, told Reuters that the exchange will be initially launching the trading of the BTC/USD pair on August 6th. Thanks to a new feature called Blockchain Connect, more than 40 million Blockchain Wallets can link and transfer crypto to and from their PIT account.
In a blog post, Peter Smith, co-founder and CEO of Blockchain, explained that exchanges are "are unreliable, illiquid, and often unfair", so they set out to create an exchange "that would redefine speed, reliability, and liquidity for each and every crypto believer around the world. Fast. Simple. Reliable."
Sherrod told Reuters: "What happens at these exchanges when there's a volatility spike, the matching engines get overwhelmed and they just shut down and people can't even trade", adding "our clients can do trades in microseconds in a category where other exchanges are doing them in milliseconds."
The so-called 'Pit crew' who worked on the development of this exchange is comprised of experts from NYSE, TD Ameritrade, Google, Goldman Sachs, UBS, Interactive Brokers and Revolut.
"This week, we're launching version one, but the best is yet to come — over the next weeks and months we'll continue to ship the exchange we've dreamed of using", said Smith.
Reacting to this news, Su Zhu, CEO of Singapore-based investment management firm Three Arrows Capital, said that "Colocated (in London, LD4) and noncustodial spot trading is a potent combination that hasn't really been tried in an ambitious way yet. If anyone has the existing customer base of wallet users to pull it off, it's definitely Blockchain."
However, a crypto influencer, WhalePanda, tweeted to his more than 221,000 followers that "Company with long list of security issues and inability to implement something as simple as SegWit after 2.5 years of "being ready" is going to launch an exchange. Yeah that's not going to end well."
Meanwhile, after a five-day delay, trading started today on the decentralized exchange built on EOS, called eosfinex, which "combines the speed and scalability of EOS with Bitfinex's industry-leading trading expertise" to deliver "speed, transparency and control."
Four pairs are currently offered: RAM/USDT, EOX/USDT, EMT/USDT, and EOS/USDT. Traders on eosfinex pay a 0% maker fee and a 0.2% taker fee, says the website, while makers earn a 0.05% rebate for providing liquidity to the exchange.
Moreover, another major exchange, Kraken, said on Monday that their clients have new options to deposit and withdraw USD, EUR, CAD, GBP and JPY globally through Etana Custody. The new options are available to Intermediate and Pro accounts.
---