Bitcoin Brokers In 'Very Important' Race For Big Investors – BitGo Prime CEO
Disclosure: Crypto is a high-risk asset class. This article is provided for informational purposes and does not constitute investment advice. By using this website, you agree to our terms and conditions. We may utilise affiliate links within our content, and receive commission.
As prime brokerage has become an integral part of traditional financial markets, crypto industry players are racing to bring these services into this nascent market too. This would increase efficiency and encourage more institutional investors to allocate more of their funds to cryptoassets, according to Nick Carmi, CEO of BitGo Prime, the institutional trading service by major crypto custody company BitGo.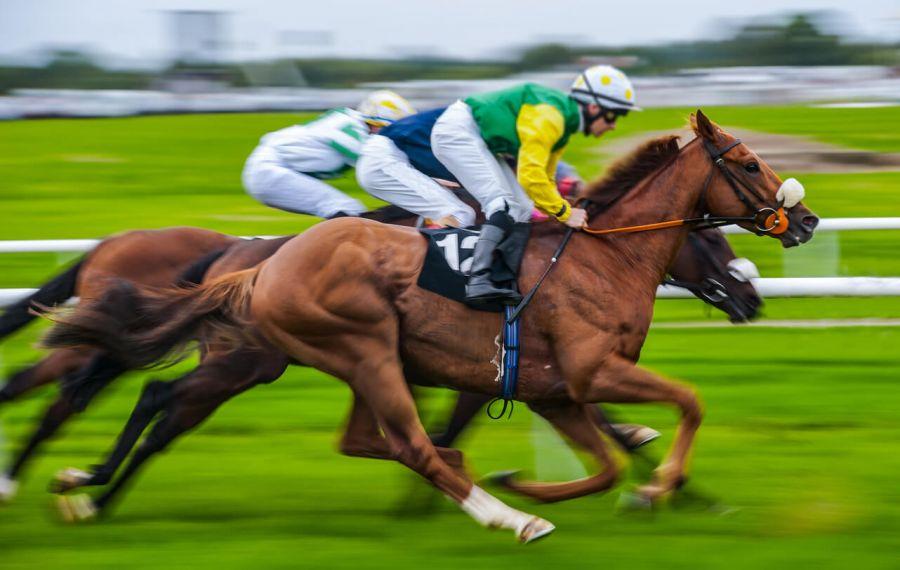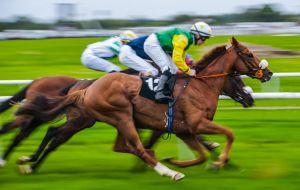 "A lot of us, BitGo included, are in a race to get to a point where we can replicate 100% the prime broker services that currently exist in the financial markets into the crypto space. That is very important. You create efficiency in the market in terms of operations and fungibility, that will drive the market capitalization of crypto up, and you'll see more institutional investors coming in," he told Cryptonews.com.
As the company has developed full crypto custody, the next step "is a natural progression into the prime broker space" – they will be adding more services that will eventually make up their prime broker space.
"Custody is the backbone of everything we do, hot and cold wallets are very important to our DNA and to our success. And we've built everything on top of these two things. The prime broker is a wrapper around all of the services that anybody can provide," Carmi said.
Initially available to investors with fully funded accounts, BitGo Prime plans to offer a line of credit through which investors with non-fully funded accounts would be able to trade as well. This is "the future plan" for "sometime towards the end of this year, beginning of next," the CEO said.
Following a beta, in May, the company launched their BitGo Prime from the lending perspective, complementing it with the trading business soon after – enabling clients to buy and sell coins directly out of the cold storage. With this service, they are acting as "conduits between two counterparties."
Though not sharing numbers, Carmi said that the business has been going "phenomenally well." The client base more than quadrupled and their volume "just keeps going up."
Also, the CEO said that "there's a lot of things that [BitGo is] going to be launching between now and the end of the year." He didn't provide more details.
Two problems, two solutions
According to the CEO, there are very specific points the crypto space must accomplish to attract more institutional investors.
"Things weren't changing as fast as some of us would have liked but we were very pleased with [the] news regarding the OCC [the US Office of the Comptroller of the Currency]," Carmi said.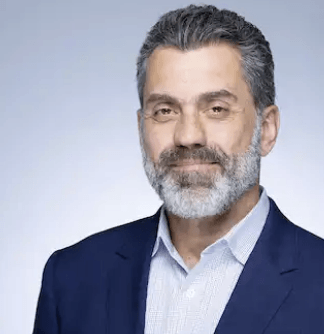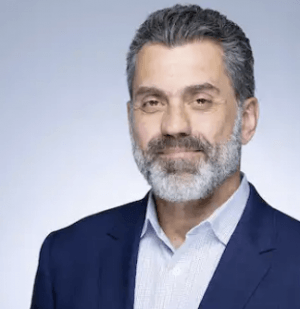 As reported, the OCC allowed all federally chartered banks in the US to provide cryptoasset custody services to their customers.
BitGo first started discussions with the OCC over two years ago, Cormi added, "so it is good to see their awareness of digital assets now making its way into formal policy."
"The institutional investors, the ones that are very active in the financial markets, they're all interested in getting into the crypto space, this will only accelerate adoption," the CEO said.
Besides, crypto is a new asset class, which is a fact accepted by institutional investors, and "people are always looking for new ways to make money and create wealth," said Carmi, who has over 25 years of experience as a financial executive, joining BitGo in May 2019.
There are two problems here that Carmi pointed out:
Bitcoin market capitalization is low (currently around USD 177bn) for institutional investors who want to invest several hundred million or a billion dollars because they have the capital.
The crypto market is inefficient in the way it operates, resulting in a cumbersome and economically taxing process for the client.
Therefore, two things must happen:
the market capitalization of the crypto space has to continue growing;
simultaneously, better operational efficiency in the market must be created.
Meanwhile, bitcoin (BTC) has been largely standing between USD 9,100 and USD 9,500 for several weeks now. This lack of volatility is good for the space, according to Carmi. While "high-frequency guys love the market chaos" because they make money from the massive swings, "the low-volume asset managers, pension funds, hedge funds, macro players – hate volatility," said Carmi, because all their views are long-term. The best thing for institutional investors to see is the price going up gradually.
Business sellers at the door
No mergers or acquisitions are on the horizon, but the CEO noted that they are approached by several companies each week with such proposals. BitGo looks into these, and if they find the company to be a good fit with BitGo, they proceed with the acquisition.
And why are there so many companies willing to sell? "It's a new industry, it's becoming very competitive," Carmi said, but the market is small and the number of clients is limited, so many of the same product is unnecessary (e.g. exchanges). So people build businesses that they then can't monetize.
This year, BitGo, acquired and integrated into their business digital security issuance platform Harbor, thus gaining a regulated broker-dealer in the US, as well as institutional digital asset platform Lumina that does portfolio accounting and tax supporting.
---