Major Bitcoin Players Lure Large Investors With New Offerings
Disclosure: Crypto is a high-risk asset class. This article is provided for informational purposes and does not constitute investment advice. By using this website, you agree to our terms and conditions. We may utilise affiliate links within our content, and receive commission.
From exclusive trading services to investment in Bitcoin (BTC) mining farms, major crypto players are expanding their product list in order to attract more large investors.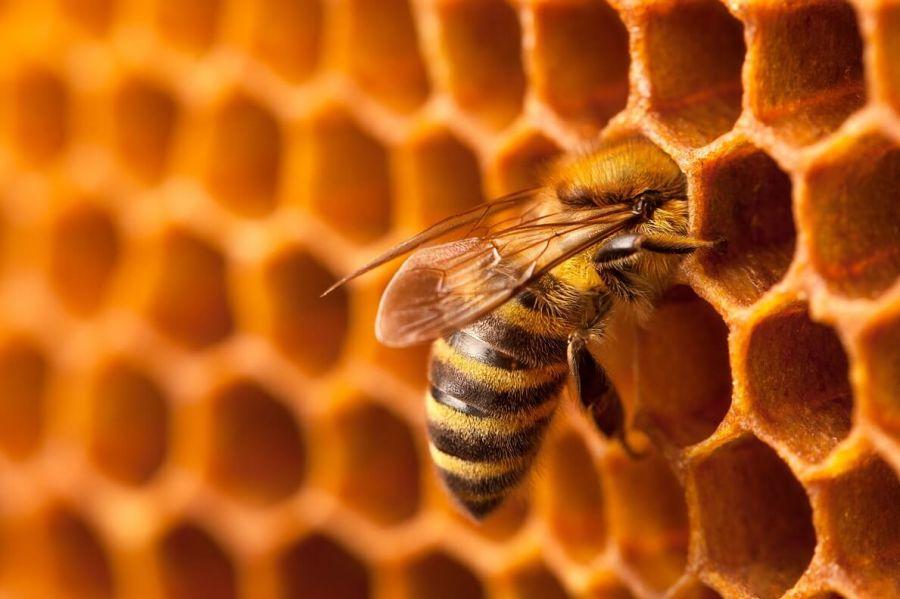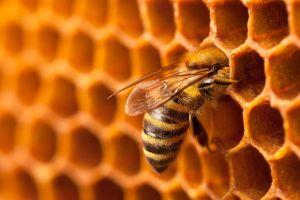 Today, in an attempt to attract more institutional traders, major crypto exchange Coinbase said agreed to acquire another major player in the crypto industry, Tagomi, a New York-based crypto brokerage. "The acquisition will bolster our offerings for advanced traders and the most sophisticated crypto investors," Coinbase said, adding that they've seen "a swell in demand from institutional investors over the past year."
Also today, major crypto custody company BitGo announced the launch of BitGo Prime, to offer institutional trading services, which come with "increased liquidity, fast execution and competitive aggregate pricing." The company said in their press release that BitGo Prime clients are able to trade directly and anonymously from their cold storage. The assets are held with qualified custodian BitGo Trust and are insured by BitGo's coverage for USD 100 million.
BitGo claims it is the first digital asset financial services company to offer "a deeply integrated solution with lending, trading and custody." It's also fully integrated with BitGo Portfolio and Tax. The product is initially available to investors with fully funded accounts, and BitGo Prime plans to offer a line of credit through which investors with non-fully funded accounts will be able to trade as well.
"Our challenge was to build an innovative, sustainable trading and lending business that bridges the complex world of technology with the demands of the traditional financial markets," Nick Carmi, CEO of BitGo Prime, was quoted as saying.
Meanwhile, believing that there weren't many available investment products in digital asset infrastructure for institutional investors and family offices, full-service blockchain technology group Bitfury has launched its institutional investor program, thus offering an alternative investment vehicle for gaining exposure to BTC. Their announcement and website say that the product is designed to help these two groups diversify their portfolios into digital asset infrastructure by enabling them to invest in Bitfury's data centers, primarily used to mine Bitcoin, situated across North America and Europe, through investment vehicles that include direct investment and indirect engagements, through funds, private equity, etc.
According to their website, the "unique partnership models assumes we don't make profit on the initial transaction – instead, Bitfury shares the risk, similar to a funds partnership model." The company manages all operations, such as site sourcing, procurement of equipment, deployment of facilities, and data center operations and maintenance. Investors can track the financial progress and profitability online.
There have been quite a few discussions – or rather a single, very long one – over the years about how to bring more of these high-net-worth individuals and firms into the world of crypto. In 2019, industry players talked about big institutions' interest in blockchain, specifically as it relates to cross-border payments and the tracking of transactions and orders. Later, they told Cryptonews.com that, for crypto to grow, both institutional and retail investments are indispensable, and that in 2020 we'll likely see institutional investors focusing mostly on Bitcoin, while retail investors will be more open to other digital assets but won't be as active in driving market activity.
In May, Nick Prince, Financial Strategy Analyst at major crypto exchange Coinbase, wrote that family offices are the most likely to invest in crypto, but banks/insurance companies are the least likely. Prince said that institutional investors are not homogenous and while some have already invested in cryptoassets, others may never do so. We've also discussed institutional investors in the context of seven main post-halving BTC narratives.
---