BBC Features Stories of Traders who Struck it Rich on Bitcoin
Disclosure: Crypto is a high-risk asset class. This article is provided for informational purposes and does not constitute investment advice. By using this website, you agree to our terms and conditions. We may utilise affiliate links within our content, and receive commission.
The mainstream media is continuing to focus on bitcoin (BTC) in the wake of the token's Tesla-fuelled record-breaking rise. And in the UK, the national broadcaster, the BBC, has delved into the world of British and international crypto investors, unearthing tales of folks hit the jackpot with BTC – and one who lost it all.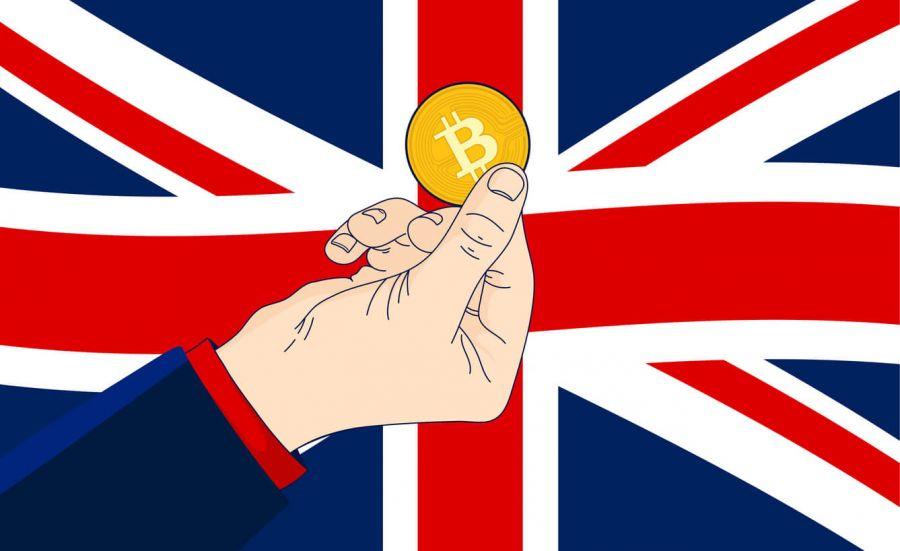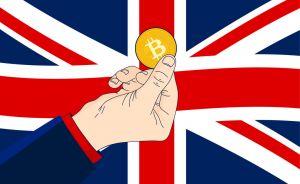 Among those who came out on top were Javed Khan, an independent trader who said he got into BTC in earnest by chance in 2018.
He claimed that he used bitcoin as a means of transferring money as it was more "convenient" than using bank transfers. But when Khan discovered that prices would often rise when he left his tokens alone for a while, he decided to take the plunge, and top up his BTC wallet with "money that I could afford to lose."
He claimed that he had "cashed in" his BTC profits in January 2020 – using the proceeds to buy a luxury Bentley car.
He offered words of wisdom to potential BTC investors saying that when prices drop, he "doesn't lose faith":
"I think the best time to buy bitcoin is when nobody's talking about it – wait for the hype to die down."
Heather Delaney, meanwhile, stated that she invested a mere GBP 5 (around USD 7) "at the very beginning" as "part of her pension plan," building her investment up over time: a strategy that has seen her accrue a" 585.41% increase in [her] investment."
She also admitted dabbling in the altcoin market, stating,
"I've never cashed it out – but I have converted some to other currencies as the market has fluctuated."
(As reported, major crypto exchange Coinbase claims that although most of its users initially favor BTC, the vast majority also go on to trade altcoins.)
A second early adopter was Daniel Crocker, who first bought into BTC in 2012 during an apprenticeship at a tech firm. After some early activity, he "kept hold" of his tokens until summer 2020, when he "traded them in" to partially pay for the deposit on his house.
"It's not something I want to pin my future on, he mused."
Another BTC enthusiast, James Saye, claimed that he made his first investment, worth around USD 700 in 2017. He rode the wave successfully before "cashing it in" for around USD 3,500 during "one of its peaks," using the fiat to pay for "a great holiday in Iceland."
"The cash came in handy," said Saye, "Iceland is lovely but expensive."
But Saye appears to have caught the BTC bug. He admitted to "buying in again" in 2018 when prices were lower, meaning he is "still in."
These were not all stories of cheer, though.
David Stubley, the founder of the 7 Elements cybersecurity outfit, told the cautionary tale of a client who was using BTC to save up to buy a house, before fraudsters targetted him with a phishing email, successfully making off with BTC 83 (USD 3.7m today) in a 2017 raid.
Stubley explained,
"We tracked the payment on the blockchain. We could see it rolling across various wallets and finally, it reached a wallet containing USD 15 million of currency."
This was not to be a happily-ever-after ending for the baddies. While the client will likely never see their BTC again, neither, it seems, will the robbers.
The 7 Elements boss claimed that his firm was "able to have the wallets frozen, so at least denying [the fraudsters] access to the stolen funds."
"Once it's gone," he warned, darkly, "it really has gone."
And an Australia-based engineer named Rohan Muscat tried his hand at mining in 2016, with less than favorable results.
After some promising early success, he moved to "bigger scale mining." That "paid for itself" at first, but then "went downhill," with skyrocketing electricity bills of up to USD 464 per month.
Realizing he had bitten off more than he could chew, Muscat eventually bailed, selling his equipment – although he says he is still "sitting on" around USD 1,550 worth of crypto.
___
Learn more:
– 17 People in Crypto – Do You Recognize Yourself?
– SoftBank Boss Glad to Be out of Bitcoin, But His Firm Is Still in the Game
– 'Rich Dad' Robert Kiyosaki To Reinvest Stimulus Money in Bitcoin, Gold, Silver
– Has Ashton Kutcher Left XRP? Actually He's a Bitcoin Fan Since 2013
– John Lennon's Son Says Bitcoin Brings Hope Amid 2020's 'Ocean of Destruction'
– From Corporate Desperation to Ethereum Riches: A Journey
---