Has Ashton Kutcher Left XRP? Actually He's a Bitcoin Fan Since 2013
Disclosure: Crypto is a high-risk asset class. This article is provided for informational purposes and does not constitute investment advice. By using this website, you agree to our terms and conditions. We may utilise affiliate links within our content, and receive commission.
The fight for celebrity endorsements continues to rage online. And while many ask if actor Ashton Kutcher has turned his back on XRP in favor of Bitcoin, a dive back into crypto's early days reveals that the American star started lending his support to BTC six years ago.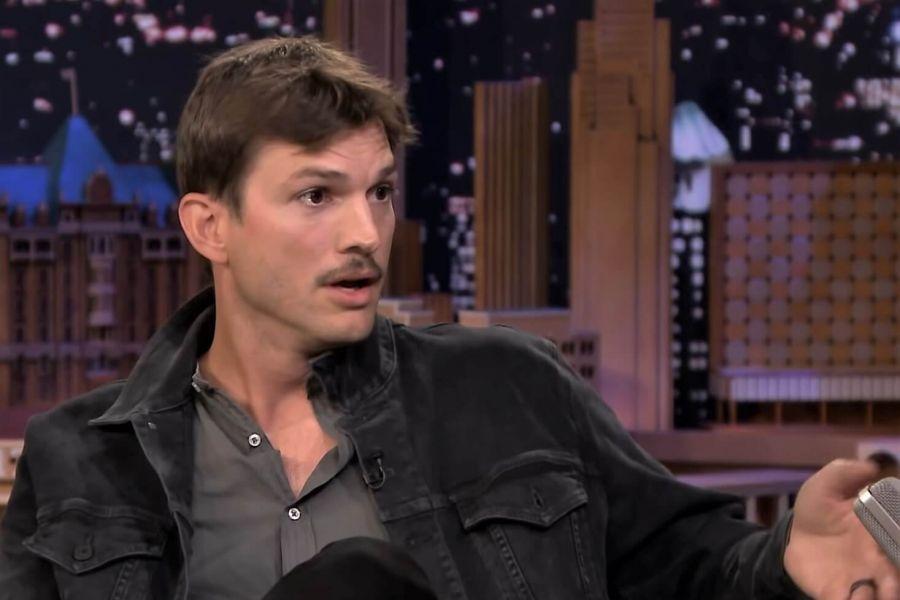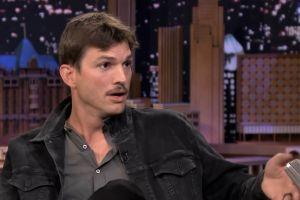 Celebrity endorsements are fiercely sought-after in the crypto world. Nobody can spread the word about a token quite like a Hollywood star – and crypto-keen celebs essentially become walking ads, spreading the message of the tokens they endorse to millions globally.
Kutcher, of course, is not any old star. He also happens to be a known cryptocurrency enthusiast and the co-founder of venture capital firm Sound Ventures.
But Kutcher sparked a buzz recently, when, in response to a post about a promising crypto and digital assets startup, Kutcher said that he believed the company in question to be the Bitcoin rewards program operator Lolli.
Lolli app users can claim BTC payouts when they make purchases from partner companies.
Last year, Lolli raised USD 2.25 million in an investment seed round. Neither Kutcher nor Sound Ventures were named as investors in that round, but this does not mean that Kutcher might not be promoting the startup before making a potential upcoming investment of some kind.
Nothing but speculation currently links Kutcher with Lolli. But Cryptonews.com has asked Lolli if it is planning a new fundraising drive, or if has held talks with either Kutcher or his company.
That said, some internet users are asking if Kutcher, a long-time XRP advocate, is not cheating on XRP in some way. Although the Lolli comment might well have been totally innocent, some have wondered if it was an endorsement of some kind. And as Lolli currently works exclusively with Bitcoin, many Twitter users are now questioning his "fidelity" to XRP.
In 2018, while appearing as a guest on The Ellen Show, he called Ripple an interesting company, and admitted to investing in it with Sound Ventures. He then proceeded to donate USD 4 million in XRP on behalf of the Ripple Foundation to the Ellen DeGeneres Wildlife Fund.
However, it appears that Kutcher has been burning a candle for BTC since as far back as 2013.
During the TechCrunch Disrupt conference in 2013, he remarked that Bitcoin was becoming more relevant, and commented on the huge potential of blockchain technology, pera CNBC report.
He stated, during the 2013 event,
"The bigger thing with Bitcoin is not Bitcoin itself, but what does that decentralized technology really do? […] I think the fact that you can buy drugs and ammo with it is actually [a] validator of the currency itself."
And it seems that Bitcoin is not the only non-Ripple token to have caught Kutcher's eye. CNBC also reported that Kutcher, along with Mark Cuban, Elisabeth Murdoch and others, invested in a Seattle-based e-sports betting platform named Unikrn. The investment took place several years ago, during an invite-only Ethereum-based Initial Coin Offering (ICO), and involved the ERC20 token UnikoinGold.
All this and more has the crypto-universe asking itself if Kutcher really is a one-coin man after all – or if he has more than one horse in the crypto race.
---