20 More Crypto Adoption Cases Throughout the World
Although we're all looking forward to the day when mass adoption finally takes place, that is not likely to happen too quickly. Meanwhile, there are small instances of the cryptocurrency industry spreading past its tightly-woven community and into the world. At least, it might inspire outsiders to google the terms and find out more about it.
From a market in Kiev, Ukraine to the world-renowned Burning Man Festival in Nevada, Bitcoin and altcoins have come a long way from their inception less than a decade ago. Although the current lack of regulation might scare most people away from using crypto, there are those whose business is booming because they do.
Let's take a look at these new examples.
___________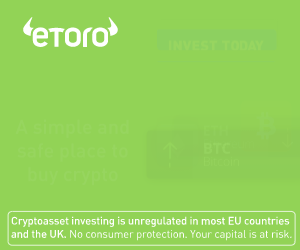 This first example takes us way back: according to this Redditor, they paid for their meal with Bitcoin - back in 2013. Some restaurants were hopping onto the bandwagon even back then!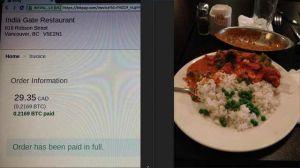 __
Rolls-Royce, Bugatti and Bentley dealership in Texas, USA, is now accepting Bitcoin. If only they started sooner, maybe we could have been able to afford it...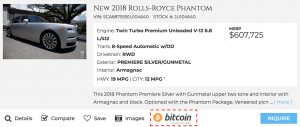 __
An ATM in Tbilisi, Georgia: another case of modernization in the country, following BitFury's effort to work with the Bank of Georgia.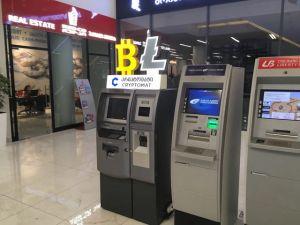 __
Redditor u/raxomukus paid using BTC at Manialcielo in Bitcoin Valley (Rovereto, Northern Italy) with a 20% discount! In the Bitcoin Valley, you can pay using Bitcoin in almost all the shops and restaurants.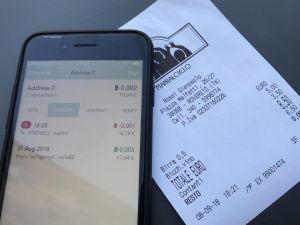 __
Reddit user u/asburyw says they received their first ever payment of BAT Tokens from Brave as a Publisher. "It's miniscule, but amazing to see the ecosystem ACTUALLY functions!"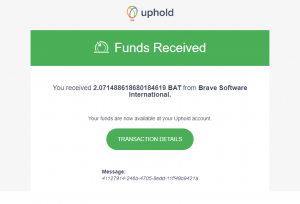 __
Somewhere in the UK, a house is being sold - and the seller only accepts Bitcoin.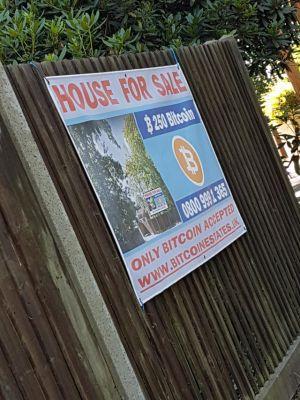 __
Continuing on our previous adoption piece, here is another example from Portsmouth, New Hampshire.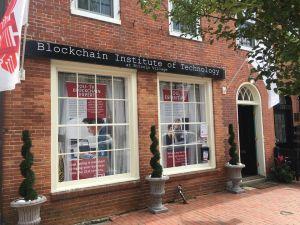 __
Found in Krakow, Poland, here's proof that Central Europe is not lagging behind other countries.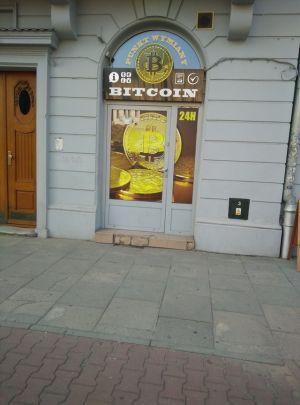 __
If you ever find yourself in Iceland, this hostel boasts a Bitcoin ATM, so you have no reason not to buy the dip.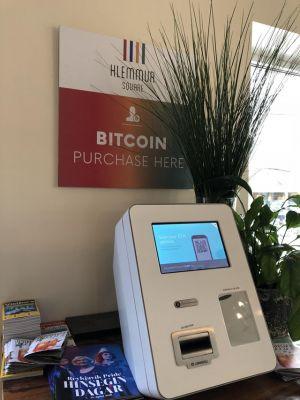 __
No matter where you are, if Amazon delivers to your country, you have the chance to drink "liquid assets" in the shape of a Bitcoin energy drink! Don't overdo it - it's bad for your heart. Like trading.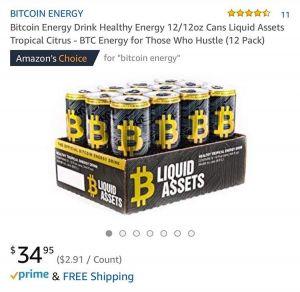 __
Eleven wine shops in Riga, the capital of Latvia, now accept Bitcoin!
__
Found in a taxi in Tallinn, Estonia. If you're ever in the Baltics, take the chance to spread adoption by using these!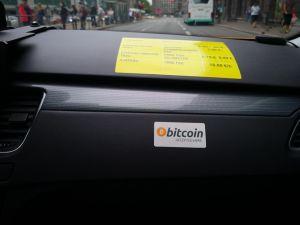 __
If Bitcoin already made it into a Barcelona game, mass adoption is just around the corner.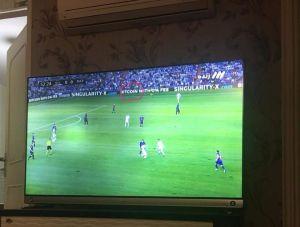 __
Who said regular little families couldn't use crypto too?
Walking around the @tampabaymarkets today w the family and crossed this nursery. We going places #cryptofamily. #bitcoin #crypto $btc #adoption #tampa #florida #bitcoinnews #cryptocurrency pic.twitter.com/FgDwXsOIan

— Crypto is Coming ⚡️ (@cryptoiscomin) 2 September 2018
__
Spotted in a new restaurant in Piran, Slovenia. Incidentally, Slovenia is also the birthplace of Bitstamp, one of the oldest cryptocurrency exchanges.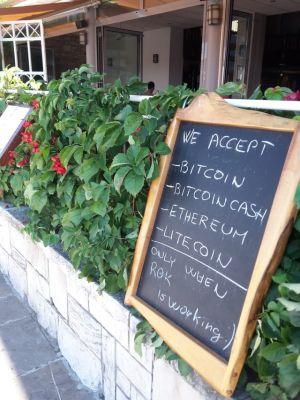 __
At the Besarabsky Market in Kiev, Ukraine, you can make a healthy and filling lunch, paid for with crypto exclusively!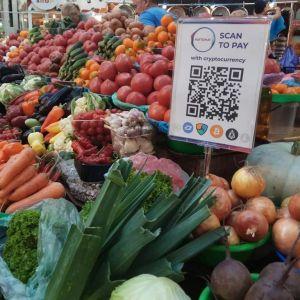 __
A coffee shop in Montreal, Canada, which is heated with ETH mining rigs in the backroom!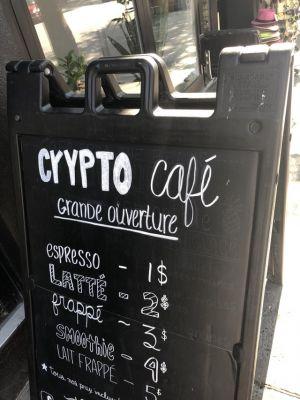 __
There's now a song titled after the co-founder of Ethereum, Vitalik Buterin, and here it is for your listening pleasure.
__
Spotted at the Burning Man Festival in the Black Rock desert, Nevada. Every year, thousands gather in the Nevada desert to erect a vivid temporary city devoted to art, community & 10 guiding principles including "radical self-expression" - and now, Bitcoin has found its place there as well.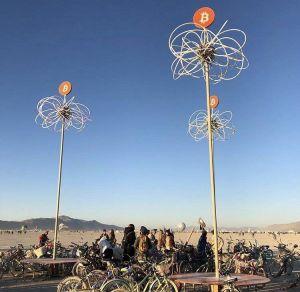 __
This is a photo of a recently launched Bitcoin hostel near Rio de Janeiro, Brazil. It was designed by architect Alessandro Santos, and all of the hostel's services, including breakfast and tours, can be paid for in cryptocurrency.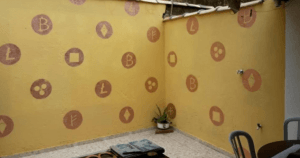 __