You Can Now File Your Mt Gox Rehabilitation Claim
If you count yourself among the victims of the infamous Mt Gox exchange hack, there's good news for you: you can now file your rehabilitation claim. The filing can be done both online and offline by post, and the deadline is October 22nd, 2018.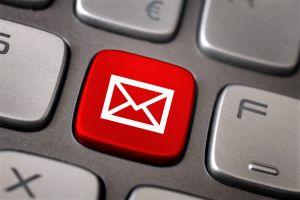 Nobuaki Kobayashi, the trustee of Mt Gox, announced in a note that the online claim filing system is now up and running, but strictly for individuals: claims for corporate creditors will have to be filed at a later date. Users who lost their login credentials will have to use the offline method. This includes sending proofs to an address in Tokyo designated by the Mt Gox trustee.
A separate Q&A document says that, "The planned deadline for the Rehabilitation Trustee to submit a statement of approval or rejection to the court is January 24, 2019, but, at the current point in time, a definite date has not been determined."
Mt Gox online rehabilitation claim filing system can be found here.
The process for civil rehabilitation has started back in June, when the exchange had been awarded permission for this act by the Tokyo District Court, whereas the petition was filed in November 2017.
Launched in July 2010, by 2013 and into 2014 Mt Gox was handling over 70% of all bitcoin transactions worldwide, as the largest bitcoin intermediary and the world's leading bitcoin exchange, according to Wikipedia. Mt Gox announced that approximately 850,000 bitcoins belonging to customers and the company were missing and likely stolen, an amount valued at more than USD 450 million at the time.
A few weeks later, around 200,000 were somehow found, and the exchange proceeded to sell huge amounts of cryptocurrency when markets were at their peak – many attributing the series of sell-offs to massive price drops.
---