XXX Meme Coin Spikes Up 200% Within Minutes of Launch and Crypto Whales Say This is the Next Crypto to Explode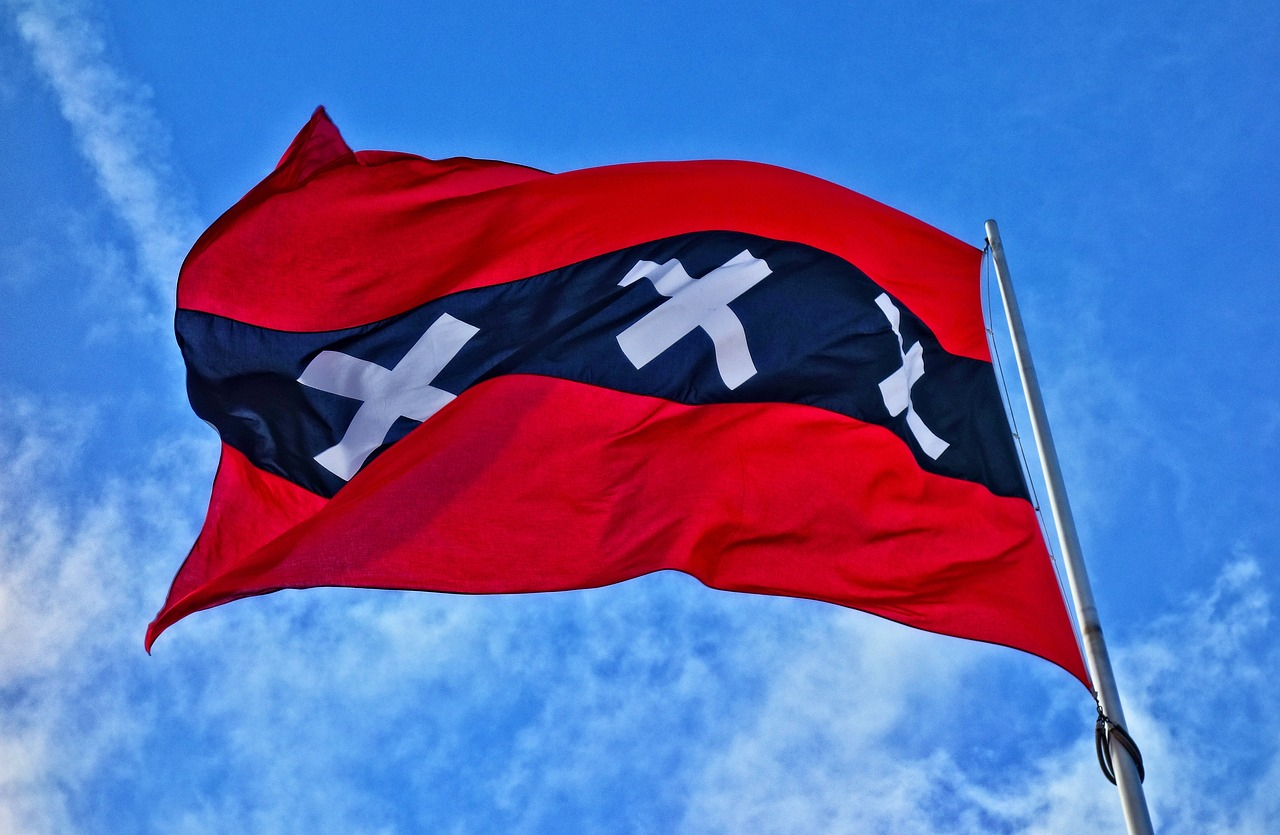 The past week has seen a surge of 'X' themed meme tokens launching straight to DEX, as token makers rush to profit of Elon Musk's now infamous Twitter rebrand to X.com.
And the latest altcoin entrant to ignite a moon-shot pump is no different, with XXX token flying to the top of DEXtools 'Hot Pairs' list overnight.
XXX Token Blasts Up +9,000% In DEX Moon-Shot
Now listed as DEXtools 'Hot #1', XXX Token shows no sign of slowing down, currently trading at a steadfast $0.051678.
With early backers now stood atop +9,000% gains, DEX traders are taking notice as 24 hour volume continues to climb from $6.87m to $7m at the time of writing.
Only launched at 14:00 yesterday, the resounding success of the XXX launch is testament to the flurry of investor activity around X tokens in recent days.
The token achieved lift-off in its opening hour, amassing +2665% gains right out the gate, and despite a brief few hours of consolidation around $0.0555 the volume kept flooding in.
Indeed the eye-watering move has been fuelled by 2.5k holders, and their combined 14.9k transactions since launch - stacking their MetaMasks full.
With magnetic traction driving price out of consolidation an additional +333% as price action continues to surge.
Now stood strong at a $1.7m market cap, with an impressive $538k liquidity locked XXX token appears to be destined to pump further.
And in a breathe of relief for XXX bag holders, with a marginal buy/sell tax of just 1%, and a now renounced and verified contract - XXX token appears to be a legitimate DEX moon-shot, not a honey pot.
But XXX token isn't the only project surging from investor attention, one meme coin presale is heading for its very own moon-shot.
Meet Wall Street Memes: As $WSM Presale Races Towards $20m
Born from the Occupy Wall Street culture, and emboldened by the NFT success of popular investor forum Wall Street Bets, Wall Street Memes is a meme coin with a difference.
With backing from an impressive community of more than +1m followers, this near sell-out token presale is rapidly growing to become the most anticipated meme coin launch since Pepecoin ($PEPE).
Hoping to build on the success of Wall Street Bet's top NFT project, the new $WSM token is poised to take the meme coin market by storm.
In a meme coin homage to the intrepid investors that took on Wall Street, $WSM is aiming to transform powerful community sentiment into a tangible asset - seeking not only to tokenize the anti-bank movement but also to redefine our perception of digital value.
But what really has investors flocking in, is its democratic price point at just $0.0328, the WSM presale has surged as a result rapidly approaching $20m raised with the seed funding pot currently at $18.1m.
With the speed of the presale growing faster by the day, there is a clear signal that investors could unlock lucrative gains with $WSM, not least because of the built in +30% for presale investors in the initial listing.
$WSM Builds-Off Community Success to Unlock +1m in Follower Growth
In keeping with the original anti-bank philosophy, $WSM will be allocating 30% of the token supply to community rewards, with an additional 20% going towards liquidity, and 50% up for grabs in the presale - this is a democratic project for the masses.
And this no-team split has fuelled the project's explosive growth on social media, with the Wall Street Memes community now amassing an impressive +1m followers in the community.
This explosive community growth is likely to incentive major CEX listings such as Gate.Io, which could propel the $WSM token on an incredible moon-shot.
With a proven track record stemming from the success of the Wall Street Bets NFT collection, this project continues to thrive off the original moment in history when $WSM exploded onto the scene.
Don't miss your chance to secure a slice of the next skyrocketing meme token.
Disclaimer: Crypto is a high-risk asset class. This article is provided for informational purposes and does not constitute investment advice. You could lose all of your capital.
---