Worldcoin Pulls Out Of Numerous Countries Amid Data Privacy Concerns, Technological Challenges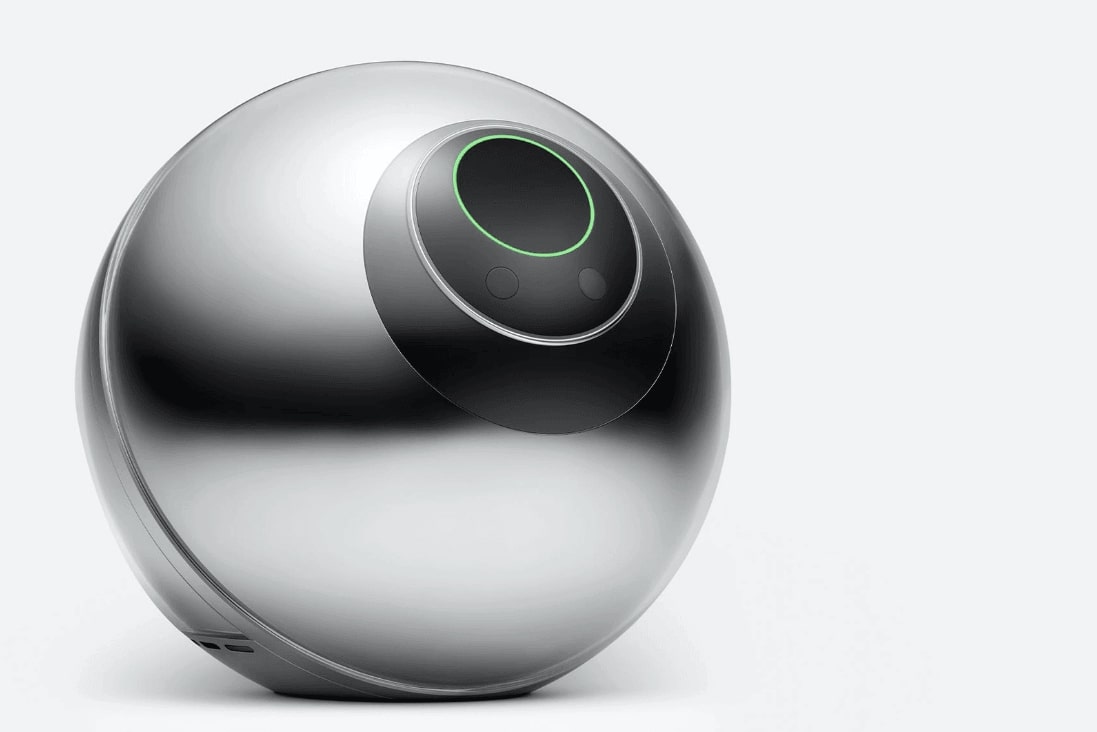 Major crypto exchange Coinbase-backed startup Worldcoin has decided to stop operations in at least seven countries as a result of intensifying logistics challenges that are impacting the company's launch plans.
The company is advancing a project to distribute crypto to every person on the planet by photographing everyone's irises and imaging their eyes. This is meant to help Worldcoin ensure that the crypto is distributed fairly.
To date, the startup has managed to amass images of the eyes of hundreds of thousands of persons in some 20 countries, but issues with local contractors and regulators, as well as technological challenges, recently forced the company to suspend its work in numerous nations, Bloomberg reported.
Alex Blania, co-founder and CEO of Worldcoin, said in a recent interview that the encountered setbacks are the result of "very aggressive testing" for the startup which has grown from 10 to 100 employees in the past year.
"You're still talking to a Series A company, not an Uber," the chief executive said. "Things are not perfect."
Worldcoin's ambitious venture has attracted more than USD 1bn in investments by a number of heavyweight companies and investors including Andreessen Horowitz, LinkedIn co-founder Reid Hoffman, and Coinbase's venture capital branch. The founding team includes the former head of the Silicon Valley business incubator Y Combinator, Sam Altman.
Despite its modest workforce, the startup serves as the custodian of sensitive biometric data collected from some 450,000 persons across the globe, raising questions about Worldcoin's capacity to ensure sufficient data protection.
Three of the company's staff members who asked not to be named said that Worldcoin's departure from some regions has put its contractors in a stressful position, forcing them to deal with users concerned that the startup scanned their eyes and left.
Meanwhile, Blania claims that, in the coming weeks, his firm aims to open source a significant share of its hardware designs and protocol in a bid to enable "anybody to verify our dedication to user privacy and security."
____
Learn more:
- Why Coinbase-backed Worldcoin is Unlikely to Succeed
- Worldcoin For An Eye

- Bitcoin Is More 'Public' Money than Central Bank-Issued Fiat Currencies
- Ex-Regulator Tells US Senators That Crypto Can 'Empower and Protect the Innocent'
---