Wimbledon and Andy Murray Enter the NFT Space with Artwork by Refik Anadol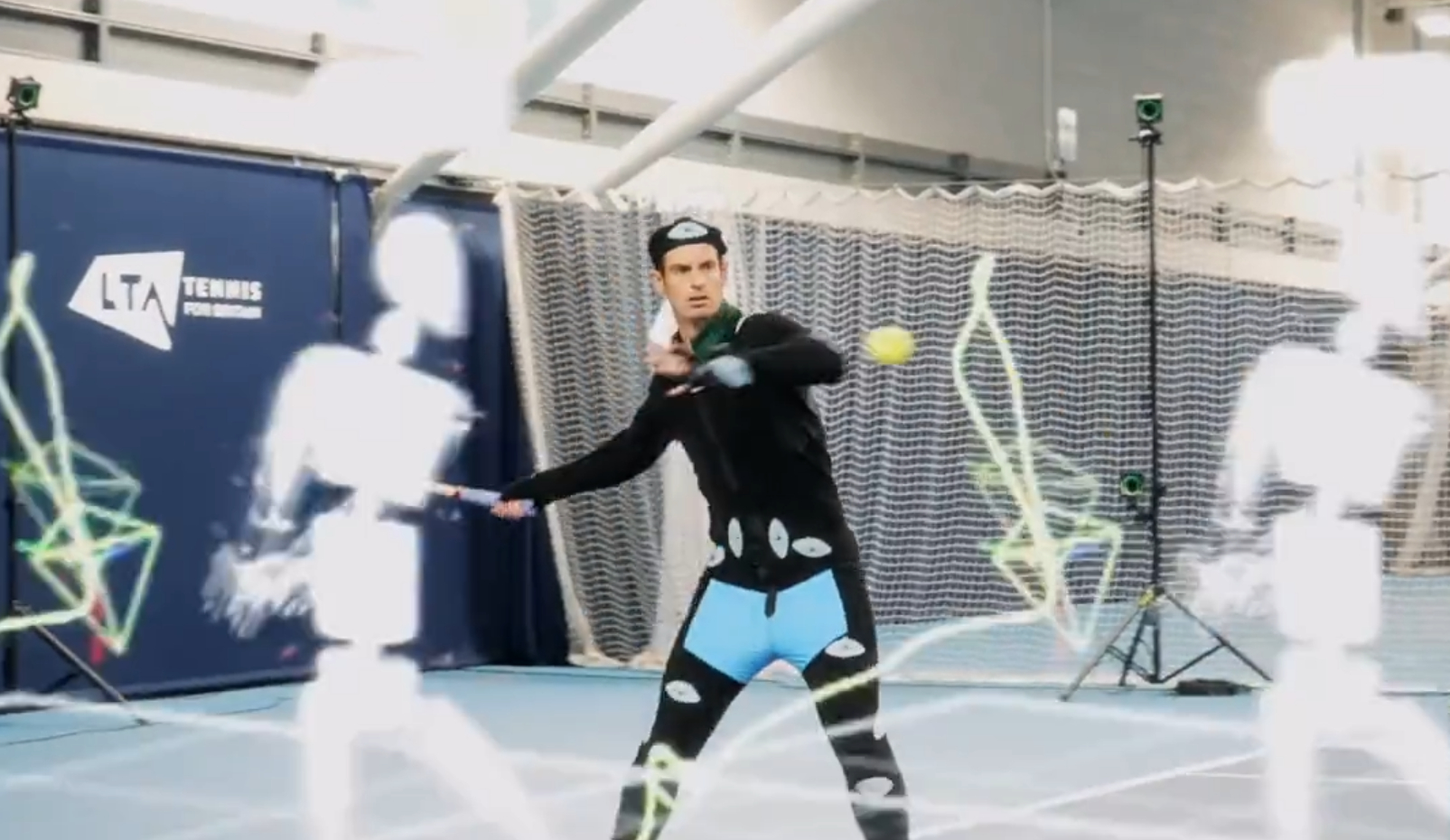 Famous British tennis player Andy Murray, tennis tournament giant Wimbledon, and digital artist Refik Anadol have joined hands to launch an official Wimbledon non-fungible token (NFT) on Ethereum (ETH).
The project is curated and produced by Web3 consultancy FAN3, said the drop page. The piece, it added, provides an "accessible entry point" to the trio's collaboration.
Per the manifold.xyz, where the sale is now live, the Open Edition launched on July 7 - exactly 10 years after Murray's first Wimbledon win.
"The project will then evolve organically, with live data collection during this year's Championships," it said.
The price is $147, with 161 minted pieces. The sale will end on July 16.
First Ever Fusion of Sport, Digital Art, and Data Science
This is a data-driven art project that includes all of Murray's matches at Wimbledon, according to the player.
The promo video described the project as the world's first fusion of digital art, sport, and data science, allowing for 18 years of Murray's Wimbledon career to be transformed into one unique piece of artwork called 'The Exposition'.
Scientists and developers worked from IBM's Championships data and produced a specific algorithm to create the piece out of millions of inputs from statistics, motion, audio and visual data-
"It reimagines how high-performance sport data can be understood and enjoyed in a strikingly visual way," said the team.
Physical Edition to Follow
Holders of the NFT will eventually be able to buy a physical print edition of the artwork, produced by Avant Arte.
The partners also suggested that there will be further collaborations "explored" between Murray, Wimbledon, and Anadol in the coming months.
38-year-old Anadol is a Turkish-American new media artist, designer, a "pioneer in the aesthetics of machine intelligence," the Director of Refik Anadol Studio in Los Angeles, a Lecturer at UCLA's Department of Design Media Arts, and the creator of the "Unsupervised" exhibit at New York's Museum of Modern Art, which included algorithmic art.
Anadol will act as advisor for the inaugural collection with Murray and Wimbledon and will collaborate on the next phases of the project.
Meanwhile, 36-year-old Murray is a major figure in the world of tennis. Among his numerous accomplishments, he was ranked first in the world in singles by the Association of Tennis Professionals (ATP) for 41 weeks.
Murray won three Grand Slam singles titles - two at Wimbledon (2013 and 2016) and one at the US Open (2012), and he reached eleven major finals. He won 46 ATP singles titles, including 14 Masters 1000 events.
In 2021, digital designer and artist Mike Winkelmann, known as Beeple, launched a new NFT venture that sought to transform historic moments into collectible NFTs, with Murray's 2013 Wimbledon win as his first project.
____
Learn more:
- FC Barcelona Partners with World of Women for NFT Collection
- Japanese Sports Giant Mizuno Takes NFT Plunge with Judo, Running, Soccer Offerings

- A Beginner's Guide to NFTs: What You Should Know
- Top 10 NFT Marketplaces
---