Will Ethereum Reach Serenity This Year?
Disclosure: Crypto is a high-risk asset class. This article is provided for informational purposes and does not constitute investment advice. By using this website, you agree to our terms and conditions. We may utilise affiliate links within our content, and receive commission.
Ethereum 2.0 will launch by the end of 2020, estimates Andrew Keys, a managing partner at investment firm Darma Capital and one of the first employees at Ethereum application developer ConsenSys. Meanwhile, the Ethereum 2.0 Phase 0 that will be the base for the multi-client testnet is already out.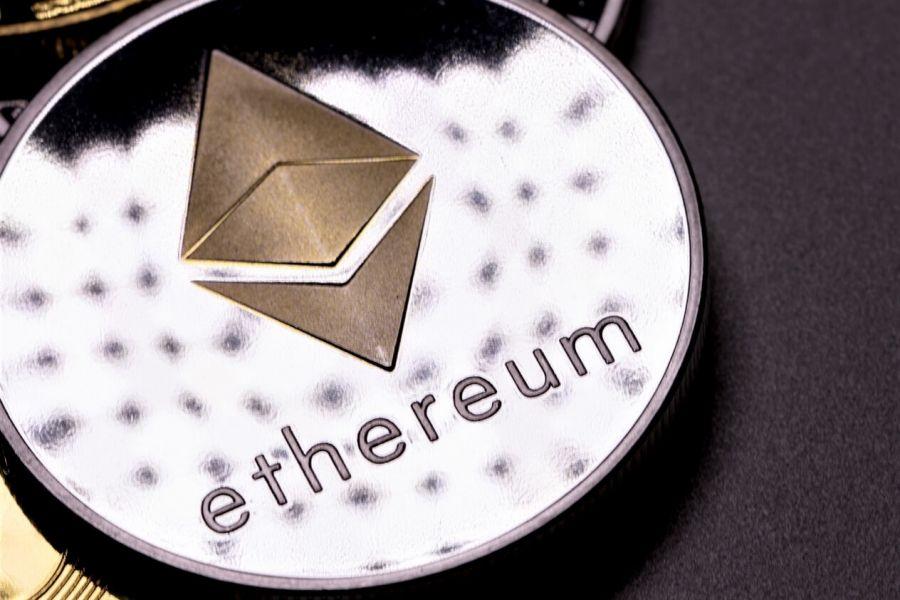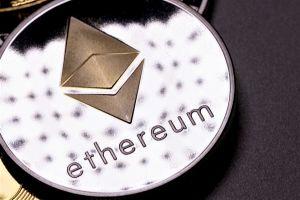 Ethereum's major network upgrade, Ethereum 2.0 (a.k.a. Serenity), should be rolled out in phases and will bring with it sharding, proof-of-stake (PoS), and a new virtual machine among other things
"Proof of Stake Ethereum exists. It's alive! The roadmap to Serenity is in full effect. 2020 will see Ethereum move stridently beyond Phase 0 of Ethereum 2.0, onto Phase 1 and the launch of shard chains. Then, it's game on," writes Keys in his blog post.
As a reminder, the network went through Istanbul as its last upgrade as Ethereum 1.0, with the unplanned addition of the Muir Glacier update. Istanbul itself changed the underlying Ethereum protocol and created new rules to improve the system, with six relevant Ethereum Improvement Proposals (EIPs) chosen to be implemented. Ethereum is expected to launch phase zero of Serenity, which will trigger the switch from the proof-of-work (PoW) consensus algorithm, used also by Bitcoin (BTC), to PoS (e.g., used by Tezos). Phase zero will bring forth Beacon Chain, followed by Shard Chains and State Execution in the subsequent phases.
Keys says that Ethereum co-founder, Vitalik Buterin, already released a block explorer for the Beacon Chain, which currently tracks a testnet version, and the process is rapidly moving towards Ethereum 2.0, also known as Serenity. "With the rollout of the Istanbul hard fork, Ethereum is on its way towards 2.0 levels of scalability at layer one," Keys says.
That said, though we know that Istanbul was the last step to phase zero, the date for this next phase is not clear and has been postponed from the end of 2019 already, at least according to the roadmap provided by ConsenSys. In October, Buterin said it was months away. In December, Ethereum researcher Justin Drake suggested the fifth anniversary of Ethereum as the date (July of 2020), but the comments were not in favor of that suggestion, with people expecting other details to be worked out before setting a date, and others not wanting to delay the upgrade for an anniversary of any sorts.
Nonetheless, while we await the exact date to be set, Eric Conner, a product researcher at blockchain startup Gnosis shared that Phase 0 spec v0.10.0 of Ethereum 2.0 has been released.
The release includes EIP 1564, concerned with reorganization of files/directories, grouping files into fork-based directories. Additional changes include minor optimizations and cleanups, the release states. It adds: "v0.10.0 marks a stable target for Phase 0 for multi-client testnets and security reviews. We expect some revisions in February/March pending the results from each," writes Danny Ryan, Ethereum 2.0 coordinator.
Furthermore, Ben Edgington, researcher at ConsenSys, said in a note that this release is the basis for both testnets and an audit, while "the major, breaking, change in v0.10.0 is the long-anticipated update the BLS signature implementation that's now being standardised."
Edgington also called Vitalik Butterin's suggestion for accelerating the transition of the ETH 1.0 chain into the ETH 2.0 chain "the most potentially impactful proposal of the last couple of weeks."
There are a great number of other features that will be introduced or upgraded as phase 0 rolls out. In his latest blog post, Ethereum researcher Carl Beekhuizen explains rewards, punishments, and slashings for validators. Slashing a validator means destroying a portion of their stake if they act provably destructive. Slashing has two purposes, he says: to make it prohibitively expensive to attack Ethereum 2.0, and to stop validators from being lazy by checking that they actually perform their duties. The two major ways a validator can behave slashably maliciously within phase 0 are double voting and surround voting, as described in the original paper by Vitalik Buterin and Virgil Griffith. Additional rules are added in later phases to ensure that validators store and make available the shard data they sign.
On the other hand, there are tree classes of rewards: whistleblower, proposer, and attester. Finally, there are two common approaches for paying validators in PoS systems: fixed rewards and fixed inflation, says Beekhuizen.
5 design goals for Ethereum 2.0:
Decentralization: to allow for a typical consumer laptop with O(C) resources to process/validate O(1) shards (including any system level validation such as the beacon chain).
Resilience: to remain live through major network partitions and when very large portions of nodes go offline.
Security: to utilize crypto and design techniques that allow for a large participation of validators in total and per unit time.
Simplicity: to minimize complexity, even at the cost of some losses in efficiency.
Longevity: to select all components such that they are either quantum secure or can be easily swapped out for quantum secure counterparts when available.
Source: docs.ethhub.io
Meanwhile, ETH is currently (14:15 UTC) trading at c. USD 143. The price dropped by 1% in a day, trimming its weekly gains to 1.5%.
Also, check out the discussion with Vitalik Buterin and Joe Lubin on the future of Ethereum with eToro's Yoni Assia at Ethereal Tel Aviv 2019.
---