Why Crypto Prices Are Lower Today But A Rebound is On the Cards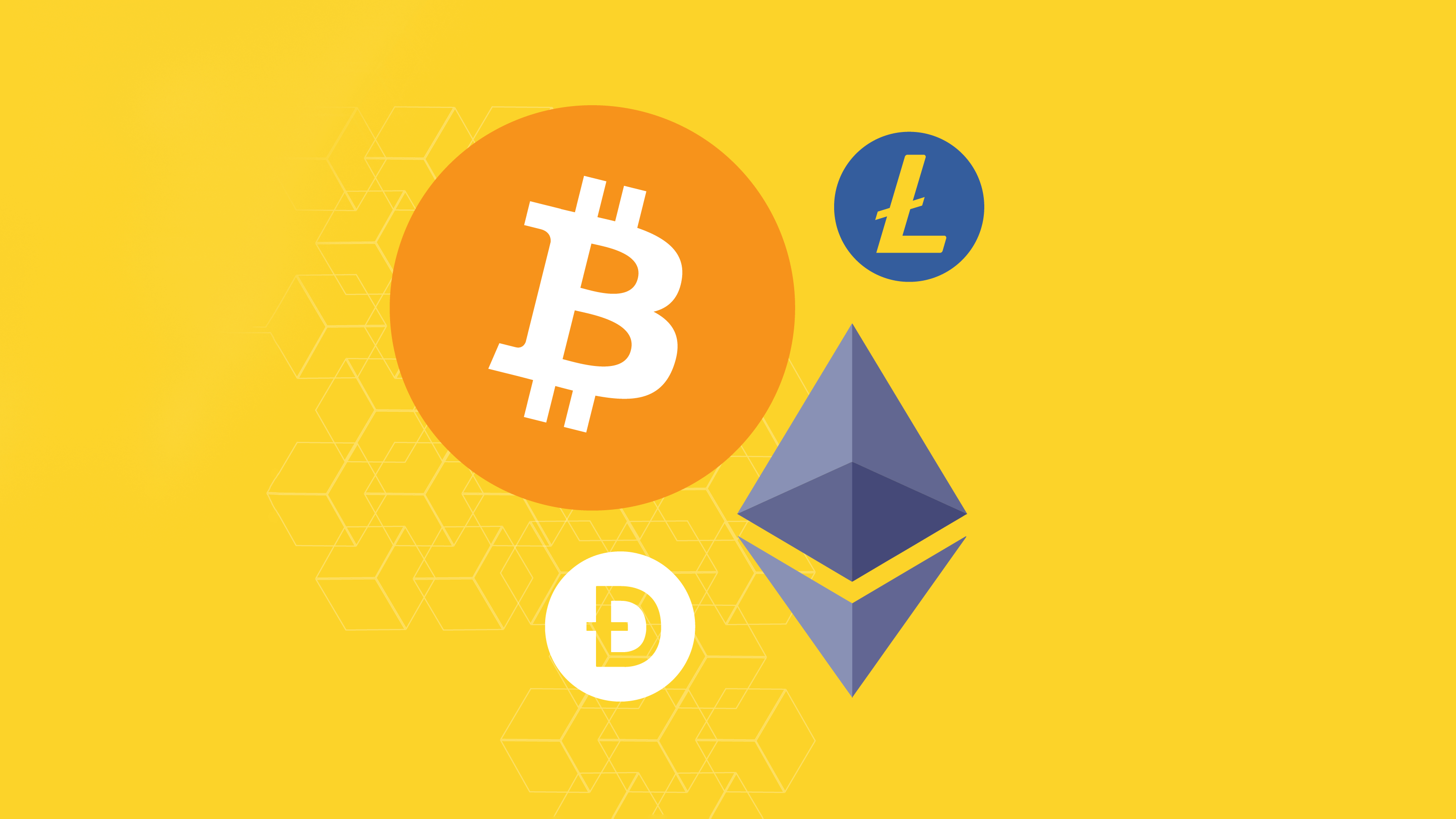 Crypto prices have fallen a little today after over a week of consistently bullish news, but investors need not be worried as there are several opportunities left to capitalise on in the market.
Crypto prices are lower today
Although the retracement has only been in single digits, there are some who are lamenting the recent price decline in the crypto markets after the recent bullish streak over the course of the last few weeks.
The lower crypto prices are nothing unusual considering the broader market; retracements are normal and to be expected.
Speculators are bullish on some projects
Some speculators believe that the markets will rebound strongly in the coming weeks and months, and as such they are bullish on a variety of different projects moving forward.
In particular, speculators who have a high risk tolerance are considering investing in early stage projects where they believe that they will be able to find the highest possible returns on their investment.
MEMAG
MEMAG is the native token of Meta Masters Guild, which is a brand new play to earn gaming ecosystem that rewards its users for winning races with the MEMAG token.
Meta Masters Guild is a gaming guild that creates its own games, and thus far has been welcomed by its community who are hugely bullish on the project forward, particularly thanks to the kart racing game that is exciting the world of play to earn racing games.
FGHT
FightOut is a move to earn project that aims to incentivise its users to be as healthy as possible and to reward them for focusing on fitness.
Those who exercise with the FightOut platform are able to track and record their progress with the FightOut mobile app, which is designed as a personal trainer that can help one to reach their fitness goals.
RIA
Calvaria is a brand new play to earn gaming ecosystem whose presale for their native token RIA has been selling out extremely quickly over the course of the last few weeks.
The RIA presale has now entered its final stage, and there are fewer than $300k worth of RIA tokens left to be sold before the presale concludes in 12 days.
This means that anyone who wants to secure RIA tokens at a significantly discounted price ought to head over to the Calvaria website as soon as possible, before the token begins listing on a range of centralised exchanges.
CCHG
C-Charge aims to be one of the greenest ICOs of 2023, and the presale of their CCHG token has been extremely successful thus far, with the company already having managed to raise in excess of $300k.
This is particularly impressive considering that we are currently in a bear market, and many projects are struggling to raise capital.
Currently, the price of the CCHG token stands at just $0.013, but this is set to rise to $0.0165 at the next stage of the presale.
---