Will China Reopening Boost Crypto Price?
Disclosure: Crypto is a high-risk asset class. This article is provided for informational purposes and does not constitute investment advice. By using this website, you agree to our terms and conditions. We may utilise affiliate links within our content, and receive commission.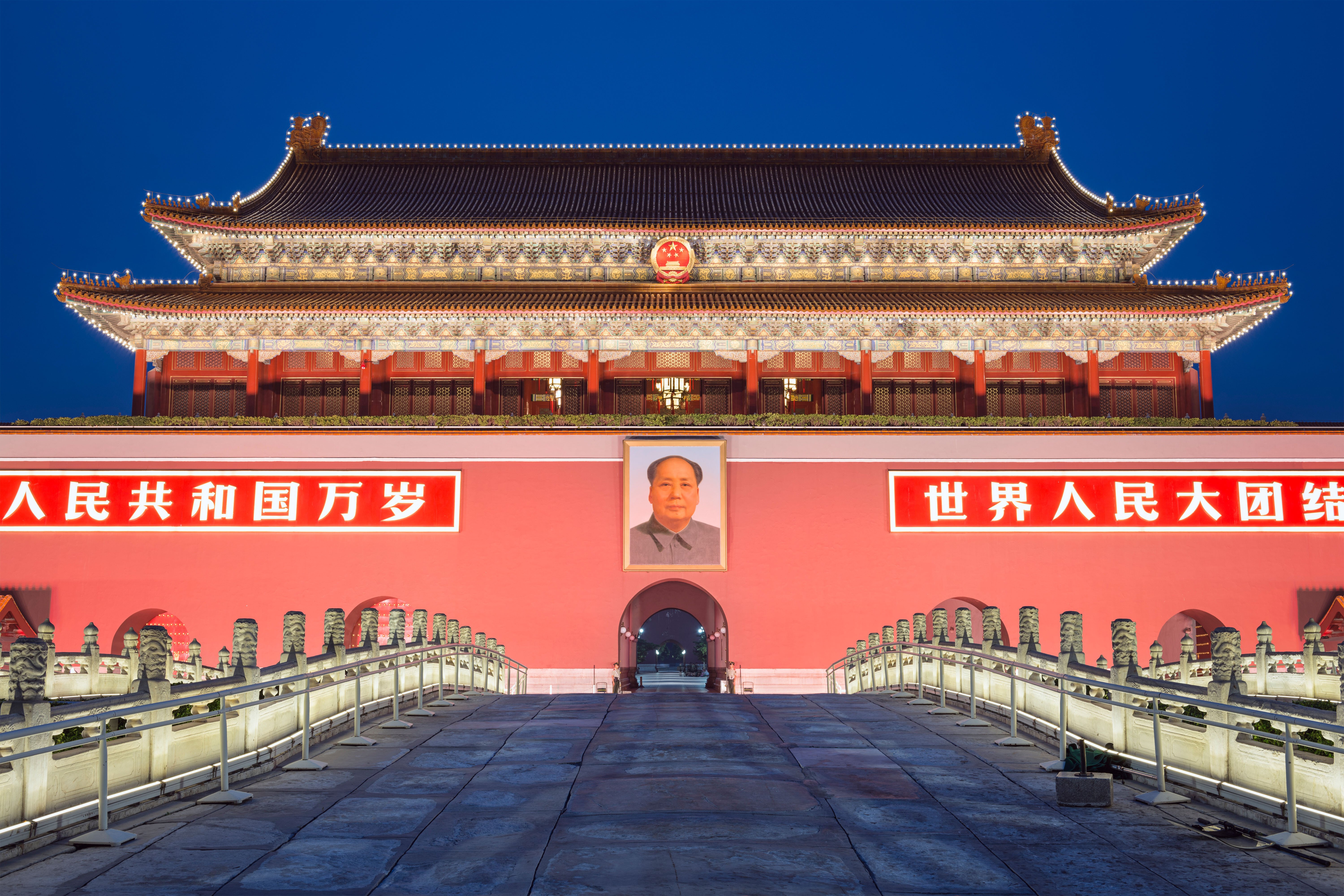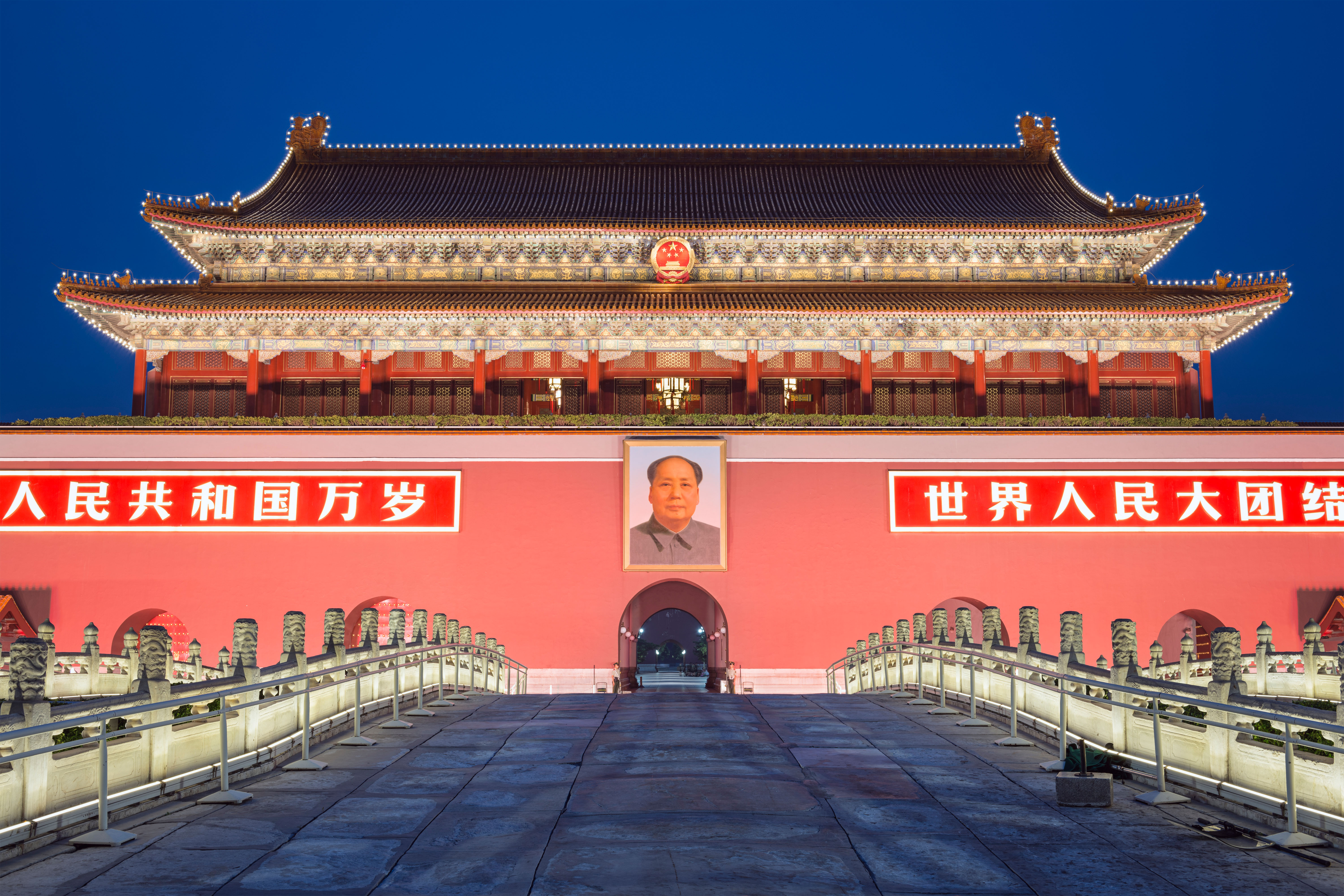 ● The end of zero-COVID has implications for growth and inflation globally.
● "China's reopening is happening faster, and earlier, and so is the recovery"
China is rapidly reopening after three years of lockdown by abruptly relaxing strict Covid restrictions. Mainland China has opened sea and land crossings, with Hong Kong dismantling a final pillar of a zero-COVID policy that shielded 1.4 billion Chinese residents from the virus.
In a Tuesday report, Citi's Chief China Economist Xiangrong Yu said:
"We see markets and policymakers looking through the readings as eyes are on the strength and sustainability of China's-post COVID recovery. Reopening is happening faster and earlier, so could the recovery."
Following the historic protests, one of the world's tightest COVID regimes relaxed a policy that involved curbs on movement, frequent testing, and massive lockdowns which damaged the world's second-biggest economy.
While the effects of the pandemic have greatly affected the Chinese economy, there are indications that the disruption is fading rapidly. Some indicators show that soon, peak infections will pass, worker shortages will ease, and customers will be spending again. Capital Economics, a consultancy firm, expects the country to report 5.5% growth this year compared with 3% last year.
A resurgence in China's pent-up consumer and investment activity will facilitate global demand as Chinese tourist destinations across east and south-east Asia reopen, and goods exporters benefit. A surge in bookings on travel websites indicates a potential recovery in global spending by Chinese tourists, which totaled $225 billion in 2019. As China supplies 15% of the world's exports, there are likely to be global supply chain pressures coupled with robust demand. Additionally, the country's recovery will give a boost to metal and energy exporters as well.
However, Liu He, the country's vice premier, noted in a keynote speech at Davos that:
"If we work hard, we are confident enough that China's growth in 2023 will most likely return to its normal trend, and the Chinese economy will see a significant improvement."
The higher demand could prop up global price pressures. According to the FT, iron, copper, ore, and other metal prices exposed to China's property sector have recently rallied. In Europe, there may be implications for the energy supply. The chief executive of S&P Global, Douglas Peterson, stated that
"There are pent-up savings, and there's pent-up demand, so there are expectations that China will see solid growth later in the year as we anticipate net growth globally this year."
Last year, the EU built up gas reserves despite Vladimir Putin's closure of key pipelines, primarily by importing liquified natural gas. If the Chinese LNG demand returns, prices will increase, and gas competition will intensify, leaving Europe with a shortage.
China's dream of revival
China is a key talking point for many on Twitter, including Justin Sun, a self-proclaimed billionaire and a polarizing character who founded the Tron space. Sun displayed signs of applauding China's reopening while pledging to be a long-term partner in China's success. The self-proclaimed billionaire did not explicitly speak about digital assets in his thread, but given his history, it is hard to interpret otherwise.
Chinese government investments and China's reopening will no doubt support commodity prices and underpin the global economy. This in turn could fuel a return to more risk-sensitive assets, including cryptocurrencies and equities. If a global recession can be averted and the USD weakens, digital assets could do be winners, according to analysts.
---