While Doge2.0 Shoots Up 5,000% Crypto Experts are Stacking This New Meme Coin as the Next Crypto to Explode – What Do They Know?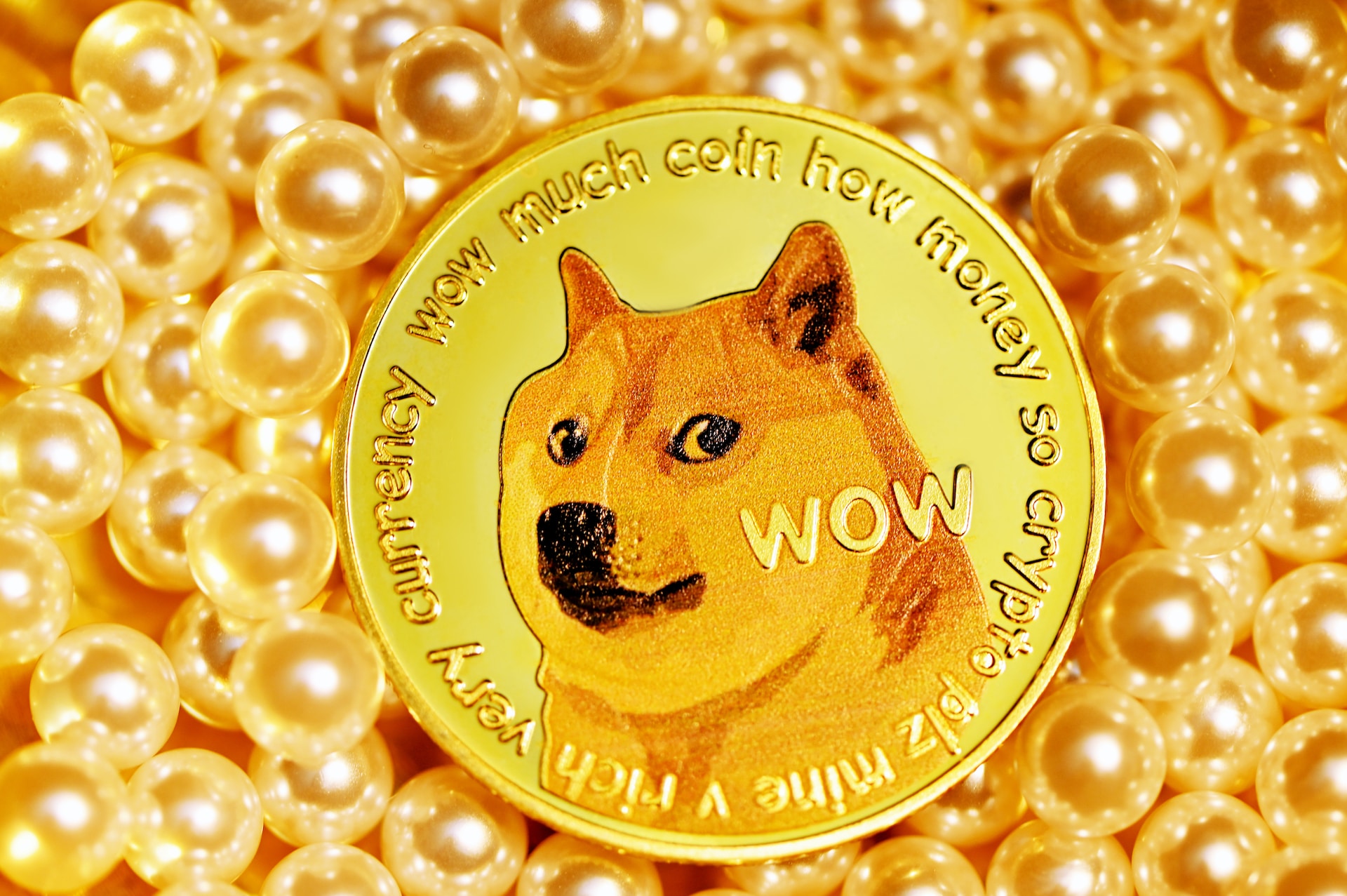 Doge2.0 has risen by more than 700% in the past 24 hours, with the new meme token having gained by as much as 5,000% since it first listed on Uniswap in a pairing with Wrapped Ethereum (WETH).
DOGE2.0 is the latest in a long line of meme coins to have emerged this year to enjoy apparently massive gains, with the likes of PEPE, SPONGE and WOJAK easily beating the market on numerous occasions (as well as falling harder than the market).
However, despite its initial surge, it now seems that DOGE2.0 has run out of steam a little, given that it's actually down by 69% from its all-time high of $0.022, which was set yesterday.
Investors are therefore already turning to other likely candidates, with one new meme token – Wall Street Memes (WSM) – currently in the middle of a presale that has raised in excess of $11.1 million.
While Doge2.0 Shoots Up 5,000% Crypto Experts are Stacking This New Meme Coin as the Next Crypto to Explode – What Do They Know?
There really isn't much to say about DOGE2.0, other than it's another anonymously launched meme token that has nothing to do with its source material (i.e. Dogecoin).

DOGE2.0 had operated under the radar for several weeks before it was seemingly discovered yesterday, with its price rising to a then-record high of about $0.0054 early in the morning, before seeing two even bigger surges later in the day.
However, as noted above, its rally to an ATH of roughly $0.022 has run out of steam, even if it is still technically up in the past 24 hours.
As its chart shows, its price has flatlined fore the past few hours, hovering around the $0.006608 level as it struggles to attract new investors.
It would be tempting to conclude that it has run out of steam already, even if it's still pretty early days in its life.
That said, of all the meme tokens to have appeared this year, DOGE2.0 is particularly lacking in an associated online presence and community, one which could potentially support its price over the longer term.
The same cannot be said, however, for Wall Street Memes (WSM), a new meme token that's currently holding a very successful presale.
Born out of the meme stocks movement that instigated the 2021 GameStop and AMC rallies, WSM has already been able to attract a thriving community of supporters, with its sale now boasting a total raise of $11.1 million.
As with DOGE2.0, WSM has no obvious fundamentals or utility to speak of, yet it stands out from the pack of wannabee meme coins in terms of its healthy following.
For example, its official Twitter account now has just over 255,000 followers, all of whom are actual or potential WSM buyers.
Because it has links to the meme stocks movement (its Twitter account has been active since 2019), it has a much better chance than most other meme tokens of surviving well beyond its initial rallies.
And while its presale is currently offering WSM at a price of $0.0304, this could rise much higher when it lists on exchanges in the next few weeks.
Investors can participate in the token offering by heading over to the official Wall Street Memes website and linking their software wallets, with WSM buyable using USDT, ETH or fiat currency.
The sale is currently in its 18th stage out of 30, and wil lend with WSM reaching a price of $0.0337.
This already represents a gain of 10.86% over its current sale price, yet given the expanding size of its community, WSM will likely rise much higher soon after the sale ends.
Disclaimer: Crypto is a high-risk asset class. This article is provided for informational purposes and does not constitute investment advice. You could lose all of your capital.
---