Vitalik Buterin Wants to Hear 'Unhinged Critisism,' Asks ETH Community Which Other Coin/Fiat They Favor
Disclosure: Crypto is a high-risk asset class. This article is provided for informational purposes and does not constitute investment advice. By using this website, you agree to our terms and conditions. We may utilise affiliate links within our content, and receive commission.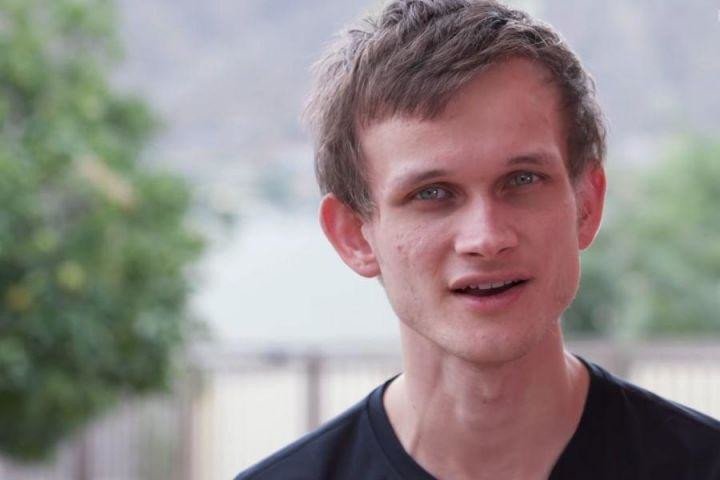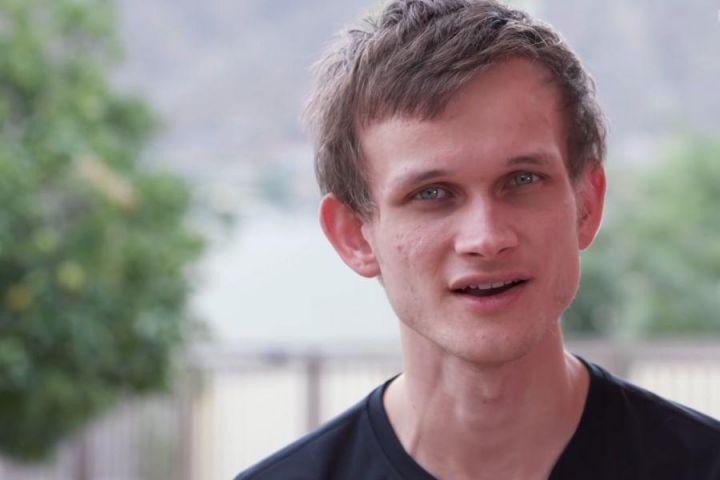 The ethereum (ETH) co-founder Vitalik Buterin has been having some fun on Twitter – asking his followers to share the most outlandish criticism they have ever seen of him, and asking which other coin or fiat they would like to see succeed if ETH does not attain mainstream acceptance in the future.
In a post, Buterin decided to open a can of worms, asking: "What are the craziest and most unhinged criticisms of me you've seen on Twitter or elsewhere?" He got the ball rolling with "a few good ones," which mostly focused on his appearance.
One said he looked like a James Bond villain, another said he resembled an "alien crackhead," another accused him of looking malnourished, and a fourth said he looked like a school shooter.
In the replies, one world-weary poster clearly knew what was coming next.
https://www.twitter.com/drakeman/status/1481737585827454978

But others responded by claiming they had nothing but love for Buterin, calling him one of the "top computer scientists" of his generation and urging him not to "sweat any of that nonsense." Another stated that such comments were "not criticizing," but just "baseless insults."
And one pensive follower replied that "engaging with this" was "not good for your mental health at all," urging Buterin to "avoid it" and adding:
"You're a celebrity at this point, so it's not going to stop."
Regardless, others decided to play along, with a range of conspiracy theories emerging, including one his own father claimed to have come across.
In 2017, "trolls" on Reddit compared him to "Nazi's" (sic) and ISIS, and expressed their wish for him to "die."
Among all the "craziness" and "love," though, was a predictably large glut of tweets calling for lower ETH gas fees.
Sage advice for anyone in the public limelight was also at hand.
Meanwhile, Buterin also decided to run two Twitter polls asking an intriguing hypothetical question of the ETH community. Depicting an imaginary scenario, he wrote:
"You wake up in 2035, and 80% of all transactions and savings in the world are in one currency that is not ETH. Which would you prefer it to be?"
In one poll, he gave the options of bitcoin (BTC), the United States dollar and the so-called "ETH killer" altcoins solana (SOL) and cardano (ADA).
In a second poll asking the same question, four further options were included, namely: tron (TRX), neo (NEO), binance coin (BNB) and the Chinese yuan.
Any attempt at a serious discussion was scuppered almost instantly by an inevitable deluge of Twitter-based dogecoin (DOGE) and shiba inu (SHIB) advocates — unleashing an almost impenetrable maelstrom of dog-themed memes.
The results of the polls will be unveiled automatically in around 10 hours' time.
____
Learn more:
– Vitalik Buterin Over the Past Decade: How Right or Wrong Was He?
– Ethereum's Vitalik Buterin Dumps Dog-Themed Tokens – Makes Over USD 1M

– Ethereum is Halfway Towards its 'Grand Vision' – Vitalik Buterin
– Vitalik Buterin's 'Endgame' Roadmap Will 'Take Years to Play Out'

– Bitcoin and Ethereum Price Predictions for 2022
– Crypto Adoption in 2022: What to Expect?

---