US Lawmakers To Hold Digital Asset Spot Market Hearing Next Week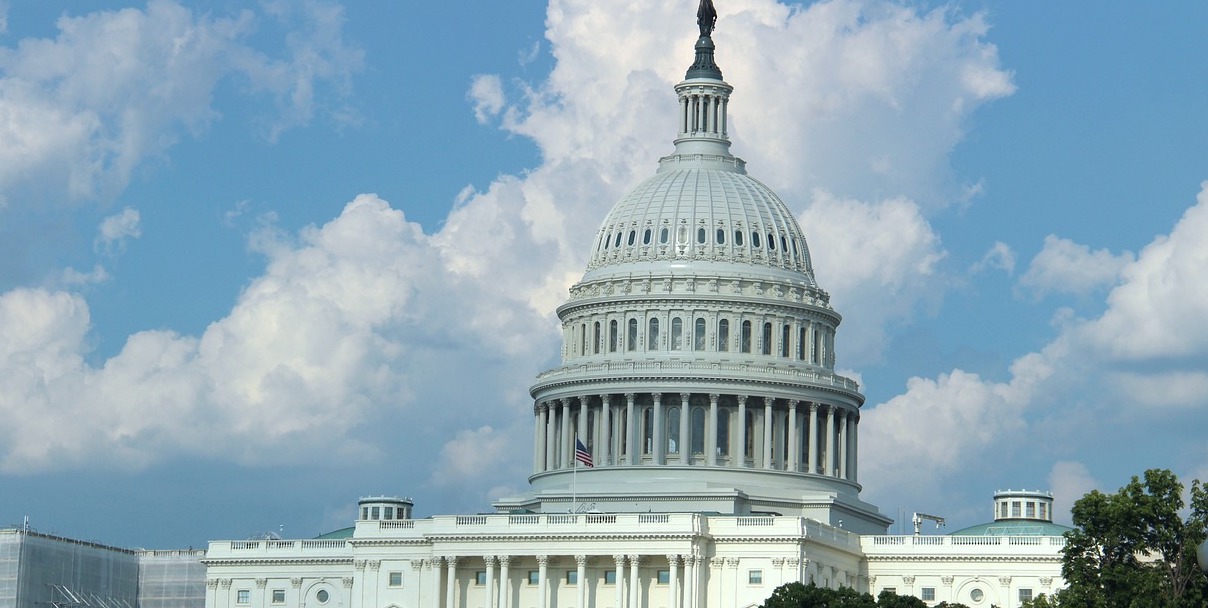 US lawmakers are slated to discuss digital asset spot markets during a congressional hearing next week.
The House Agriculture Committee will hold a hearing on June 6 titled "The Future of Digital Assets: Providing Clarity for Digital Asset Spot Markets."
The committee has jurisdiction over the Commodity Futures Trading Commission and has begun an effort to work with the House Financial Services Committee, which has oversight over the Securities and Exchange Commission.
Notably, both the CFTC and SEC have been exercising their jurisdiction through enforcement actions and public statements over the past year.
Coordination between committees
The two House committees held a joint hearing earlier this month titled "The Future of Digital Assets: Measuring the Regulatory Gaps in the Digital Asset Markets," where former CFTC Chair Timothy Massad told lawmakers that he would want a system where both agencies work together.
"I would rather see a system where we forced the two agencies to work together, to work through an SRO [self-regulatory organization], and that way the industry could basically have to pay for it," Massad said.
This comes as Republican House Agriculture Chair Glenn "GT" Thompson introduced the bipartisan Digital Commodity Exchange Act last year that would give the CFTC the authority over a new term coined "digital commodities."
The House Financial Services Committee Chair Patrick T. McHenry too has been working on bills to regulate crypto, working with Rep. Maxine Waters, D-Calif, on a stablecoin bill, but has since revealed a divide.
Two stablecoin bills emerged ahead of a House Financial Services Committee hearing on May 18, one from Waters and another from McHenry.
"It appears that we've shifted further apart from a bipartisan agreement and now are considering two different pieces of proposed legislation," Rep. Stephen Lynch, D-Mass., during that hearing.
No witnesses have been listed yet for the hearing on June 6.
---