US Authorities Reportedly Intensify Investigation into Alleged Fraud at Barry Silbert's DCG Following Winklevoss Claims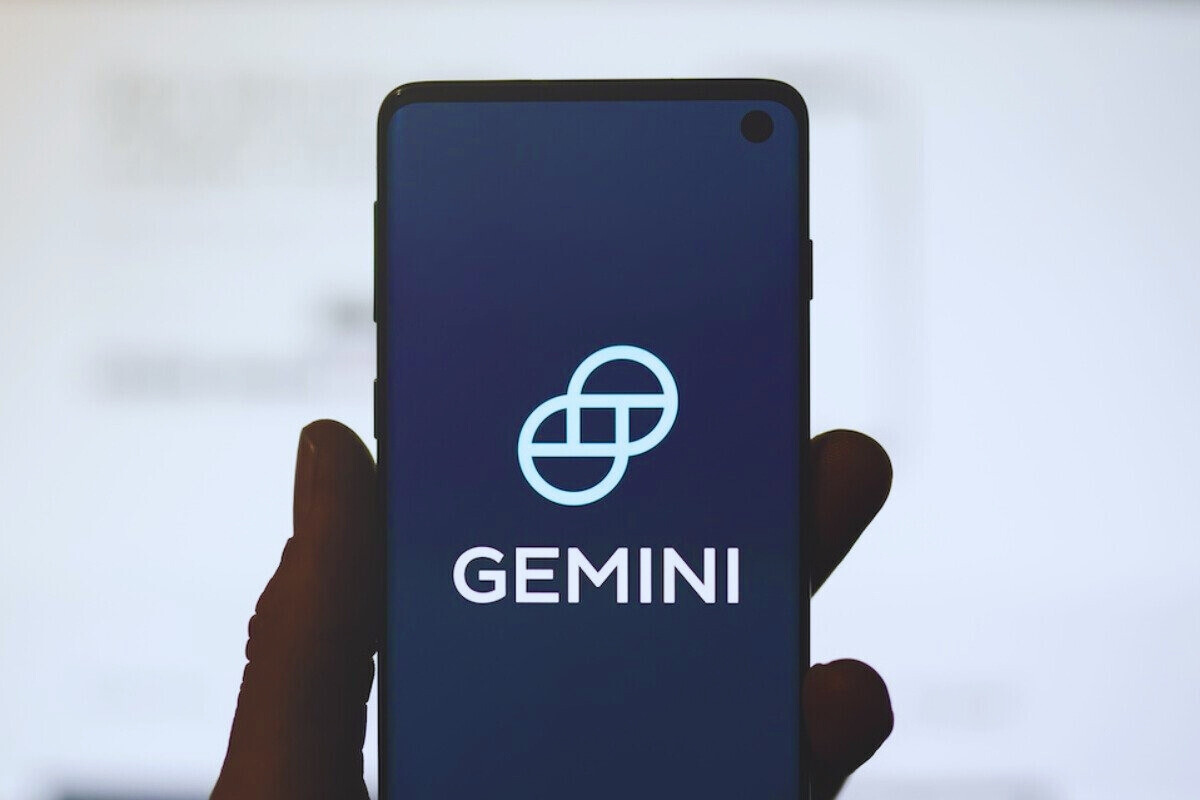 According to a Bloomberg report on Thursday, the crypto feud between the two crypto tycoons, billionaire Cameron Winklevoss and Digital Currency Group (DCG) and its CEO Barry Silbert, has attracted the attention of several US investigators.
The denied Fraud accusations thrown against DCG and Barry Silbert by Cameron Winklevoss, the co-founder of Gemini, led the US authorities to look into the finances of one of the industry's best-known empires, DCG.
In recent months, as reported, an interview involving Cameron, who co-founded the cryptocurrency exchange Gemini alongside his twin brother Tyler, was attended by prosecutors in Brooklyn, FBI agents, and staff from the US SEC.
The ongoing feud between the Winklevoss twins and cryptocurrency magnate Barry Silbert traces back to an incident in November when Genesis, a DCG subsidiary, suspended withdrawals, significantly impacting Gemini, its largest creditor.
Genesis filed for bankruptcy in January, prompting Gemini to follow terminate Gemini Earn in the same month.
This chain of events led the Winklevoss twins to accuse Genesis and its CEO of fraudulent activities.
Cameron Winklevoss has consistently used social media platforms to criticize Barry Silbert, even going as far as insisting that DCG compensate his company with $1.5 billion or face legal action.
When the requested payment was not received, Gemini took the step of filing a lawsuit against DCG.
Legal Battles Escalate: Genesis Bankruptcy Unearths $3.5 Billion Debt, Gemini's Lawsuits, and US Investigation into DCG CEO Barry Silbert
In January, Genesis filed for Chapter 11 bankruptcy, revealing a debt exceeding $3.5 billion, with about $766 million earmarked for Gemini customers among its top 50 creditors.
Notably, Genesis and Gemini had previously collaborated on the Gemini Earn program, allowing customers' cryptocurrencies to be lent out for returns.
According to court records, Genesis, under Silbert's leadership, filed for bankruptcy as it had taken substantial risks that resulted in significant debts, including the colossal amount owed to creditors, including Gemini.
In July, the co-founders of Gemini initiated a lawsuit against Silbert and Genesis, alleging misleading investor practices and the use of accounting maneuvers to conceal financial discrepancies within the parent company's balance sheet.
Further legal action unfolded in July when Gemini sued DCG and its CEO immediately following DCG's failure to meet the exchange's deadline for agreeing to a restructuring deal concerning the troubled subsidiary.
Cameron alleged that DCG and CEO Barry Silbert supplied false information about how DCG handled certain liabilities acquired from Genesis, stemming from Genesis's losses linked to the collapse of Singapore's crypto hedge fund Three Arrows Capital in June 2022.
Although DCG firmly refuted these allegations and, in August, sought a US judge's dismissal of the lawsuit, the US Attorney's Office for the Eastern District of New York specifically probed Silbert's conduct, according to the Bloomberg report.
A spokesperson for DCG stated that Barry has yet to be charged with any wrongdoing and that,
"the company has consistently conducted its operations within the bounds of the law and upheld the highest ethical standards."
However, he refrained from commenting on the inquiry into the lawsuit and said they would cooperate with the regulator whenever needed.
---