DCG and Barry Silbert Seek Dismissal of Lawsuit by Gemini Trust Company Over Alleged Misrepresentations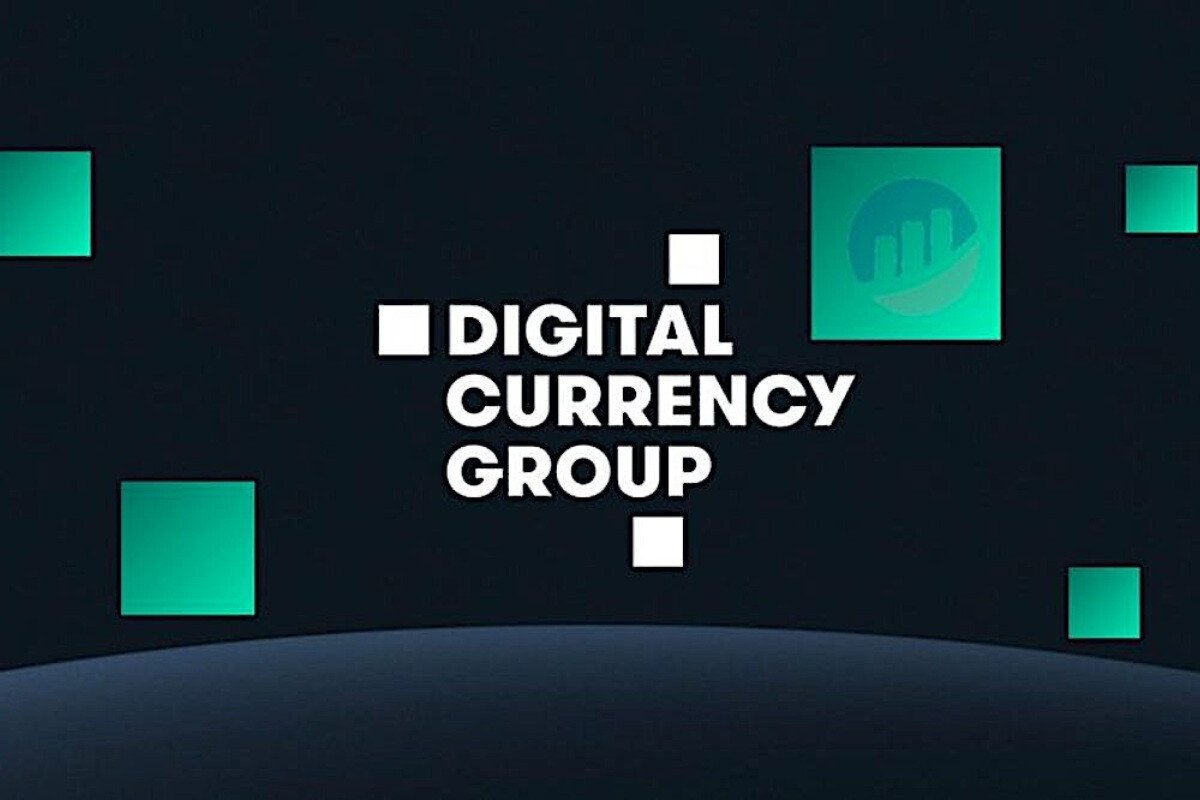 Digital Currency Group (DCG) has filed a motion to dismiss Gemini's lawsuit, claiming fraud by the company and its founder, Barry Silbert, through DCG's subsidiary, Genesis, which held funds for Gemini's Earn program.
On July 7, Gemini and its founders, Cameron, and Tyler Winklevoss, filed a lawsuit alleging that DCG and Barry Silbert provided false information about the financial status of their lending subsidiary, Genesis.
Gemini claimed that the misinformation mistakenly led customers of Gemini Earn to remain enrolled in the lending program.
Despite being aware of the issue, DCG and Silbert did not disclose that Genesis had a significant financial gap of one billion dollars due to the collapse of Three Arrows Capital (also known as 3AC), a crypto hedge fund, in the previous year.
In response to the allegations raised by Gemini in the ongoing lawsuit, DCG submitted a statement on August 10 asserting that Gemini's fraud claims lack sufficient support.
DCG and Barry Silbert outlined four key "statements of facts" in their response to argue for the dismissal of Gemini's lawsuit.
DCG and Silbert argued that Gemini's allegations of fraud are misrepresented, and thus, the lawsuit should be dismissed due to its lack of essential claims.
Gemini's response clarified that the fraud allegations pertain specifically to the Gemini Earn program, previously operated by Gemini alongside Genesis Global Capital, LLC.
The legal dispute revolves around a digital-asset lending arrangement between Gemini and Genesis, unrelated to DCG.
Attorneys for Digital Currency Group and CEO Barry Silbert asserted that the Winklevoss twins initiated a campaign on Twitter to shift blame, stating, "DCG (parent company of Genesis) and Silbert (founder of DCG) were targeted, despite not being involved in the oversight or management of the Gemini Earn program."
Legal Response and Clarifications Regarding Gemini's Claimed Damages and DCG's Involvement
According to the motion, Gemini acknowledges that its claimed damages resulted from other factors, including the collapse of FTX, alleged misinformation by Genesis, and actions taken by third parties who sued Gemini.
However, DCG and Silbert noted that the only connection between DCG and Gemini Earn is a November 10, 2022, agreement where DCG provided collateral through Genesis for Gemini Earn lenders.
FTX's unexpected issues in November 2022 led to Genesis disclosing exposure, causing Gemini Earn lenders to recall loans.
This strained Genesis's liquidity, leading to a suspension of withdrawals on November 16, 2022. Genesis filed for Chapter 11 bankruptcy on January 19, 2023.
Gemini Earn lenders sued Gemini for misconduct stemming from the lending relationship.
Gemini and the Winklevoss twins lodged their complaint on July 7, alleging that DCG had "aided and abetted Genesis in making fraudulent misrepresentations to Gemini regarding Genesis's financial condition and DCG's support."
Initially, DCG dismissed the complaint as a "publicity stunt."
However, on Thursday, the company labeled the lawsuit "ridiculous" and tweeted that it aimed to "continue advancing our mission of accelerating the development of a better financial system" should the case be dismissed.
Before the lawsuit, the Winklevosses sought to reclaim $1.2 billion from DCG and Silbert, claiming it was owed to their Earn program due to the Genesis connections.
---