Cameron Winklevoss Proposes 'Final Offer' in Genesis Crypto Bankruptcy Case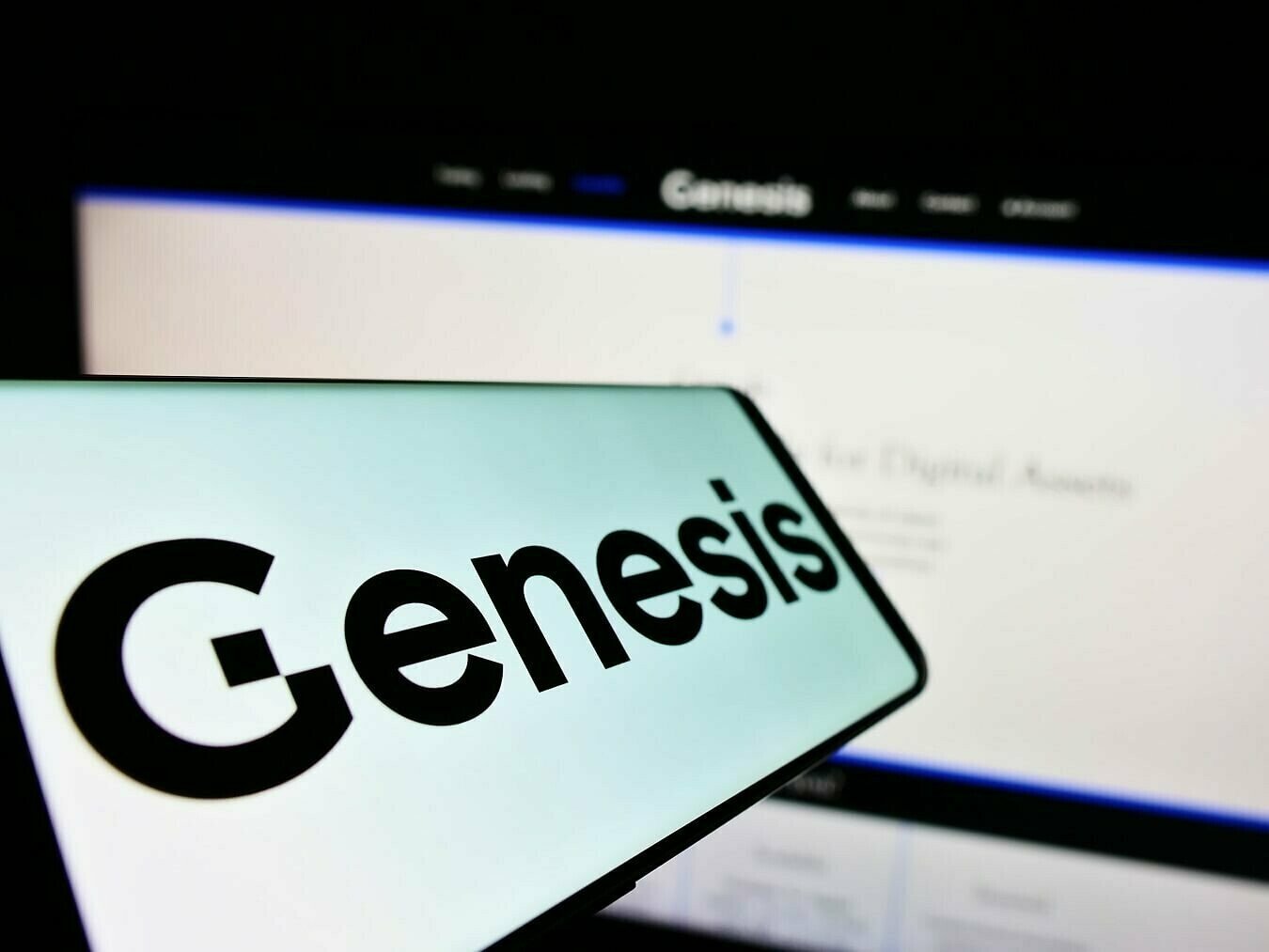 Cameron Winklevoss, the billionaire co-founder of the Gemini crypto platform, has put forth his "best and final offer" in the bankruptcy restructuring of digital asset lender Genesis.
In an open letter to Barry Silbert, the founder of Digital Currency Group (DCG), which owns Genesis and Grayscale, Winklevoss outlined the proposal, which includes $1.5 billion in forbearance payments and fresh loans.
More specifically, the plan includes a $275 million forbearance payment, a $355 million debt tranche due in two years, and an $835 million debt tranche due in five years.
Under the proposal, DCG would retain the proceeds from the sale of Genesis Global Trading, while creditors would receive funds from the disposal of other Genesis companies.
According to the letter, the deadline to agree to the deal is 4 p.m. on July 6.
"I write to inform you that your games are over," Winklevoss wrote in the letter. "In addition to dragging out a resolution, they have ballooned professional fees to over $100 million, all of which have gone to lawyers and advisors at the expense of creditors and Earn users."
The bankruptcy of Genesis has had a significant impact on customers of the Gemini exchange, with approximately $900 million locked in the Earn program.
Gemini's Earn program allowed customers to loan their crypto assets to Genesis, which in turn invested the crypto and then paid investors interest.
However, the lender suspended withdrawals in November after the collapse of the FTX exchange.
At the time, Genesis disclosed that it has $175 million locked in on its FTX trading account, and sought to raise $1 billion from investors, which failed.
Eventually, Genesis filed for Chapter 11 bankruptcy protection in late January. Genesis Global Holdco LLC, plus subsidiaries Genesis Global Capital LLC and Genesis Asia Pacific Pte, were included in the bankruptcy filing.
The bankruptcy filing revealed that the top 50 unsecured claims totaled around $3.4 billion, with $1.2 billion owed to Earn users.
Genesis Has Yet to Reach Any Resolution With Creditors
Genesis has been largely unable to reach a definitive settlement with its creditors, which has resulted in months-long delays and pressure from individual creditors to resolve financial matters as soon as possible.
"As a creditor who has diligently been following the proceeding, I, along with many others, have observed a concerning absence of substantial progress in resolving the financial matters at hand," wrote creditor Yosif Sharif.
The proceedings have been further complicated by lawsuits and actions from the Securities and Exchange Commission, which sued the company over its customer lending program, Earn.
In early June, a bankruptcy judge granted them additional time to come up with a revised payout proposal.
Genesis now has through August 2, 2023 to file its plan. The company originally intended to extend the period until August 27.
The extended deadline is dependent on the company's continued cooperation with its Official Committee of Unsecured Creditors toward a plan. The Committee can request a motion to terminate the extended filing period with seven days' notice if discussions break down.
---