UN Tells the Crypto World Not to Travel to N Korea Conference - Report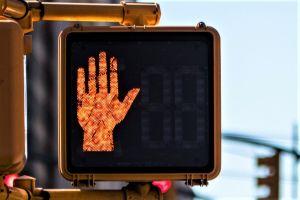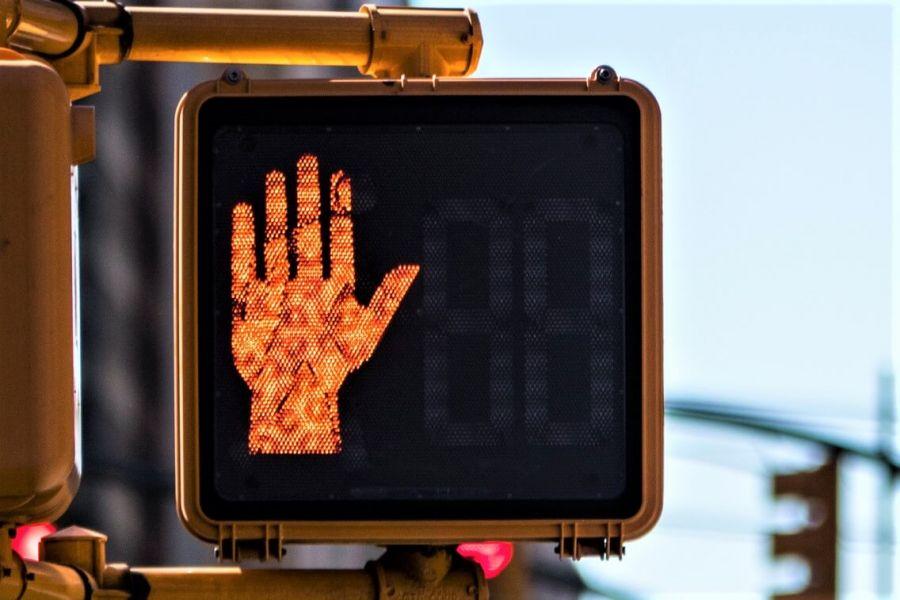 The UN will reportedly issue a warning to cryptocurrency developers and experts planning to attend a cryptocurrency conference in North Korea in February – stating that attendees could risk violating sanctions.
Per Reuters, which says it has seen "a confidential report due to be submitted to the UN Security Council later this month," international developers are being asked to hand over information that could allow Pyongyang to bypass economic sanctions.
The news agency says presentations at the conference "have included explicit discussions of cryptocurrency for sanctions evasion and money laundering."
As previously reported, Pyongyang hosted its first crypto conference in April last year, heralding the event as a "success." The next event, which organizers have promised will be much larger in scale, is slated for February 22 to 29, with a number of international speakers already confirmed to attend.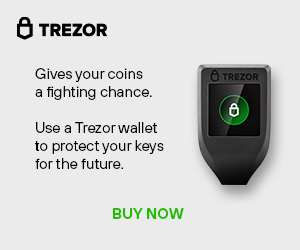 Several months after the 2019 event, the American FBI arrested a 36-year-old Ethereum developer, charging him with conspiracy to violate the International Emergency Economic Powers Act during his time at the Pyongyang conference.
The UN Security Council last year alleged that the rogue state has amassed some USD 2 billion from raids on banks and cryptocurrency exchanges – and claims Pyongyang has used the funds to pay for nuclear weapons programs. However, the country hit back at these claims, calling them "unfounded."
South Korean observers have told Cryptonews.com that reports that Pyongyang is creating its own cryptocurrency are "nonsensical." However, reports persist, claiming that the North has put together a military unit comprising young, highly trained cryptocurrency-savvy hackers.