Tron's New Experimental Game Wants to Play With You to Keep Existing
Disclosure: Crypto is a high-risk asset class. This article is provided for informational purposes and does not constitute investment advice. By using this website, you agree to our terms and conditions. We may utilise affiliate links within our content, and receive commission.
Tron (TRX) launched a new game, Just.Game, a "speculative technological entertainment" with a self-decentralizing entity that wants to keep itself alive.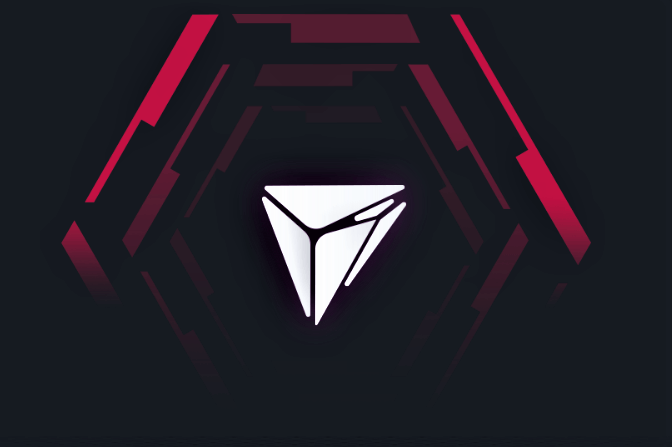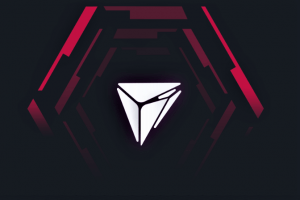 Team Just, the team that created the blockchain gambling game Fomo3D, now has a new game up on the Tron network. Tron CEO Justin Sun tweeted today that the average virtual payroll has already exceeded TRX 500 million (USD 7 million).
Team Just promoted the game as "artificially intelligent virus intent on redistributing all TRX in existence." The website explains that Just.game is an autodecentric or self-decentralizing organization creating a game on the Tron blockchain, acting as an individual entity, "employing humans to fulfill its own needs, goals and desires by paying them."
"[It is] a showcase of how blockchain technology can be used to create an autonomous company that constantly generates revenue and distributes it to anyone crazy enough to play with it. <…> Just.game accomplishes self-decentralization by providing financial incentives for participants to help accomplish its goals. From bonuses that are distributed to the last 100 participants, to opportunities for investments in speculative assets that can only increase in value," they explain.
The whitepaper describes the game as an experiment in psychology and economics, introducing the precursor AI called CURVY (cute, unstoppable, recursive, virus, yikes). "This cute little program is willingly spread about and passed between participants because it manipulates them to find it valuable. A piece of software that convinces and pays you to keep it alive," says the team, adding: "Just remember it has no intelligence, it's not controlling you, it's not trying to keep you here forever, it's Just. a. Game."
According to the team, "there's not really anything to compare this project to" and "Expect it to behave in completely unpredictable ways. This experiment may reinvent the way the world looks at blockchain, or break it entirely."
It launched on December 22, with Tron CEO Justin Sun going live for the countdown, saying that they've been preparing the game for a year. The entire game and reward distribution is running on the blockchain, without human intervention, he said.
A previous post by Team Just also says that the game comes with optional tutorial boxes with several categories of complexity per subject, so that each player would get the type of explanation of the game rules that they want. Additionally, only a mobile phone, an email address and a modern browser are enough to play the game, they said at the time, with no installations or knowledge about the wallets needed, though a player needs a wallet. Sun added during the livestream that users can buy TRX on exchanges Poloniex and Binance, withdraw it to the Tron wallet, and buy a box, l with each containing TRX 25.
Ameen Soleimani, co-creator of Moloch DAO, found the whitepaper to be particularly interesting, asking: "Maybe the first AI findom [financial domination]? " Then he adds:
Meanwhile, Sun has been actively promoting the new game, claiming that in little more than an hour, they had some 8,000 users attempt over 75,000 server requests for the testnet, which is 50 times bigger than what the Fomo3D testnet saw, he added. On the day of the launch, he was asking how much he should invest in it once it starts. He said in the livestream that he has 100 million tokens ready to get the in-game box, some of which had been sent to him by the community.
And though people online found the idea behind the game interesting, there were quite a few of those in the comments who thought that Sun should invest in more exposure to help Tron dapps (decentralized applications) get more users, and generally focus on the already-existing projects. (Learn more: Ethereum Has Pulled ahead of EOS and Tron in Blockchain Gaming). Others thought it is both cool and terrifying, while there are also people who think it's a scam of some sort.
Meanwhile, the 11th coin by total market capitalization, TRX is currently (9:46 UTC) trading at USD c. 0.014. It's up 2.9% in 24 hours and 5% in a week.
---