Trial of Bithumb Operator's CEO Begins
Disclosure: Crypto is a high-risk asset class. This article is provided for informational purposes and does not constitute investment advice. By using this website, you agree to our terms and conditions. We may utilise affiliate links within our content, and receive commission.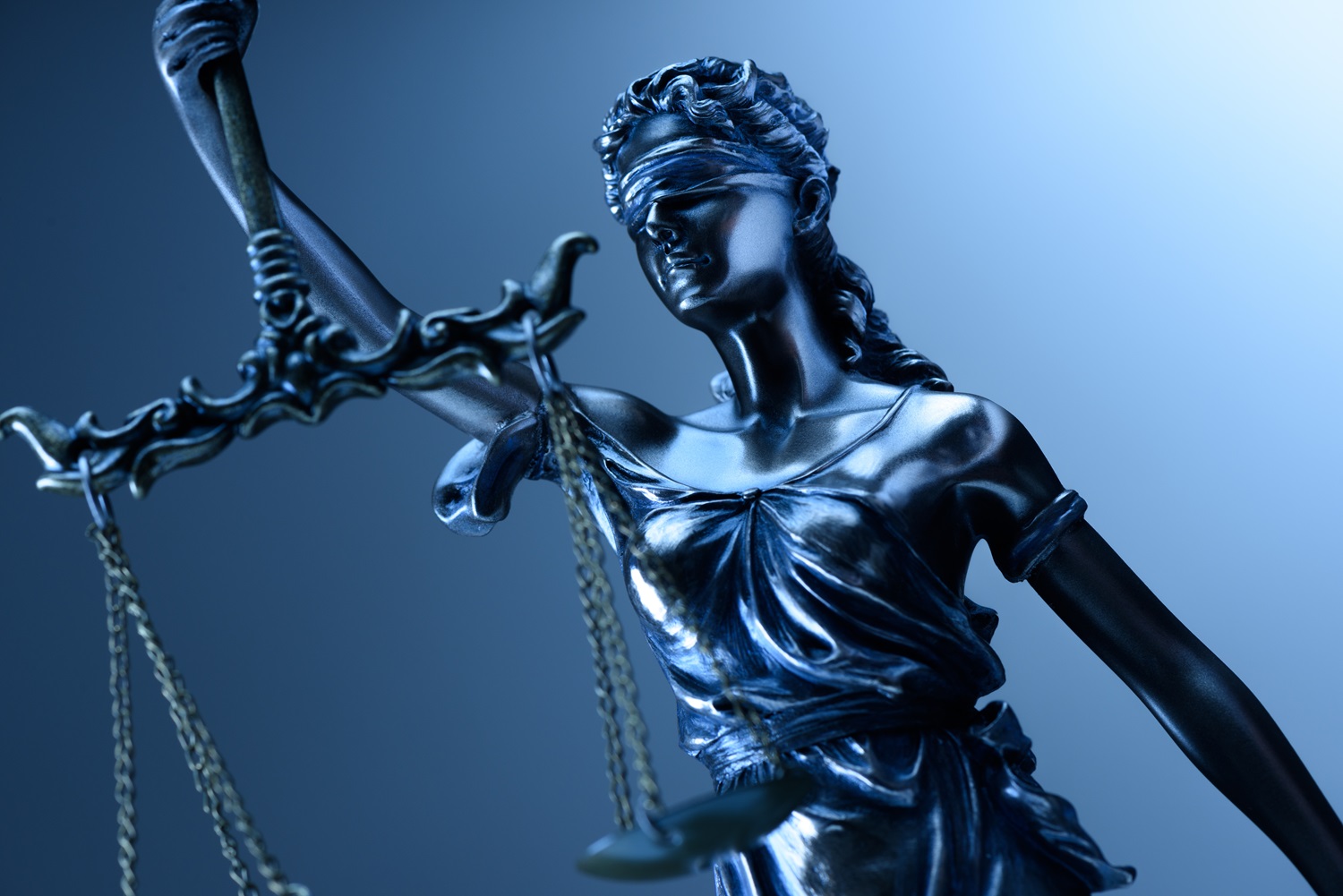 The trial of Lee Sang-jun, the CEO of the crypto exchange Bithumb's parent company, has begun in Seoul, South Korea.
Lee (54), the CEO of Bithumb Holdings, is being tried alongside the former pro golfer and celebrity Ahn Seong-hyeon (42) on charges of "soliciting the listings" of unnamed altcoins.
The media outlet Newsis reported that the trial began on November 21 at a branch of the Seoul Southern District Court.
Prosecutors signaled their intention to indict the two men on charges of breach of trust in August.
They have claimed that Ahn convinced Lee to list the coin on the Bithumb exchange.
🔥 Bithumb Plans IPO In Korea, Eyes Top Spot in Local Market@BithumbOfficial is keen on becoming the first industry-related company to get listed on the Korean Securities Dealers Automated Quotations (KOSDAQ).#CryptoNews #newshttps://t.co/MTLFuIMLjD

— Cryptonews.com (@cryptonews) November 13, 2023
Ahn attained celebrity status in 2017 when he married the K-pop star Sung Yu-ri, a former member of the all-female group FinK.L
He has also coached the national golf team, and prosecutors think Ahn is a close friend of the reclusive businessman Kang Jong-hyun.
Kang is the alleged majority "owner" of Bithumb, and allegedly bought several firms that hold minority stakes in the trading platform.
The businessman will also be tried on similar charges, although he faces a separate trial on unrelated stock price manipulation charges.

Did Bribes Lead Bithumb to List Speculative 'Kimchi Coins?'

Prosecutors say that Lee and Ahn "received a request from" Kang, who wanted them to help him list two "so-called 'kimchi coins' on Bithumb."
Kimchi coins are typically low-cap South Korean coins that often have low trust ratings and are used for speculative investments.
They boomed around 2019-2021, but most larger exchanges began culling them from their platforms in mid-2021 following a spate of controversies.
The prosecution claims that Kang made payments to the duo between September to November 2021.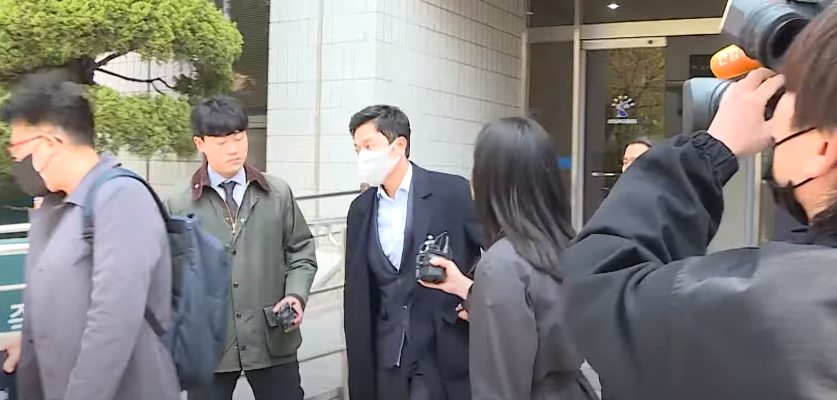 Prosecutors said that Lee and Ahn received over $2.3 million worth of cash, as well as "two luxury watches" worth "a total of $311,000."
They think Ahn acted as a go-between for Kang and Lee, with Kang staying away from the day-to-day running of the exchange.
The duo also allegedly spent almost $9,000 in a high-end restaurant with a membership card they received.
Exchange Fast-tracked Coin Listings, Say Prosecutors

Prosecutors said that Kang asked Lee to "quickly list the two coins" on the Bithumb platform.
And the prosecution also believes that Ahn duped Kang into paying out more money by claiming that Lee wanted another $1.6 million to list the coins.
Prosecutors think that Kang agreed to hand over the money, but that Ahn pocketed this payment himself.
🇰🇷 South Korean Traders Drive Recent Crypto Surge as Exchanges' Market Share Jumps to 13%

Traders in Asia, especially in South Korea, have emerged as key drivers behind the recent rally in the crypto market over the past two months.#CryptoNews #Koreahttps://t.co/4LTjDCiruy

— Cryptonews.com (@cryptonews) November 16, 2023
The identity of the coins has not been revealed, but at least one was described as a "low-trust" coin.
Officials said the token is rarely listed because it has no "associated business" and "its substance is unclear."
Prosecutors think that Kang's intention in listing the coin on Bithumb was to artificially spike the price of the token and "make profits."
Courts rejected prosecutors' initial attempt to indict Ahn and Lee on September 1.
But prosecutors were successful when they tried again with a second bid lodged on September 28.
---