S Korean Entertainment and Crypto Worlds Rocked by Bithumb 'Boss'-Park Min Young Revelations
Disclosure: Crypto is a high-risk asset class. This article is provided for informational purposes and does not constitute investment advice. By using this website, you agree to our terms and conditions. We may utilise affiliate links within our content, and receive commission.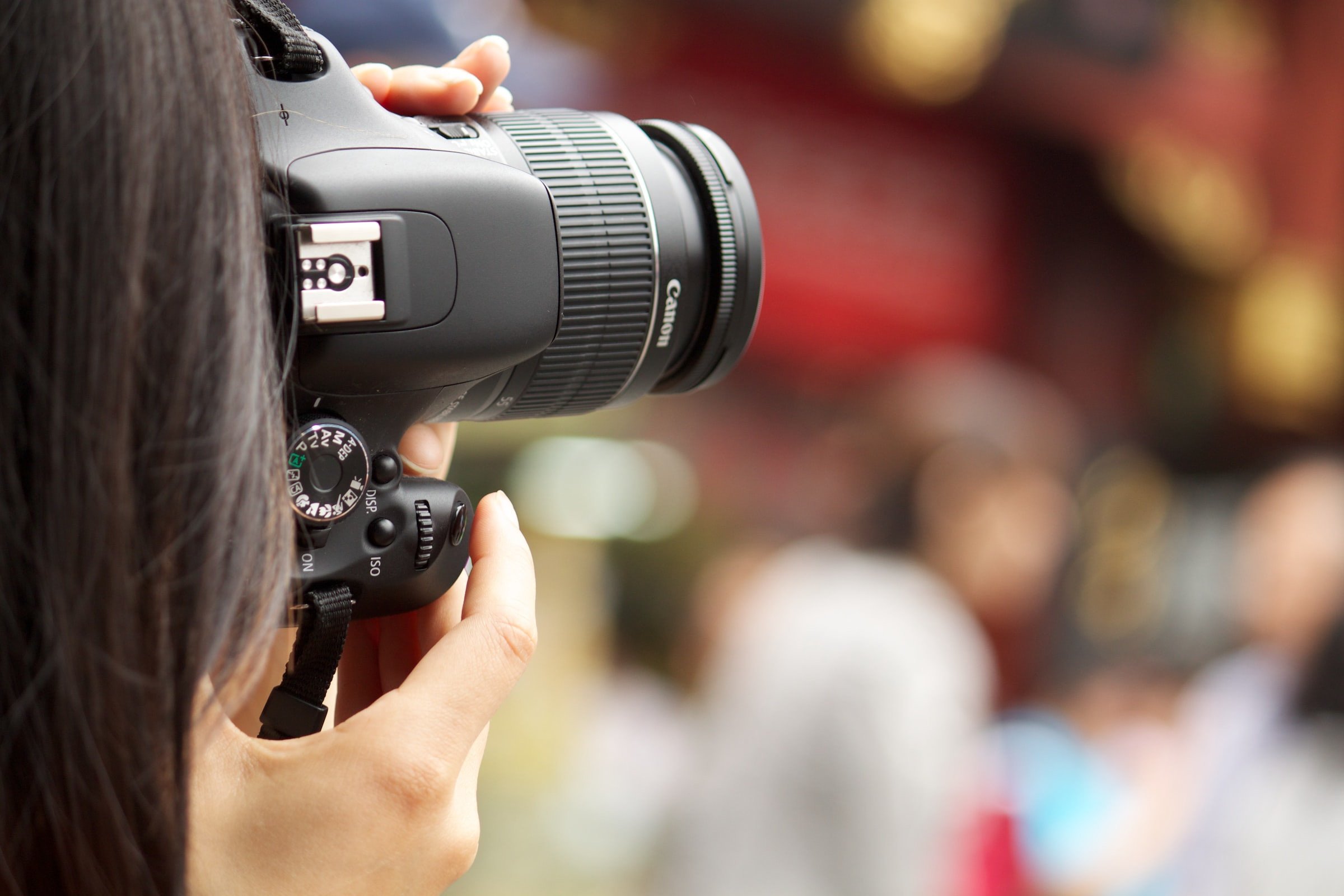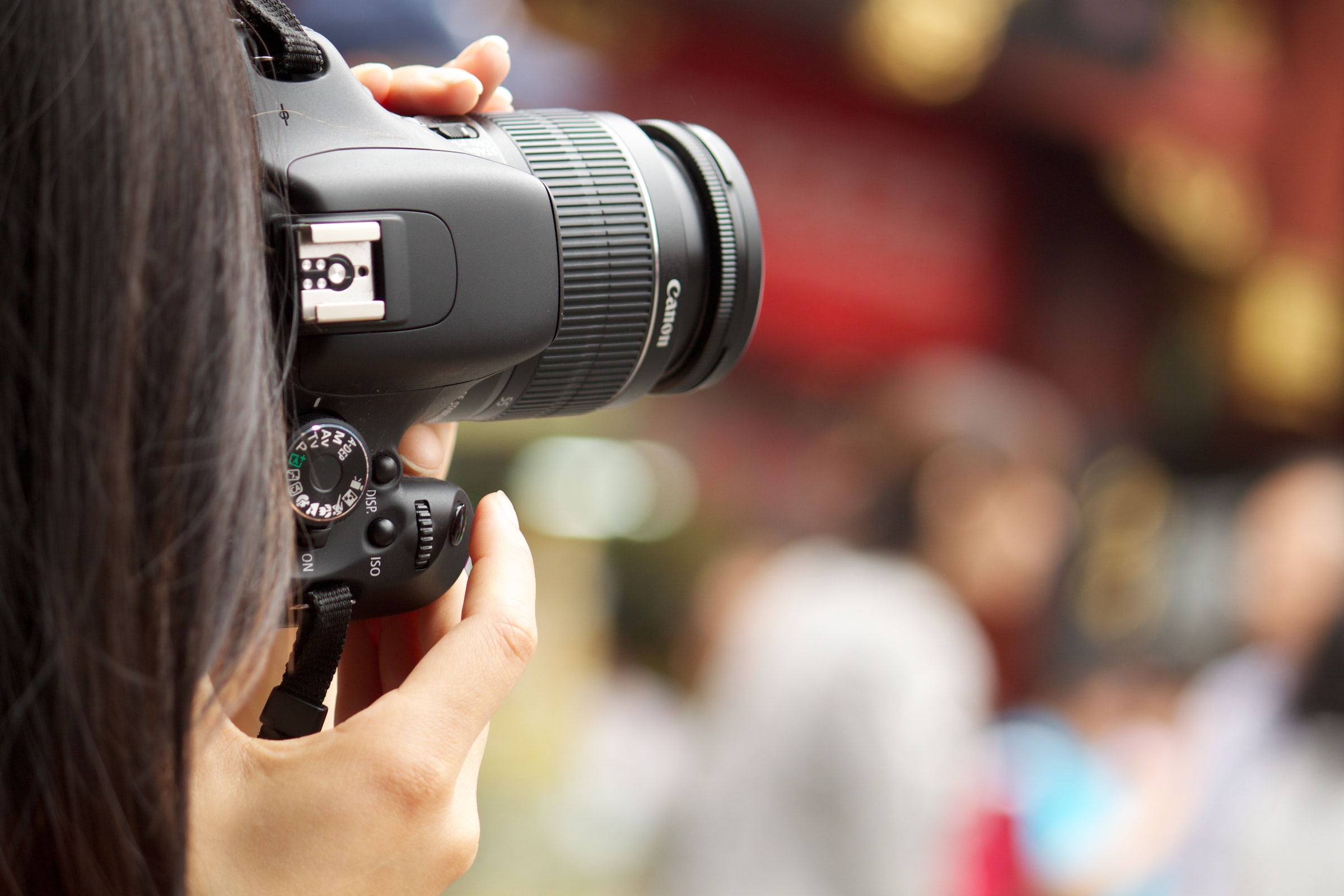 -The crypto exchange Bithumb's main shareholder Kang Jong-hyun reportedly has "links" with gangsters
-Representatives for Park Min-young, the actress he appears to have been dating, now say she has split up with him
-Park's older sister is listed as a director at one of the firms Kang allegedly owns
-The companies he appears to own are registered in his younger sister's name
-Bithumb's ownership structure is shrouded in mystery

It is a story that has sent shockwaves through both the South Korean entertainment world and the crypto industry – with allegations that the mysterious main shareholder of the crypto exchange Bithumb has been dating one of the country's leading female actresses. But while this news might be sensational enough, the media outlet that broke the story has also alleged that the shareholder has "links with gangsters."



The story was broken by Dispatch, a media outlet notorious for unearthing public and celebrity scandals. And while the headlines initially focused on the actress – Park Min-young – the story has quickly turned to center on the shareholder, Kang Jong-hyun.
Kang has been trying to sell his stake in Bithumb for some considerable time, but is yet to find a suitable buyer – despite reported interest from the gaming giant Nexon and the United States-based crypto exchange FTX.


Dispatch followed Kang for two months, capturing images of both him and Park, and made the following "revelations" about the Bithumb shareholder:
Kang's business card refers to him as the Chairman of Vidente, a publicly listed company that owns a large share of Bithumb's stocks. He is also listed as the CEO of the two other publicly listed firms (INBIOGEN and Bucket STUDIO), as well as the Bithumb affiliate Bithumb&LIVE.
But when the media outlet contacted these companies, they claimed not to know who he was. There is no public record of Kang's involvement with any of these firms. His younger sister, however, is reportedly listed as the CEO of these companies. His younger sister also appears to be a Bithumb shareholder.
Kang's home, eight luxury cars (including a Lamborghini, a Bentley, and a Rolls Royce), and his private golf course are registered in people's names.
Anonymous sources stated that Kang effectively dropped off the radar between 2016 and 2020. One of these sources alleged that Kang had links with "gangsters" in the South Korean city of Seongnam. They also stated that Kang had "done something" untoward in Pattaya, Thailand, but refused to elaborate further.
Kang allegedly has close links to a company named Chorokbaem Media, which bought Park Min-young's talent agency, Hook Entertainment, in an M&A deal. Park, Dispatch wrote in a separate report, terminated her contract with another agency – Namoo Actors – in December 2021 before signing with Hook. She was photographed getting in and out of Kang's various cars.
Park's older sister was listed as an "outside director" at INBIOGEN. Park's talent agency today issued a statement, Newsis reported, claiming that Park's older sister has now stepped down from the role.
Hook Entertainment today claimed that Park has "broken up with the individual named in the dating rumors." The firm stated that it was "totally untrue" that she had received "significant monetary benefits from" Kang. Hook added: "Ms. Park will be more cautious about her actions as well as those of her family and everyone else connected to her. She will show responsibility as an actress and as a public figure."
Kang has previously been indicted for fraud and the forgery of official documents. He was handed a jail term for his crimes in 2016 and an unnamed individual claims that Kang owes them $8.3 million.
He emerged from obscurity in 2020, the year when, Dispatch stated, he not only de facto acquired a controlling stake in Bithumb, but also Vidente, INBIOGEN, and Bucket STUDIO.
In crypto circles, Kang is referred to a the "hidden chairman of Bithumb" – due to the fact that he keeps a famously low profile and prefers to keep his name away from business-related operations.
---