Today in Crypto: Fines and Prison for Unregistered Crypto Firms in Cyprus, OrdinalsBot Raise $1 Million, Zimbabwe Gold is Now a Payment Method
Disclosure: Crypto is a high-risk asset class. This article is provided for informational purposes and does not constitute investment advice. By using this website, you agree to our
terms and conditions
. We may utilise affiliate links within our content, and receive commission.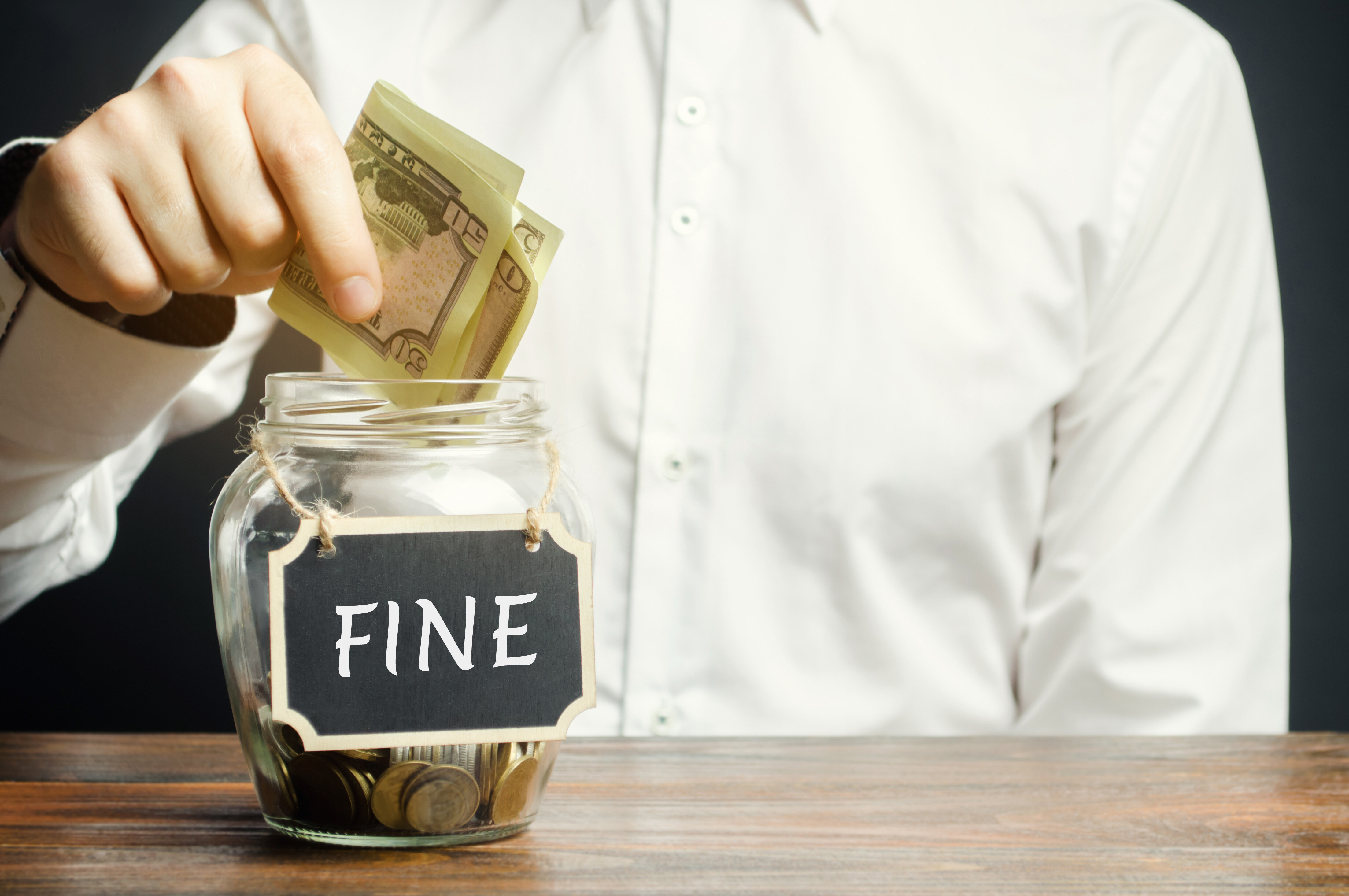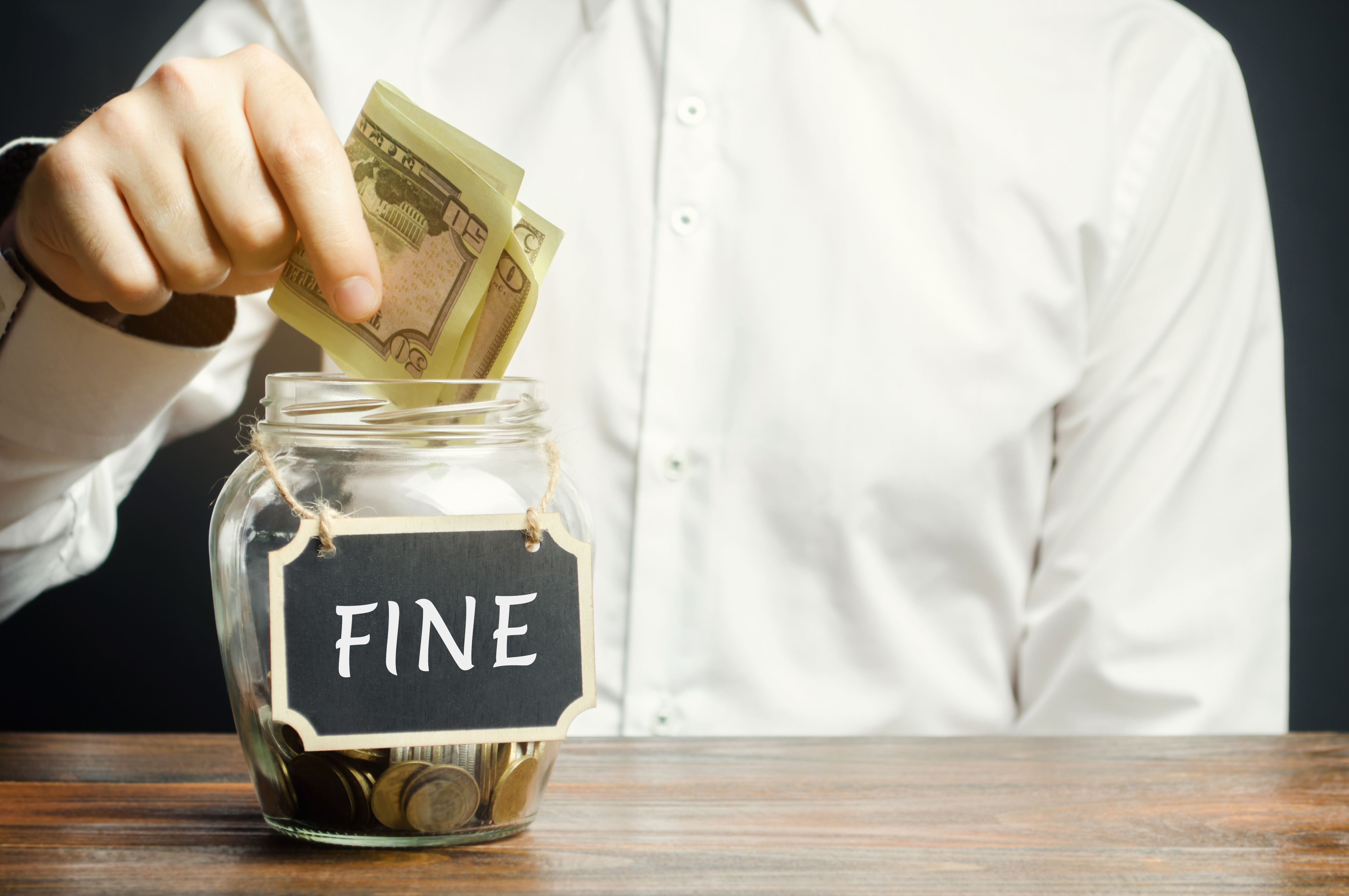 Get your daily, bite-sized digest of cryptoasset and blockchain-related news – investigating the stories flying under the radar of today's crypto news.
__________
Regulation news
Aiming to bolster its regulatory framework in the crypto sector, Cyprus is planning to introduce penalties for cryptocurrency service providers (CSPs) who fail to register with the relevant authorities, the Cyprus Mail reported. The penalties include fines of up to €350,000, imprisonment of up to five years, or both. This development follows the submission of a proposed legislative amendment to the "Prevention and Suppression of Money Laundering Law," which seeks to align Cyprus with international standards set by the Financial Action Task Force (FATF) and the recommendations of the Moneyval report.
Investment news
OrdinalsBot, which enables ordinals to be inscribed on Bitcoin, raised more than $1 million in seed funding from ventures like Kestrel 0X1, Lightning Ventures, UTXO Management, the asset management arm of BTC Inc, Bitcoin Frontier Fund, Angsana Investments, Deep Ventures, assisted by Novum Insights, MetaLink Capital, Louis Curran and Digital Phoenix Group, as well as James Haft and PAL Capital. "The substantial capital infusion from this funding round will enable OrdinalsBot to expand its API capabilities, enhance its inscription service, and continue its educational initiatives, further advancing the accessibility and usability of Ordinals for users worldwide," said the press release.
Payments news
Zimbabwe announced that the gold-backed digital token, Zimbabwe Gold (ZiG), is now an official payment method for domestic transactions. The Reserve Bank of Zimbabwe (RBZ) said that digital tokens will be backed by a physical amount of gold held in the bank's reserves, while an external auditor will validate the availability of the gold. "The applicable intermediated money transfer tax (IMTT) will be half of the IMTT applicable to transactions in the foreign currency, and the relevant legal instrument to that effect will soon be published," it said.
Scam news
A teacher in China was scammed out of ¥4 million ($555,000) and continued to believe the fraudster would marry her despite police trying to dissuade her 12 times. Per the South China Morning Post, over a period of four months last year, the woman borrowed money from the bank and used it as collateral to invest in a bitcoin project her "boyfriend" promised would make her a fortune. Shanghai police discovered the crime after "unusual activity" was noticed in her bank account, but she could not be persuaded at the time not to send money. "She has invested so much money and emotion in it that she would rather believe the police were scammers," said an officer from the police anti-scam team.
AI news
The King Abdullah University of Science and Technology (KAUST) in Saudi Arabia, the School of Data Science, the Chinese University of Hong Kong, Shenzhen (CUHKSZ), and the Shenzhen Research Institute of Big Data (SRIBD) collaborated to create an Arabic-focused artificial intelligence (AI) system. According to the project's GitHub page, AceGPT, an open-source Large Language Model (LLM) tailored for the Arabic language, addresses "the unique syntactic intricacies" of Arabic and ensures "cultural sensitivity and alignment" with local values. "Our methodology encompasses incremental pre-training on Arabic texts, supervised fine-tuning (SFT) using genuine Arabic instructions paired with native GPT-4 responses, and a novel reinforcement learning approach termed Reinforcement Learning with AI Feedback (RLAIF)," it said.
Exchange news
Web3 healthcare company XRP Healthcare expanded its reach into Africa via its listing on the Coinstore crypto exchange. According to the press release, "this strategic move comes as XRP Healthcare seeks to capitalize on the burgeoning healthcare market in Africa, with a primary focus on Uganda." Coinstore users can now access XRP Healthcare's solutions and utilize its payment system built on the XRP Ledger. The company's expansion into Africa aligns with Ripple Labs' increasing presence in the region and the growing interest in crypto adoption across the continent, it said.
---