The Rise of Cryptocurrencies in Arab Countries: Understanding Saudi Arabia's Latest Move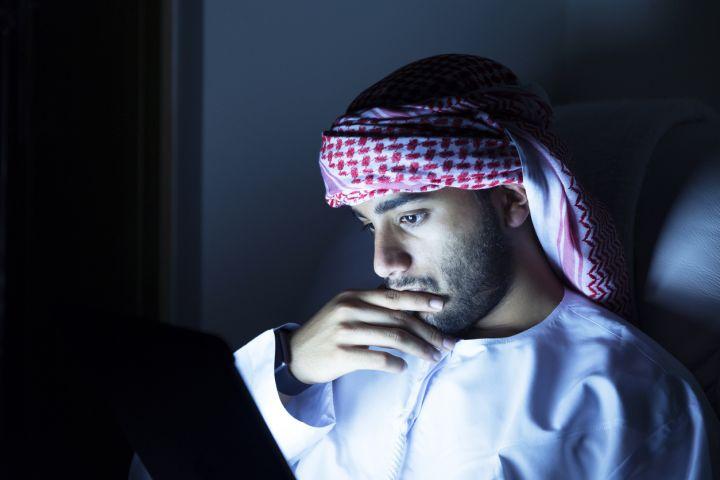 With cryptocurrencies increasingly gaining a foothold across the Arab world, some industry analysts are examining how Saudi Arabia's plan to join China's New Development Bank, also known as the BRICS bank, could impact on diversifying the kingdom's financial environment.
Saudi Arabia is in talks to secure a membership in the Shanghai-based lender which was set up by the world's largest developing economies, the so-called BRICS countries which include Brazil, Russia, India, China, and South Africa, The Financial Times reported.
Should Riyadh gain access to the New Development Bank, the move would open up new funding options to the kingdom as an alternative to Western-dominated financial institutions.
The talks on embarking Saudi Arabia as the bank's ninth member come as the NDB is readying to kick off a formal evaluation of its funding options.
Those have been thrown into question as a result of Russia's ongoing military aggression against Ukraine.
The Shanghai-based bank holds its annual meeting today and on June 7.
Established in 2015, the NDB has lent more than $33 billion to some 96 projects in the five founding BRICS states. Since then, the initiative has also accepted three additional developing countries as its members: Bangladesh, Egypt, and the United Arab Emirates.
Saudi Arabian officials did not provide a comment on the reported talks.
"The kingdom's investigation into alternative financial systems is seen in the rumored negotiations between Saudi Arabia and the New Development Bank (NDB) of the BRICS. While obstacles still exist, a well-regulated and informed strategy can help unlock the promise of cryptocurrencies and support the economic development and stability of Arab countries," wrote an analyst for crypto-focused site Null TX.
Asked to comment on the state of the ongoing negotiations with Riyadh, the NDB said in a statement that in "the Middle East, we attach great importance to the Kingdom of Saudi Arabia and we are currently engaged in a qualified dialogue with them".
Search for funds to finance activities
Ashwani Muthoo, the director-general of the NDB's independent evaluation office, said that gaining access to additional fundraising options is "the most important thing at the moment" for the Shanghai-based bank. The official also admitted that the NDB is currently "struggling to mobilise resources" that are necessary to fund its lending activities.
"We will have to analyse the Russia situation, the war … these are the kinds of things we'll have to look at," according to Muthoo.
---