Today in Crypto: Binance Faces Issues in Australia & Joins Hands with TradingView, Ripple Reveals a CBDC Platform, Montenegro Prosecutors Appeal Do Kwon & Han Chang-Joon's Bail Terms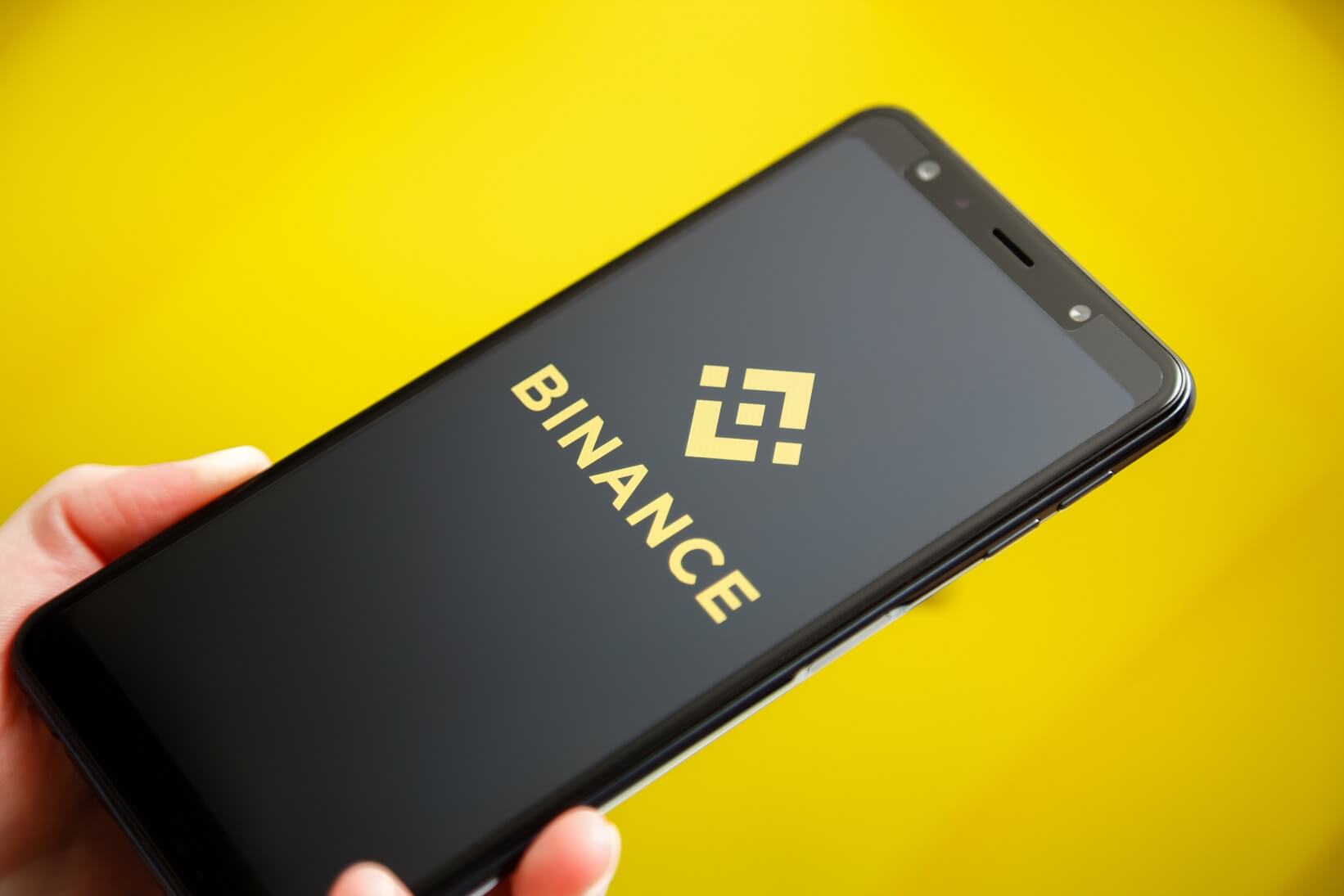 Get your daily, bite-sized digest of cryptoasset and blockchain-related news – investigating the stories flying under the radar of today's crypto news.
__________
Exchange news
Australian big four bank Westpac banned customers from transferring funds to Binance, claiming the move would reduce losses from scams, The Guardian reported. The bank said it was blocking a number of crypto exchanges as part of a trial, and though it did not name Binance, it is understood the exchange has been hit with the ban, the report said. Westpac's group executive of customer services and technology, Scott Collary, said: "Digital exchanges have a legitimate role to play in the financial ecosystem. But since the rise of digital currency, we've noticed that scammers are increasingly using overseas exchanges. Often our customers only discover they've been scammed after the money has left the country, making recovery extremely difficult."
Binance Australia halted Australian dollar deposits, citing issues with its third-party payment service provider. "We regret to inform you that with immediate effect we are unable to facilitate PayID AUD deposits for Binance users due to a decision made by our third-party payment service provider," the exchange tweeted. The team said that they confirmed with the local payment partner that users can continue to withdraw AUD and that they would update users with any further changes on timing as they know more. Users are still able to buy and sell via debit and credit card, they added.
Binance announced its spot trading integration with charting and analytics platform TradingView, following the integration for the exchange's derivatives product offering. Users can now deploy more trading strategies to trade on Binance.com through TradingView and analyze their performance with a range of charting and analysis tools, said the press release.
CBDC news
Crypto solutions company Ripple announced the Ripple CBDC Platform, described as "a frictionless end-to-end solution for central banks, governments, and financial institutions to issue their own central bank digital currency" (CBDC). Leveraging the power of the same blockchain technology used on the Layer 1 blockchain XRP Ledger (XRPL), the enhanced platform will allow its users to manage and customize the entire life cycle of fiat-based CBDC, transaction, and distribution, it said.
Hong Kong launched the trial run for a digital version of the local currency, the e-HKD, the South China Morning Post reported. Some 16 banks and payment companies – including the three note-issuing banks HSBC, Standard Chartered, and BOCHK – will select small groups of their clients to test six potential uses for the e-HKD: online payments, payments in shops and restaurants, collecting government payouts, tokenized deposits, tokenized asset settlement, and Web3 trading and clearing, according to a statement by the Hong Kong Monetary Authority (HKMA).
Legal news
The State Prosecutor's Office in Montenegro appealed against Terra co-founder Do Kwon's bail terms. On May 17, the prosecutors in the capital Podgorica appealed against the court's decision made on May 12 to grant Kwon and chief financial officer Han Chang-Joon a release from detention on bail of 400,000 euros ($436,000) each.
Financial services firm Wells Fargo reached a settlement in a class-action lawsuit and agreed to pay shareholders $1 billion, Reuters reported. At the same time, the crypto community noted the lack of attention paid to this case compared to the failed companies in the crypto industry. The lawsuit alleged that the bank had defrauded shareholders about its progress in recovering from a series of scandals over its treatment of customers. A US District in Manhattan federal court granted preliminary approval on Tuesday to the all-cash settlement, which had been filed the night before, the report added.
Blockchain news
Coinbase Cloud joined Chainlink Network as a node operator to bolster the multi-chain ecosystem, a press release said. "Coinbase Cloud is well-suited to launch a Chainlink node due to its multi-region, multi-cloud infrastructure and extensive experience in managing blockchain data for high-throughput networks such as Aptos, Solana, Ethereum, Algorand, and Flow," it said, adding that the collaboration would benefit from Coinbase Cloud's enterprise-grade security, ensuring the reliability and quality of the data provided.
---