Thodex Users File Complaints Alleging Fraud as CEO Flees the Country
Disclosure: Crypto is a high-risk asset class. This article is provided for informational purposes and does not constitute investment advice. By using this website, you agree to our terms and conditions. We may utilise affiliate links within our content, and receive commission.
Turkish crypto traders have reportedly filed thousands of criminal complaints against local crypto exchange Thodex alleging fraud, while its head had reportedly fled the country.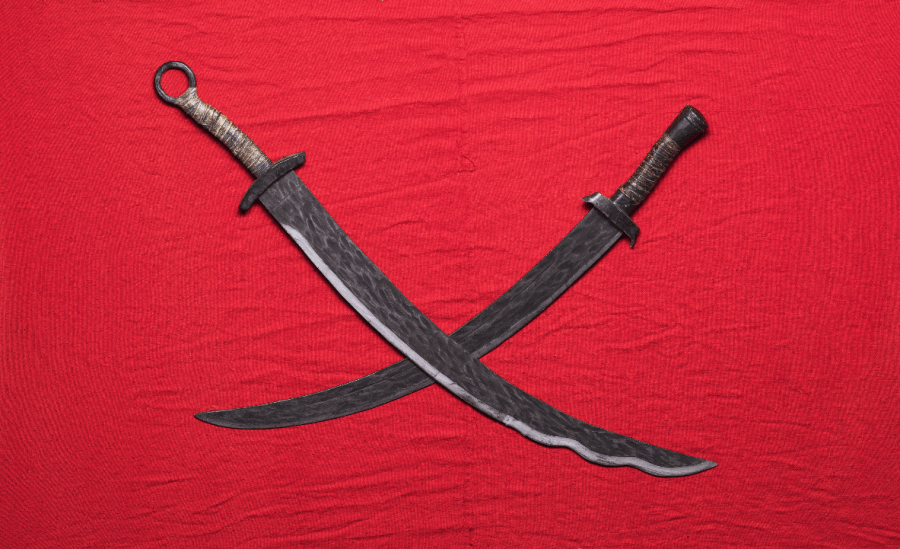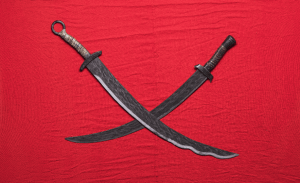 The lawyer representing the users said that the complaints were filed after the users were unable to access their accounts or withdraw their money, reported Reuters.
Lawyer Oguz Evren Kilic said he was contacted by users on Wednesday who filed a criminal complaint on behalf of several people in Ankara, while thousands of others had also filed complaints across the country.
"It is not clear where this is headed," he told Reuters. "There have been thousands of criminal complaints made in many places around Turkey," adding that the platform had 400,000 users, 391,000 of whom were active. "We will file a case with the consumer court right away. The two processes – criminal complaints and the case – will run simultaneously," Kilic said.
Per Bloomberg, the lawyer claimed that with this number of active users, assets that remain "irretrievable" may be worth hundreds of millions of dollars.
The trading volume on Thodex was USD 744.9m on April 21, down from 1.39bn recorded five days prior, according to CoinGecko.
The lawyer also said that a preliminary assessment by police showed Thodex CEO Faruk Fatih Ozer had flown out of the country on Tuesday, with the users worried that he took with him the money meant for trading on the platform. Ozer was reportedly seen in Albania.
As reported, Thodex abruptly halted trading on Wednesday citing an unspecified partnership transaction, spurring complaints from users who can't access their digital assets. Services are said to be shut for approximately five working days while the share transfer is completed, but the exchange said that users needn't worry about their investments.
At 11:48 UTC Thursday, there was only one post on thodex.com that said that the "negative" media reports about the company "do not reflect the truth."
An Istanbul prosecutor's office said it has launched an investigation into the company due to claims that it had led to the "aggrievement of many citizens," per Reuters.
The Turkish government should take action as soon as possible, Cemil Ertem, senior economic adviser to President Recep Tayyip Erdogan, told Bloomberg. "Pyramid schemes are being established in this area. Turkey will undoubtedly carry out a regulation that's in line with its economy but also by following global developments."
But Kilic is quoted as saying that "we said in meetings with various government authorities that a digital asset law should be made and legal regulations should be created. You cannot do anything with bans in this age."
Last week, Turkey banned the use of crypto assets for payments, claiming that tokens entail significant risks due to volatile market values, irrevocable transactions and can be used to fund illicit behavior.
____
Learn more:
– More S Korean Exchange Customers in Nervous Hunt for their Crypto
– Cryptopia Got Hacked While In Liquidation Due To a Hack
– Chaotic QuadrigaCX's Finances Might Leave Traders Almost Out Of Pocket
– Crypto Exchanges to Spend 2021 Focusing on DeFi, UX, and New Services
– Crypto Security in 2021: More Threats Against DeFi and Individual Users
---