This is Why Criminals Prefer Less Anonymous Bitcoin to Privacy Coins
Disclosure: Crypto is a high-risk asset class. This article is provided for informational purposes and does not constitute investment advice. By using this website, you agree to our terms and conditions. We may utilise affiliate links within our content, and receive commission.
Privacy coins have come under a lot of fire in recent times, and many leading anonymity tokens, such as zcash (ZEC), and monero (XMR) have come under fire from regulators, who claim they are the token of choice for terrorists, drug dealers, and money launderers.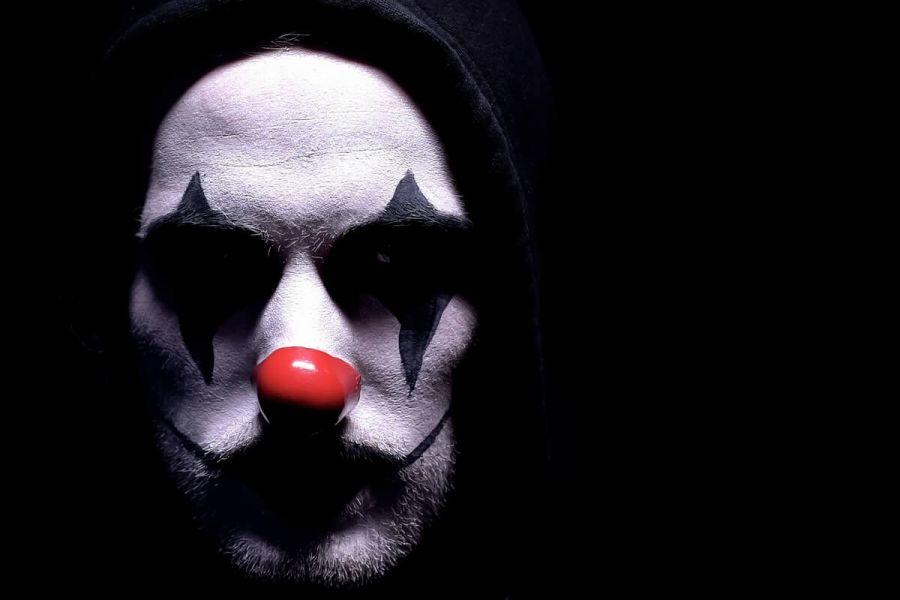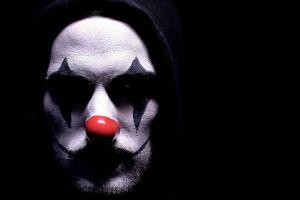 Many of these tokens have been delisted from major platforms in certain regions, such as Japan and more recently South Korea. But a new report (paid for by an anonymity coin operator) suggests that criminals are not that keen on privacy tokens after all.
The report was sponsored by the Electric Coin Company (ECC), the operator of Zcash, and conducted by RAND Europe, a nonprofit institution that claims that its publications do not necessarily reflect the opinions of its research clients and sponsors. In either case, the report makes a number of claims about the way that criminals use (or rather, do not use) ZEC.
The authors claim that only minimal amounts of criminals show an interest in using zcash.
One reason that criminals stay away from ZEC is the fact that, the authors believe, crooks simply prefer bitcoin (BTC).
Larger ZEZ transactions, they argue, could be too conspicuous – so for true anonymity, criminals may believe there is safety in numbers when working on the Bitcoin network.
The authors write,
"The high volume of transactions on the blockchain can help to obfuscate money laundering in bitcoin, whereas single large transfers of value would be more prominent (only applicable to transparent, and not shielded, ZEC transactions) on the Zcash blockchain due to there being fewer overall transactions at present."
They also claim that the average criminal simply isn't smart enough to use Zcash – meaning that most of them choose to stay away.
They note,
"Zcash's use for illicit or criminal purposes is in part limited due to a lack of understanding of the underlying technology on the part of its users."
This, the authors write, is backed up by evidence obtained from interviews that showed "users may lack an understanding of the requirements of making shielded transactions in zcash and may instead assume that all zcash transactions are anonymous."
An equally surprising claim is that criminals are worried that zcash features too many compliancy features – and are scared off by the token's "branding."
The authors state that while privacy coins may be perceived by criminals as ensuring similar levels of anonymity, the governance of Zcash and its branding as compliant with Anti-Money Laundering and Countering Financing of Terrorism regulations may make it less susceptible to exploitation for illicit or criminal purposes.
Another reason for criminals to stay away could be the fact that criminals do not believe the token actually is as anonymous as it is cracked up to be, with the authors stating that "there exists some skepticism as to how anonymous ZEC really is and whether future research will identify weaknesses in the ZEC anonymity features."
The "relatively low friction of making international payments using only pseudonyms as identifiers" is another reason why bitcoin is a stand-out token for criminals, say the authors.
All of the above, conclude the report writers, are reasons why just 1% of dark web postings referring to crypto payment make mention of zcash, and why 0.15% of dark web-associated wallets are ZEC accounts.
___
Learn:
A Bright Side to the Dark Web
The Darknet Still Loves Bitcoin – and Doesn't Care About Prices
---