This Generalist Investor Goes Long on Bitcoin, Says USD 40K-100K Possible
Disclosure: Crypto is a high-risk asset class. This article is provided for informational purposes and does not constitute investment advice. By using this website, you agree to our terms and conditions. We may utilise affiliate links within our content, and receive commission.
The next bull cycle for bitcoin (BTC) may bring its price up about 2 to 5 times the price seen during the previous all-time high from December 2017, meaning it could jump to USD 40,000 – USD 100,000 per coin, a popular generalist investor Lyn Alden estimated.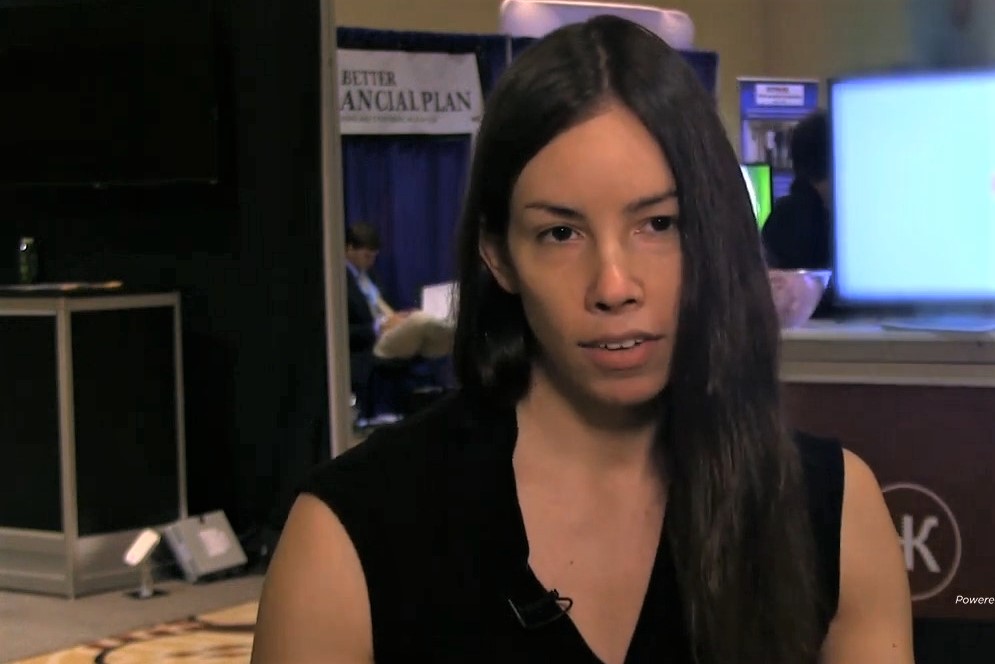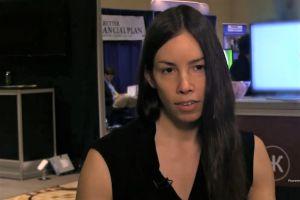 The investment strategist said she went long on BTC this April and in her detailed analysis piece, published today, she sought "to bridge the gap" between existing "very polarizing" BTC analysis camps: "[It is] either written by hardcore bullish enthusiasts or dismissed as a worthless ponzi scheme."
Alden argued that since bitcoin's initial launch, the price of the asset went from zero to over USD 20 at its peak, while the second cycle saw a 50x increase from the previous high to a new high of over USD 1,000. Following that, the third bullish cycle – the one that sent bitcoin soaring to USD 20,000 in 2017 – represented an increase of about 20x from its previous USD 1,000 peak.
Focusing on three main reasons for investing in bitcoin now, Alden wrote that bitcoin's scarcity and network effect, its unique halving cycle, as well as the current macroeconomic backdrop, all make for a bullish case for the cryptocurrency.
"At the current time, I view bitcoin as an asymmetric bet for a small part of a diversified portfolio," she said.
Going into detail on the halving cycle argument, Alden admitted that while the much-debated bitcoin Stock-to-Flow (S2F) model has been accurate in the past, it is still "an open question" if the bitcoin price will continue to follow the model's path in the future. The main reason for this uncertainty, she argued, is that it is far easier for a network "to go from USD 20 million to USD 200 million," requiring only "a few thousand enthusiasts," than it is to go "from USD 200 billion to USD 2 trillion," which would require "mass retail adoption and/or broad institutional buy-in." (Learn more: New 'Red Dot' and Criticism Hit Bitcoin S2F Model)
And while Alden stressed she doesn't know what will happen in this cycle, she's "increasingly bullish" on BTC "as a calculated speculation with a two-year viewpoint for now, and potentially for much longer than that."
"If a few percentage points of a portfolio are allocated to it, there is a limited risk of loss. … On the other hand, it's not out of the question for bitcoin to triple, quadruple, or have a potential moonshot price action from current levels over that period if it plays out anything remotely like the previous three launch/halving cycles," she said.
At pixel time (12:37 PM UTC), BTC trades at USD 9,212 and is up by 1% in a day. The price is unchanged in a week and is down by 3% in a month and 3.6% in a year.
___
Learn more:
Surging 'Bitcoin Active Supply' May Point to Coming Rally – Report
Retail May Consume 50% of Bitcoin Supply After Next Halving – Report
Ethereum's Vitalik Buterin Now Bitcoin Price Analyst Too
---