South Korean MP Calls on Seoul to 'Urgently' Boost Crypto Innovation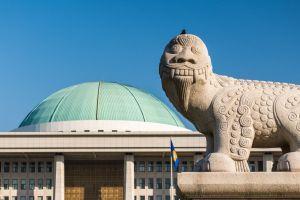 A politician has called on South Korea to "urgently" prioritize the development of crypto security technology – stating that blockchain-powered finance is now an inevitable reality for the country, and the rest of the world.
Lee Yong-bin, a ruling Democratic Party MP and a member of the National Assembly's Science, Technology, Information, Broadcasting and Communication Committee, was speaking at a Blockchain National Government Project event, which was sponsored by the parliament's Legislative Policy Research Group, and jointly hosted by Lee himself.
He opined that a lack of unique security-related crypto technology could threaten to hold South Korean firms back in their quest to make a name for themselves on the domestic and global stage.
Per Break News, Lee stated,
"Blockchain technology and digital assets are the key to bringing innovative change about in the global economy, this nation and society as a whole in the financial industry's digital age. These technologies have an unlimited potential to develop the [national] economy and create a large number of jobs."
Policymakers and experts at the meeting claimed that more regulation and government funding was needed in order to build up South Korea's cryptoasset-powered business sector. The industry, which has been pleading with Seoul for regulatory clarity, wants more support and legitimization for crypto-powered business.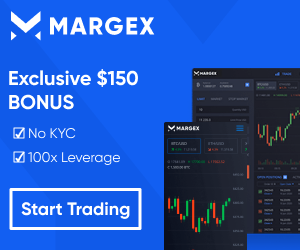 Another speaker at the event stated that the need to develop crypto-related infrastructure was now more pressing than ever. A university professor told attendees that migrant workers from nations such as the Philippines and Nepal were increasingly turning to blockchain-powered crypto services to send smaller remittances to their home countries.
The professor added that 25 companies were already offering South Korea-to-overseas crypto remittance services, and that users were impressed by the speed and security of these platforms.
____
Learn more:
NFT Issues Freeze South Korean Gaming Regulator into Inaction
EU Goes for Crypto Regulations Slam Dunk
Korean Exchanges in Limbo over Customer Social Security Nos Conundrum
South Korean Crypto Exchanges Search for 'Seamless' AML Solutions