South Korean 'Crypto Killers' May Face Death Penalty
Disclosure: Crypto is a high-risk asset class. This article is provided for informational purposes and does not constitute investment advice. By using this website, you agree to our terms and conditions. We may utilise affiliate links within our content, and receive commission.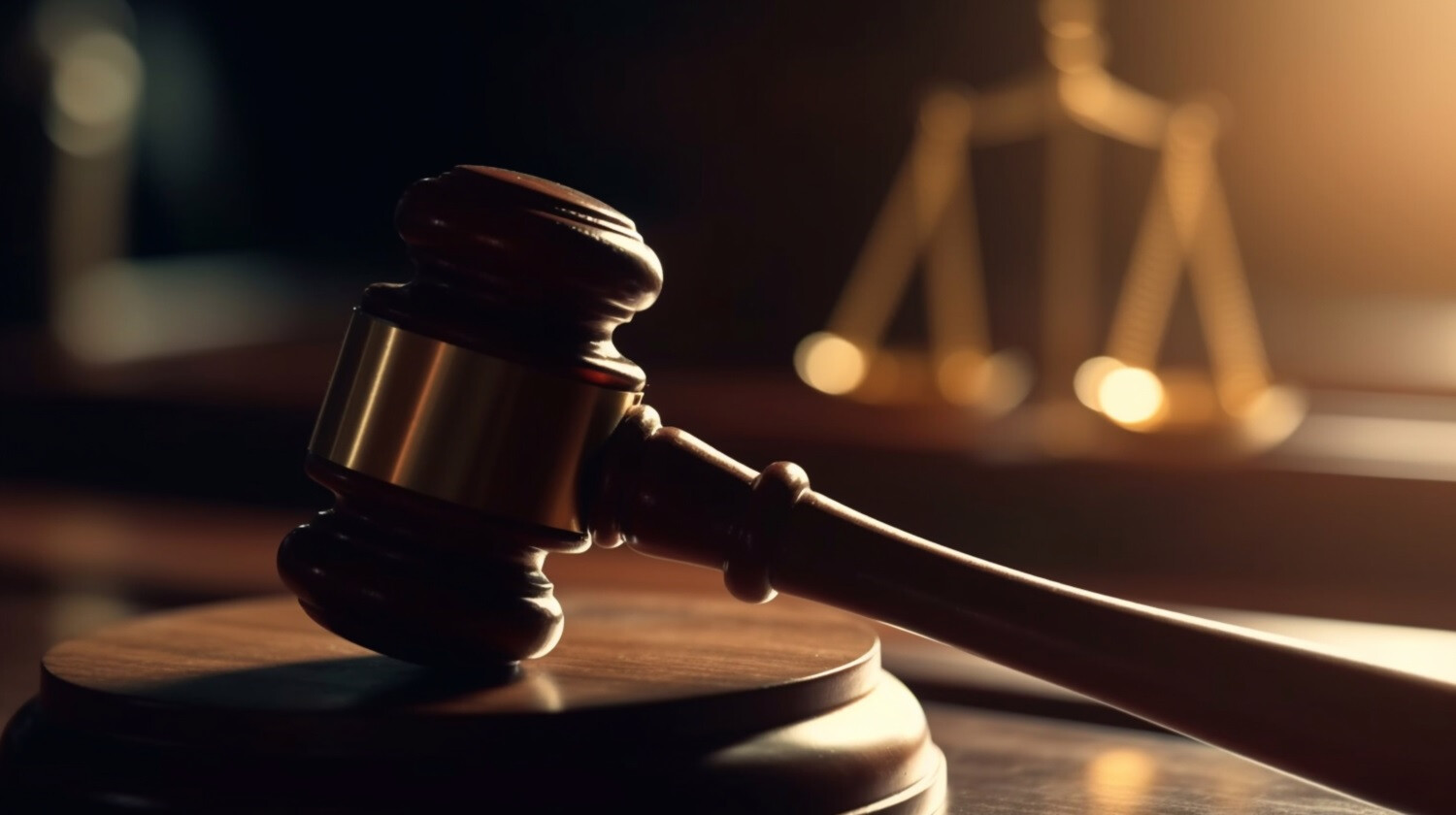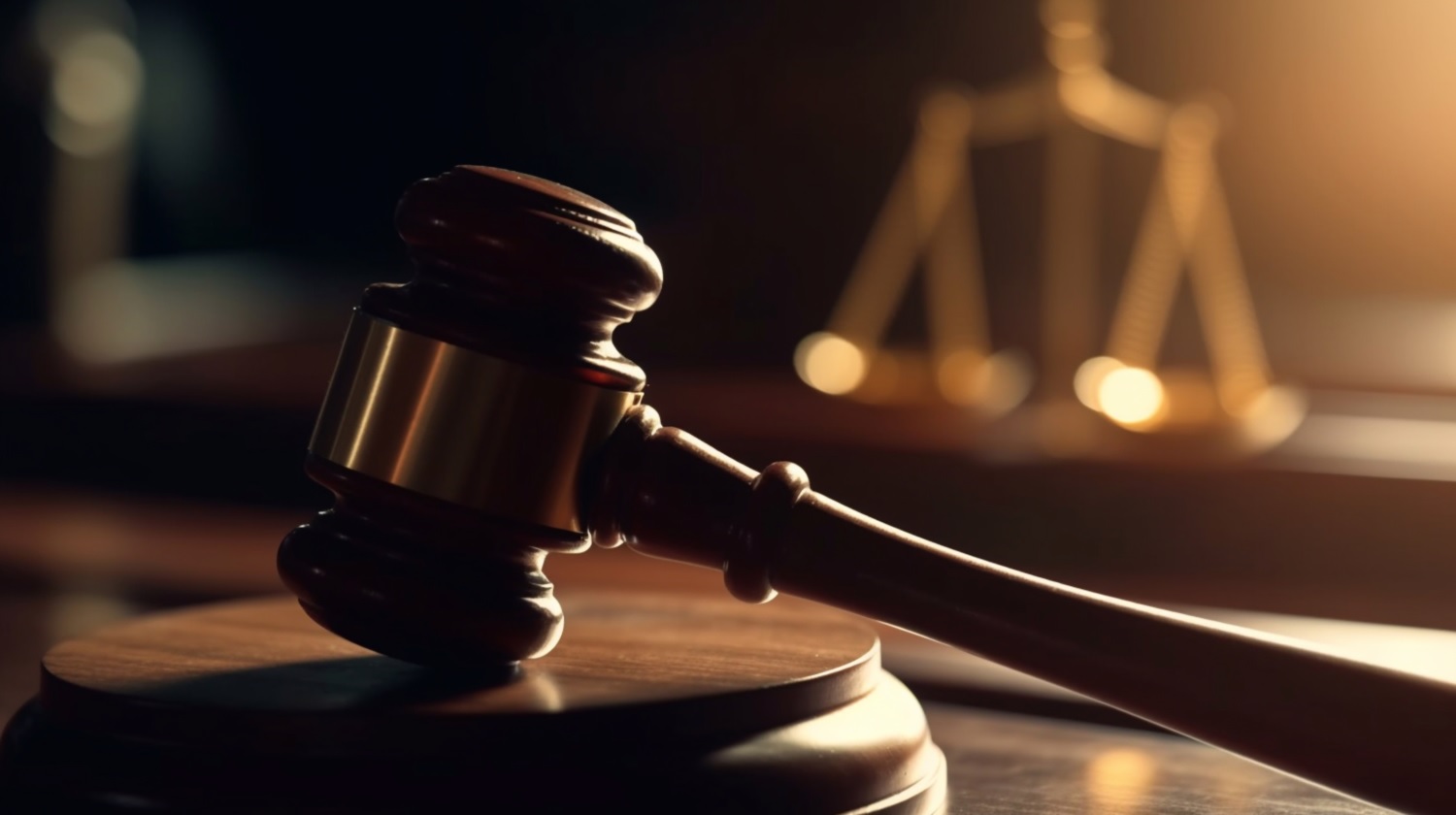 South Korean prosecutors have requested the death penalty for four suspects in a crypto murder-kidnap case that saw a woman abducted and murdered for her crypto holdings.
The incident took place in the affluent Gangnam District in Seoul in March this year.
The woman is believed to have worked at a crypto-related firm and held large amounts of tokens, such as Bitcoin (BTC).
Suspects at the trial in Seoul Central District Court claimed the woman's death was an accident, but have variously confessed to kidnapping the victim and attempting to steal her coins.
South Korea has not executed a convicted criminal since 1997.
But the nation has never formally abolished the death penalty.
Almost 60 people remain on death row at the time of writing.
Police arrested and charged seven people shortly after the woman's body was found abandoned near a dam in the city of Daejeon days after her abduction.
Prosecutors say that Lee Kyung-woo was the crime's mastermind, with Hwang Dae-han his alleged main accomplice.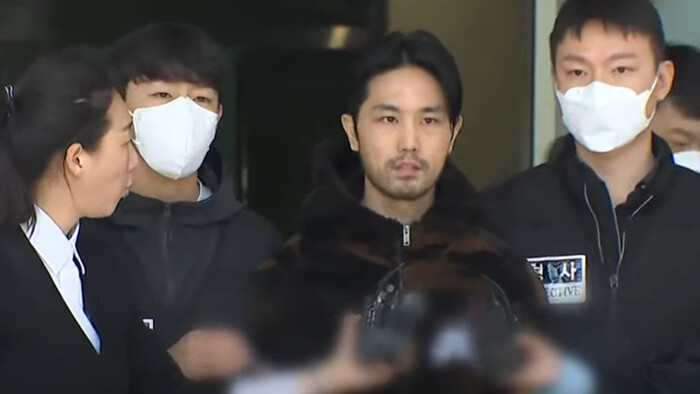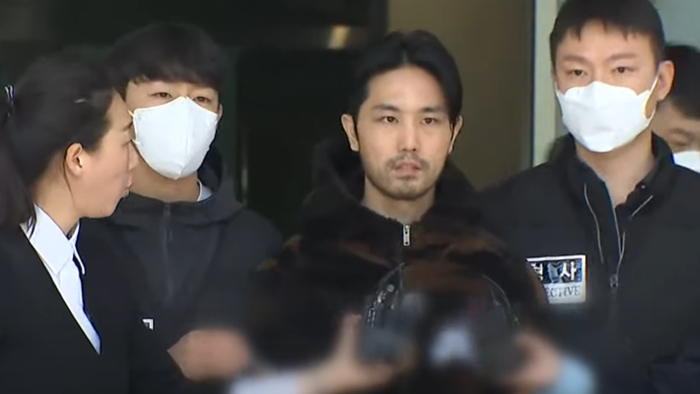 And they think the duo was paid to commit the crime by a couple named Yoo Sang-won and Hwang Eun-hee.
The prosecution asked the court to issue all four with the death penalty, Newsis reported.
South Korean Prosecutors Want Death Sentence for 'Crypto Killers'
Officials also asked the court to deliver a life imprisonment verdict for Yeon Ji-ho, who is thought to have helped Lee and Hwang Dae-han kill the victim.
Prosecutors told the court that Lee and Hwang Dae-han had prepared and premeditated the killing for some time.
They also explained that Yoo Sang-won and Hwang Eun-hee paid Lee and the others almost $52,000 to carry out the act.
Prosecutors told the court in their final summary:
"The cruelty of this murder […], which took place in the middle of Gangnam, is beyond description. […] The defendents do not show any remorse for their crimes and continue to make allegations about the police who investigated the case. A punishment commensurate with the seriousness of the crime is absolutely necessary."
In August, Lee distanced himself from a confession he had previously made, claiming he had been forced to do so by unscrupulous police officers.
Prosecutors also asked the court to sentence Lee's wife to five years in prison.
They asked the court to deliver a seven-year jail term to another alleged accomplice who they claim dropped out of the planned killing at the last moment.
---