South Korean Crypto Murder Case Takes New Twist – Suspect: 'My Confession Was False'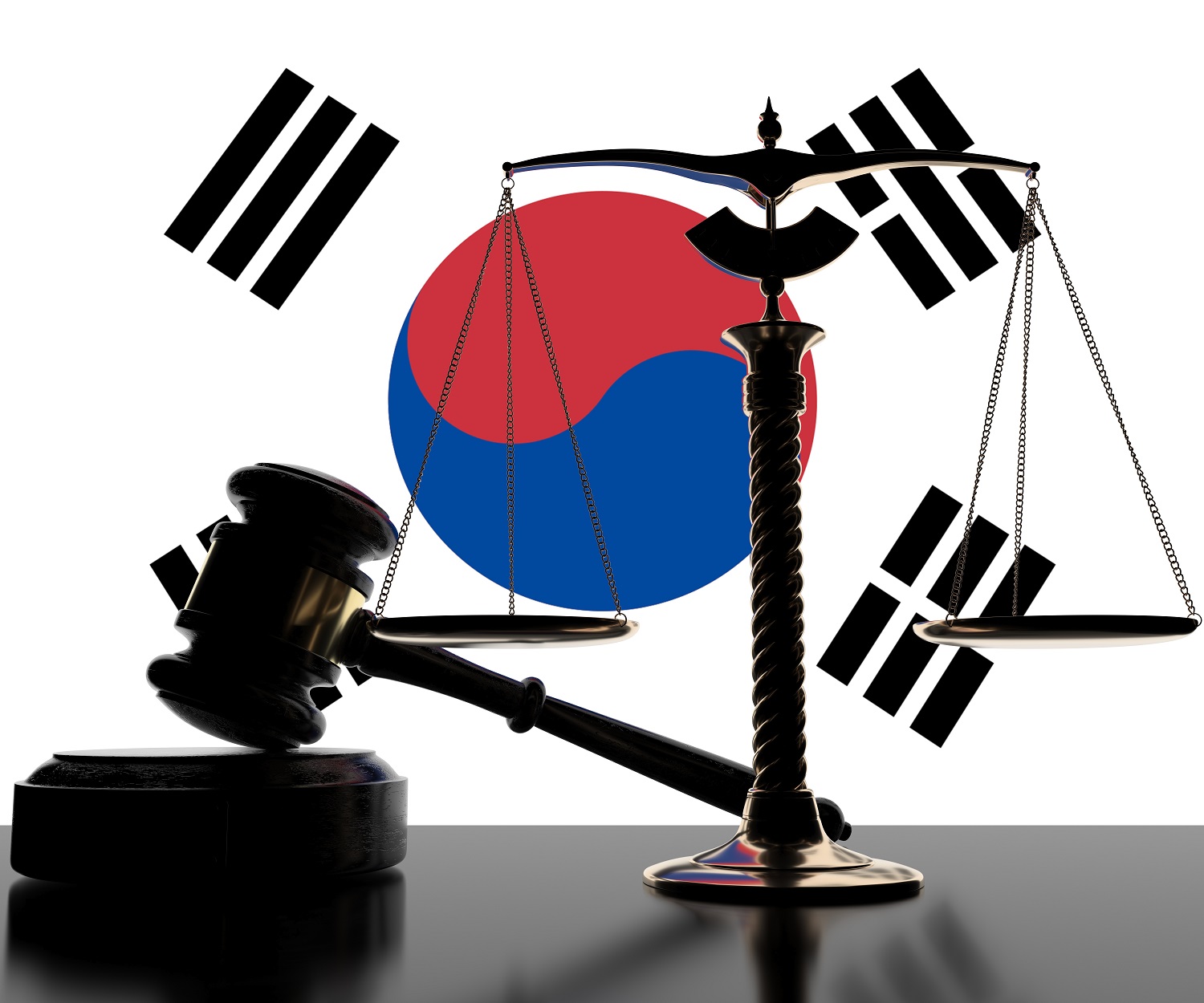 A bizarre South Korean crypto-related murder case has taken a new twist, with one of the chief suspects telling a court his initial confession was "false."
The case revolves around a woman who was apparently abducted from a busy street in Seoul's affluent Gangnam District in March this year.
The woman was reportedly drugged with an anaesthetic drug stolen from a medical clinic, and the alleged abduction was captured on CCTV.
Alleged attackers, police and prosecutors claimed, tried to force the woman to hand over cryptoassets.
Her body was later found near a dam in the city of Daejeon.
Police initially believed three men had carried out the attack, including the alleged "mastermind" Lee Kyung-woo (36).
Two other men, Hwang Dae-han (36) and Yeon Ji-ho (30), have also been charged with murder.
But investigators later claimed that a couple, Yoo Sang-won and Hwang Eun-hee, were also involved, and may have paid the men to carry out the attack.
Per the media outlet The Fact, Lee had previously made a confession, but in his cross-examination this week, denied the veracity of his previous statements.
He claimed that he had had "no intent to kill" the victim, and that "a lot of false statements" had been made to "distort" the truth.
He said:
"I made false statements from the moment I decided to confess."
He also suggested that he had been coerced to confess by investigators, and said:
"I decided to make a false confession because of what police interrogators told me several times."
South Korean Crypto Murder Case: Chief Suspect Denies Murder
Lee also told the court this week that he never intended to steal the victim's tokens by force and blamed Hwang Dae-han for the woman's death.
Lee stated:
"Hwang Dae-han was the first to suggest that I take the victim's coins by force. I only tried to steal the coins, but I tried to save the victim. But Hwang accidentally killed the victim."
Hwang previously testified to the contrary, telling the court:
"I just did what Lee told me to do, from the beginning to the end of the crime. I did not even go to the bathroom without Lee's permission."
Lee, however, claimed that he had urged Hwang and Yeon "not to" go ahead with the crime because he thought it "wouldn't work."
Yoo and Hwang Eun-hee have been accused of convincing Lee "and others" to carry out the crime after suffering huge financial losses "after purchasing tokens" following a "recommendation from the victim."
The victim has not been named, but police said her husband has previously faced crypto-related fraud charges.
---