Korean 'Crypto Murder' Case: Couple Paid 'Killer' – Here's What We Know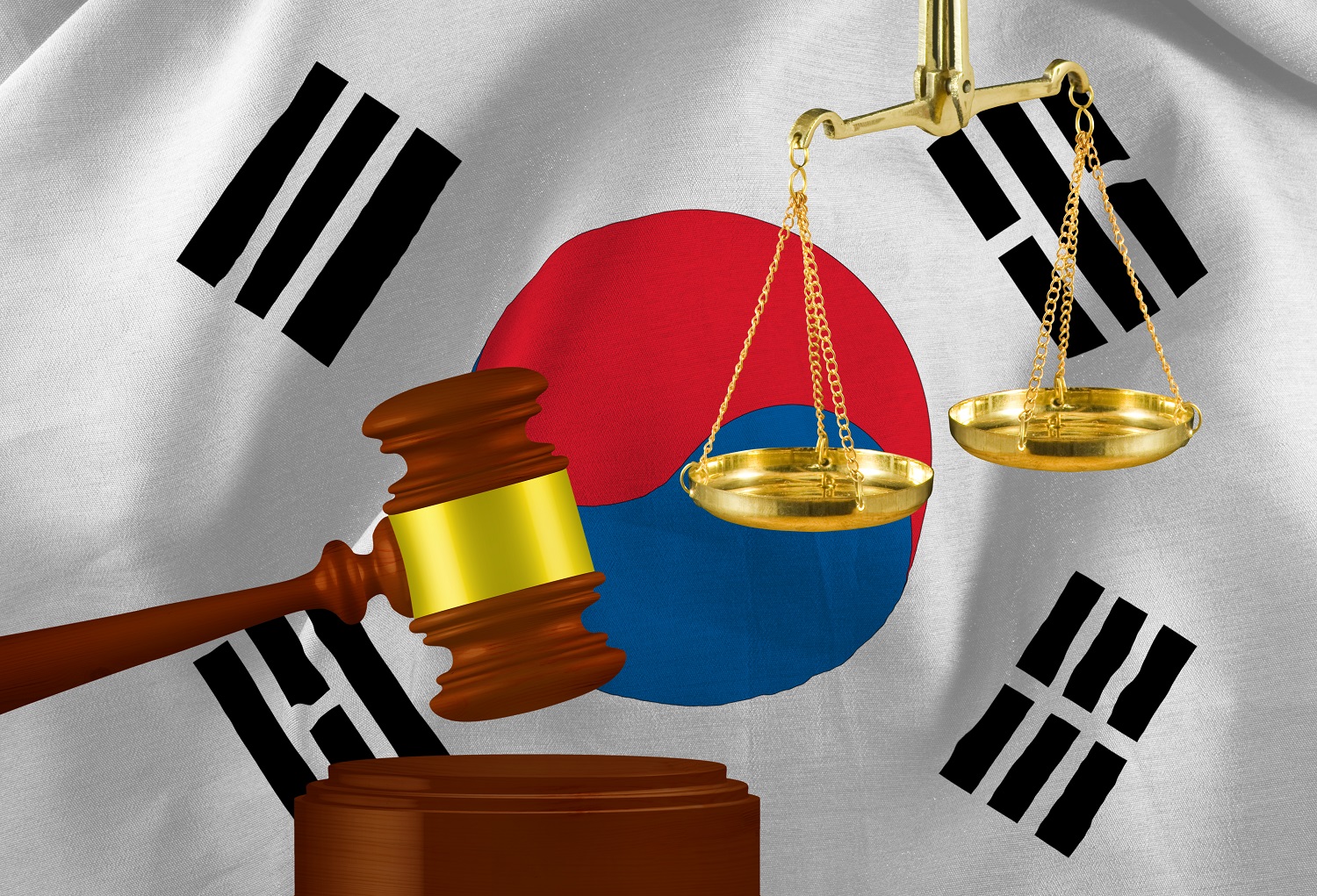 A couple at the center of a crypto murder-kidnap case that has rocked South Korea have reportedly confirmed that they gave money to the suspected killer of a 48-year-old woman.
Police have thus far arrested and charged seven people after the woman's body was found late last month abandoned near a dam in the city of Daejeon.
The woman is believed to have worked at a crypto-related firm and held large amounts of tokens, such as Bitcoin (BTC).
Police think that the attackers stole the victim's coins before killing her.
Her husband is currently awaiting trial for crypto-related fraud offenses.
Police initially suspected a 36-year-old man named Lee Kyung-woo of being the crime's mastermind.
But a couple, named Yoo Sang-won (50) and Hwang Eun-hee (48), has been accused of paying Lee and a number of accomplices to kidnap and kill the victim.
Police say the duo admitted to having a "conflict" with the victim over a "failed cryptocurrency investment."
The duo has also allegedly confessed to giving Lee a sum of around $54,000, News Tomato reported.
Police officers said they had evidence that Yoo and Hwang paid Lee this money in September last year.
But Yoo and Hwang, police said, claimed to have given Lee this money "as a favor."
Lee is also thought to have invested money in the victim's company.
Police think that Lee was employed at the woman's firm for some time.
South Korean Crypto-motivated Murder: What Do We Know So Far?
Maeil Kyungjae quoted Yoo as stating that he was being treated "unfairly" when reporters confronted him outside a police station on April 13.
Yoo and Hwang have been handed over to prosecutors on charges of conspiracy to commit murder and robbery.
CCTV footage appears to show three men abducting the woman on a busy public street in the Gangnam District of Seoul.
The men appear to drag the woman into a car, before driving off.
Police think that Lee may have obtained a ketamine-based anesthetic drug from a plastic surgery.
They think Lee then used this drug to render the woman unconscious.
Officers have raided a medical clinic where one of Lee's family members works as part of their investigation.
---