Monetary Authority of Singapore Proposes Protocol for Digital Money, Includes CBDCs and Stablecoins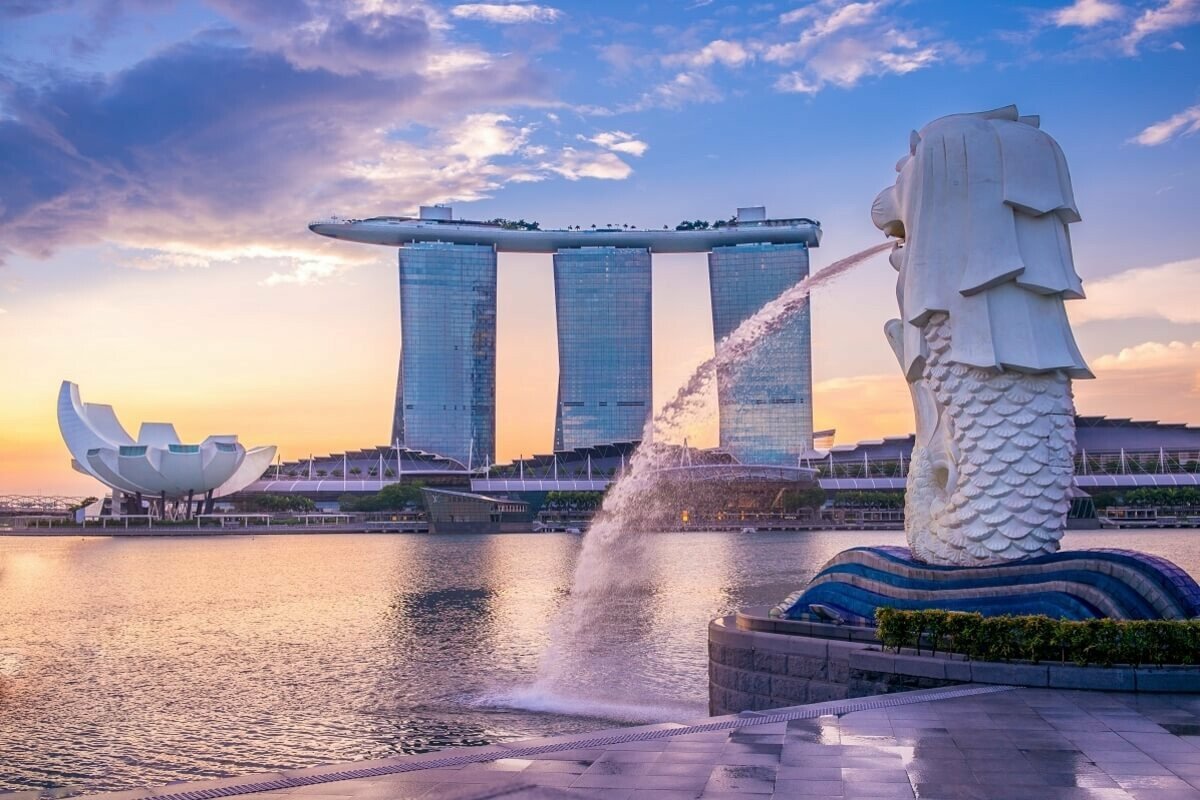 Singapore's central bank has proposed a whitepaper on purpose-bound money (PBM), a protocol that will define benchmarks for the use of digital money including central bank digital currencies (CBDCs) and stablecoins.
The Monetary Authority of Singapore (MAS) released the "Purpose Bound Money (PBM) Technical Whitepaper" on Wednesday, detailing how the life cycle of PBM could look and how arrangements can be programmed to ensure that the transfer of money only occurs upon completion of a service or under specified usage conditions.
The whitepaper is intended to specify standards for the use of digital money, allowing senders to set conditions for making transfers, including how long the money is valid and on which platforms it can be used.
"This paper provides a technical overview to the concept of Purpose Bound Money (PBM), which enables money to be directed towards a specific purpose, without requiring money itself to be programmed," the MAS wrote in the paper.
The initiative is expected to enhance the efficiency of settlements, user experience and merchant onboarding, as well as work with various ledger technologies and across different use cases. The central bank said:
"PBM features the use of a common protocol that is designed to work with different ledger technology and forms of money. With a standardised format, users will be able to access digital money using the wallet provider of their choice."
Several industry partners, including Amazon, Grab, and Fazz Financial Group, are poised to trial the PBM-based payments and incentives to provide insights into how the technology could benefit consumers, businesses, and agencies.
The MAS has also shared software prototypes and open-source code to illustrate how PBM can be used in escrow arrangements and other transactions.
The whitepaper was developed in partnership with the International Monetary Fund, the Bank of Korea, and Banca d'Italia.
Additionally, it is part of MAS' Project Orchid, which seeks to develop the technical skills necessary for the authority to issue a retail CBDC, if required.
Singapore Working on Crypto Regulations In a Bid to Attract Digital Asset Firms
The announcement follows MAS' plans to release proposed crypto regulatory measures after mid-2023 based on feedback from industry stakeholders.
As reported, the MAS and the police have been working with lenders in the country to refine their approach to onboarding crypto service providers.
The guidelines will also encompass stablecoin, transferable gaming or streaming credits, and non-fungible tokens (NFTs).
Aside from Singapore, Hong Kong has also been striving to create a more friendly environment for crypto firms in a push to become global crypto hubs.
Just last week, it was reported that Hong Kong's banking regulator has exerted pressure on banks including HSBC, Standard Chartered, and Bank of China to engage with crypto clients.
The HKMA told the banks that due diligence on such potential customers should not "create undue burden," particularly "for those setting up an office in Hong Kong to look for the opportunities here."
---