Singapore Plans to Safeguard Cryptocurrency Investments with New Trust Requirement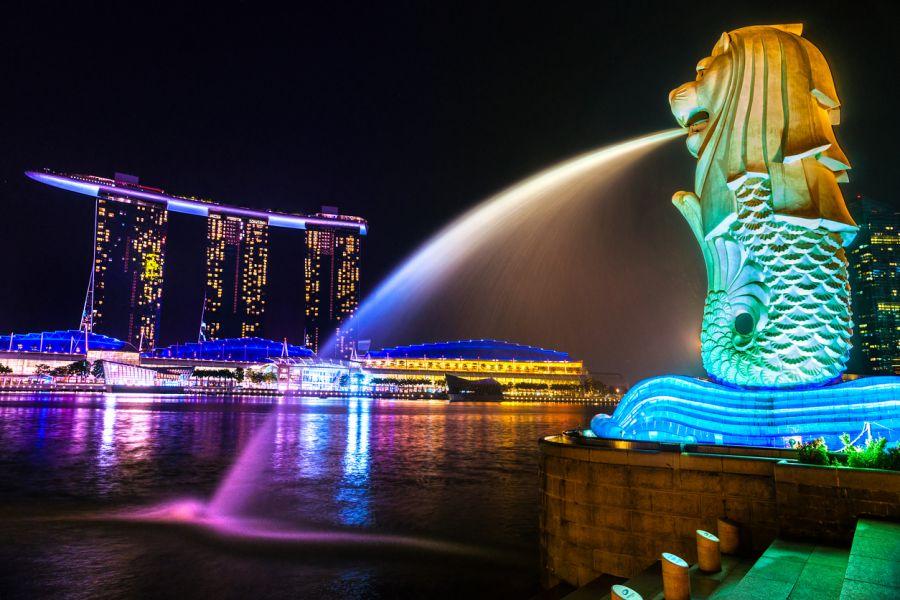 Singapore has announced plans to impose a trust requirement on cryptocurrency exchanges in a bid to instill confidence in the market and protect investors from potential losses.
On Monday, the Monetary Authority of Singapore (MAS) stated that cryptocurrency exchanges will be required to keep customer assets in a trust, according to a report from Bloomberg.
The new regulation is expected to be implemented before the end of the year.
Additionally, Singapore will proceed with its proposal to ban lending and staking for retail investors.
The MAS initiated a consultation on these measures in October last year, just before the FTX debacle. The aim of the consultation was to enhance Singapore's regulatory framework for digital assets.
The MAS emphasized that although regulations play a crucial role in safeguarding consumers, traders must exercise caution due to the high risk and speculative nature of digital payment token trading.
"Regulations alone cannot protect consumers from all losses, given the extremely high risk and speculative nature of digital payment token trading," the MAS said in the statement, adding consumers must continue to exercise "utmost caution" when trading.
In finance, trust refers to a legal arrangement where one party, known as the trustor or settlor, transfers the ownership of assets to another party, called the trustee.
The trustee then manages the assets on behalf of a third party, the beneficiary. Trusts are commonly used for estate planning and asset protection purposes.
There are several benefits to setting up a trust. For one, trusts are effective tools for protecting assets from creditors and legal claims.
By transferring ownership of assets to a trust, they are no longer considered part of an individual's personal estate, making them less susceptible to lawsuits, bankruptcy, or other legal proceedings.
Trusts also provide greater control and flexibility over how assets are managed and distributed.
Settlors can establish specific conditions and instructions for the trustee to follow, such as distributing assets to beneficiaries over time or for specific purposes. This control helps ensure that assets are used according to the settlor's wishes and can also protect beneficiaries from poor money management.
Hong Kong Ramps Up Efforts to Attract Crypto Firms
While Singapore takes steps to tighten its regulatory regime, other jurisdictions such as Hong Kong are exploring ways to attract more participation in the cryptocurrency sector.
Just recently, the Hong Kong Government announced the establishment of a task force, known as the Web3 Development Task Force, dedicated to promoting the growth of Web3, with a particular focus on ethical development.
The move came as the city-state has been actively promoting the region as an attractive destination for cryptocurrency companies.
Last month, the government implemented a new regulatory framework for crypto that allows retail investors the ability to trade virtual assets, instead of restricting digital assets trading to professional investors and traders with at least $1 million in bankable assets.
The Securities and Futures Commission (SFC) of Hong Kong will also start providing licenses to crypto exchanges.
---