Digital Yuan Adoption Drives Now Focusing on Cross-border Pay – Are CBDCs Set to Take Over?
Disclosure: Crypto is a high-risk asset class. This article is provided for informational purposes and does not constitute investment advice. By using this website, you agree to our terms and conditions. We may utilise affiliate links within our content, and receive commission.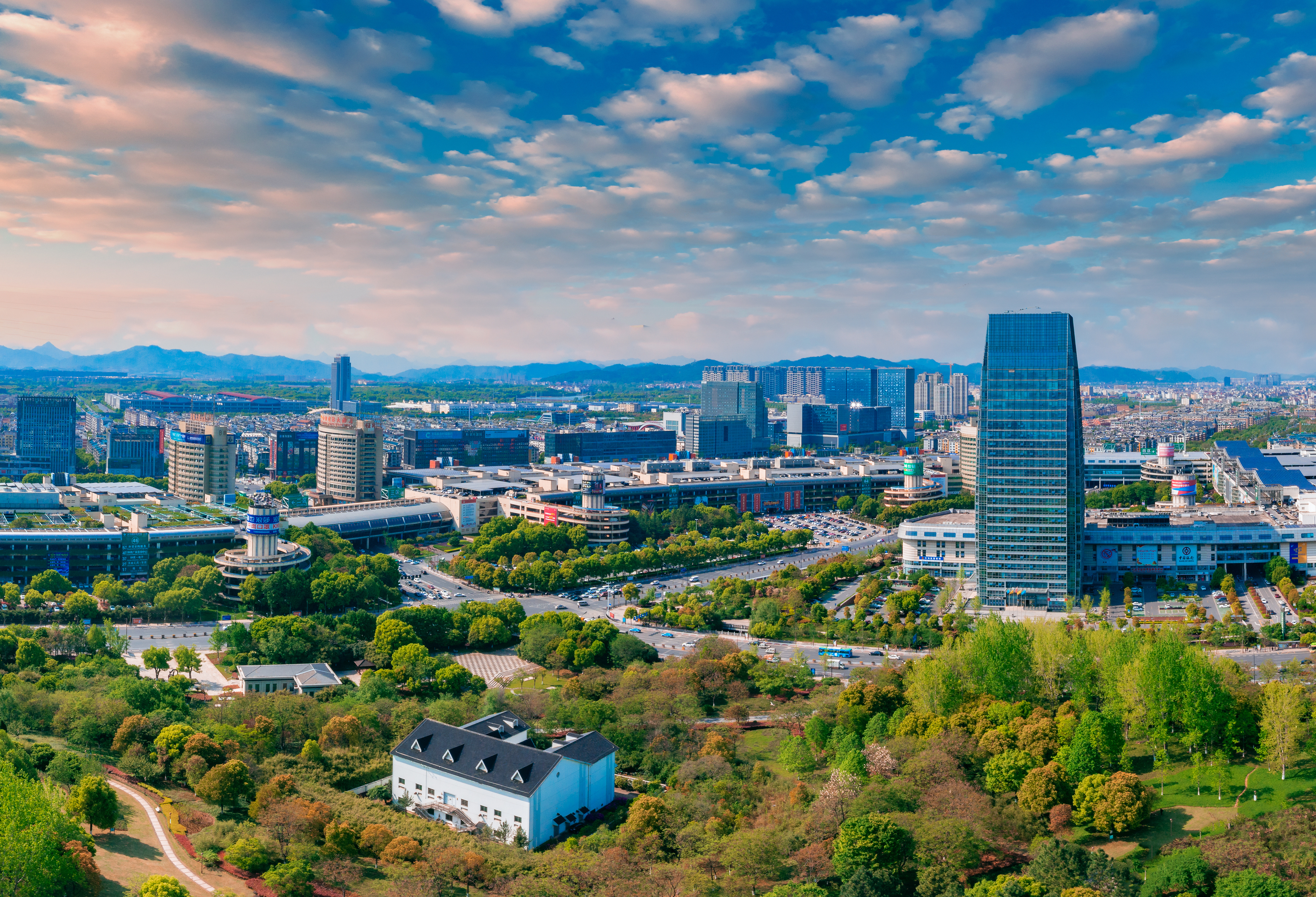 A growing number of Chinese government city authorities, banks, and firms are looking to adopt the digital yuan as a payment tool as the central bank digital currency (CBDC) rollout continues to intensify.
A number of similar measures in recent months suggest that Beijing is looking to build up the e-CNY's credentials as a tool of international trade.
Per the Zhejiang Daily (via the Shenzhen Securities Times), the city of Yiwu, in Zhejiang Province, East China, has released a "10-point digital yuan adoption plan."
This plan includes proposals about "exploring the development of digital yuan cross-border payment applications."
The city explained that these applications would be "based on the payment needs of overseas-based Chinese individuals."
The plan also includes CBDC-related proposals aimed to fix "current difficulties and pain points" for "foreign trade companies" in the payments sphere.
And the city stated that it wants to work on international CBDC interoperability solutions.
These measures appear to suggest that Beijing's previous official line on the e-CNY – that it was being developed primarily for internal use – has now been abandoned.
Indeed, the token's cross-border potential is now being explored in two "cross-border" pilots in Macau and Hong Kong. Both of the latter have their own currencies and largely autonomous financial systems.
The latest development on this front, reported Guangzhou Daily (via Shanghai Securities News), is a platform that allows citizens to make "overseas tax payments" using the digital yuan. Macau-based individuals can use the platform to pay their stamp duties and other taxes – using the Mainland's CBDC.
Latest Digital Yuan Adoption Efforts Focus on Cross-border Pay – And What Else?
State-owned banks have stated that they want to explore the use of smart contracts in digital yuan-powered financial activity.
Xinhua, via Qingdao News, reported that the Postal Savings Bank of China has "launched the nation's first e-commerce- and fitness industry-focused prepaid digital yuan products."
The bank said it had partnered with a tech startup for the offerings. And it said the development would allow customers to pay for goods, classes, and equipment via the WeChat interface.
Earlier this week, media outlets reported that a growing number of Chinese employees and firms are using the digital yuan to pay social insurance premiums and taxes.
---